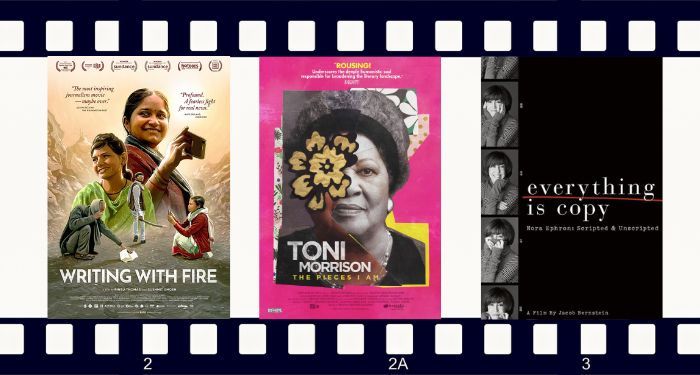 A major problem with telling stories about writers is that the act of writing can look quite boring. Most viewers might not find it cinematically exciting to watch someone sit at a desk and write, or pace around their office in search of a distraction to avoid writing. The best documentaries about writers follow the extraordinary stories of their lives that informed their work.
Some of the famous writers whose lives are documented in film lived through important historical events, and some of them wrote books that became important historical events through their cultural impact. The writers who made massive impacts in the 20th century are still inspiring the writers working today. However, the documentaries that are produced about writers are subject to the same diversity issues of the literary canon writ large.
In the same way that the book industry has privileged white male voices above everyone else, Hollywood has the same problem with the stories that are chosen to tell and the directors who get to tell those stories. It's very difficult to get a movie produced at all, and movie studios are still weirdly cautious about which movies they want to throw their weight behind to fund and distribute.
This list includes my three favorite categories of writer movies: documentaries about the writers' lives, stories about journalism, and New Yorkers who write and have opinions.
Stories Behind the Stories
Toni Morrison: The Pieces I Am, Directed by Timothy Greenfield-Sanders
No list of culturally important writers is complete without Toni Morrison. This documentary focuses on Morrison's life history and the wide-reaching impact of her work. Some of the many famous talking heads speaking about how her work affected them include Barack Obama, Oprah Winfrey, and Angela Davis.
Book Deals Newsletter
Sign up for our Book Deals newsletter and get up to 80% off books you actually want to read.
Thank you for signing up! Keep an eye on your inbox.
By signing up you agree to our terms of use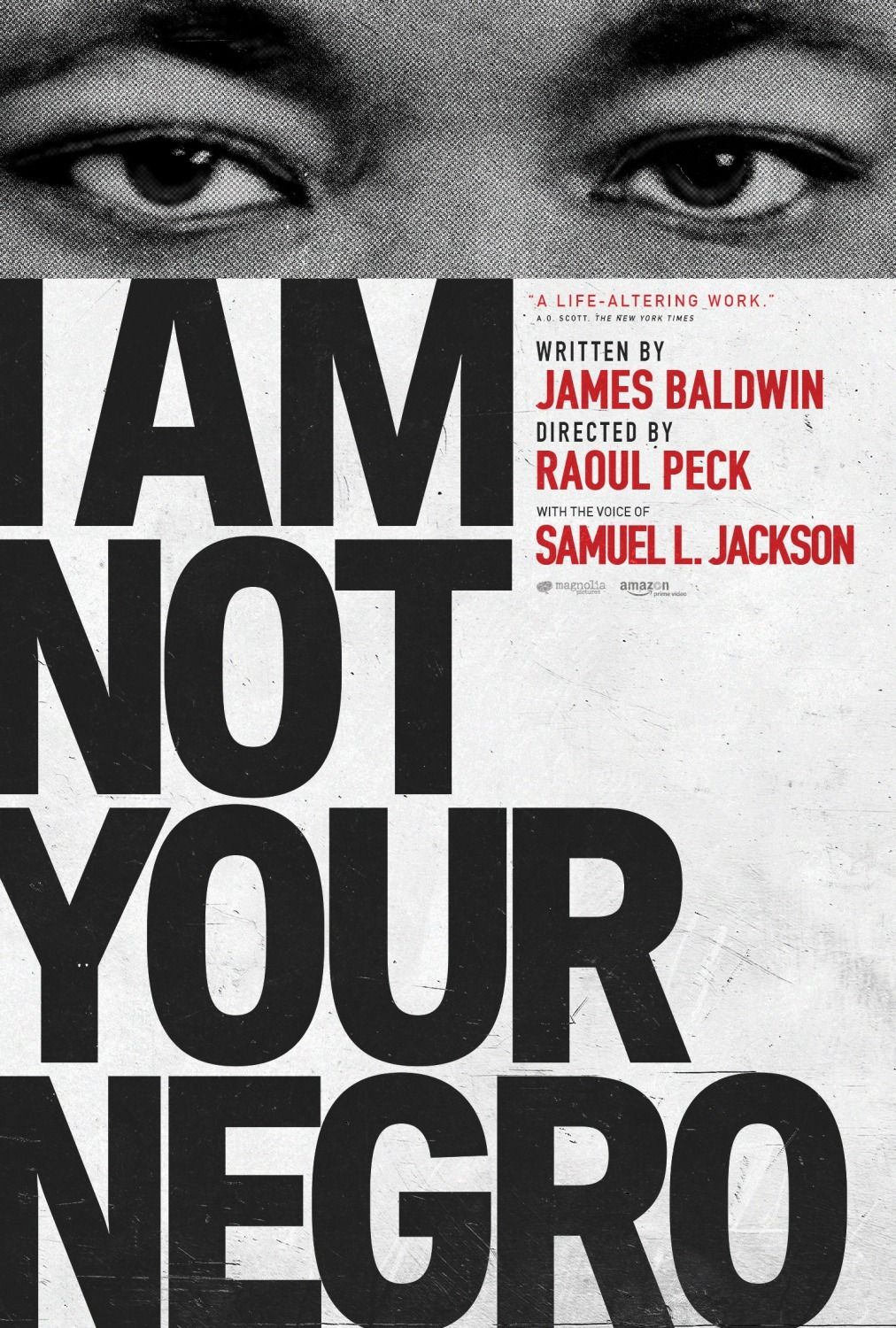 I Am Not Your Negro, Directed by Raoul Peck
Based mainly on James Baldwin's unfinished book Remember This House, this documentary includes footage of James Baldwin and Samuel L. Jackson reading what Baldwin wrote. He focused on the assassination of civil rights leaders, portrayals of Black people in the media, and the sociopolitical effects of racism on the lives of Black people. It's powerful and a great elucidation of James Baldwin's work.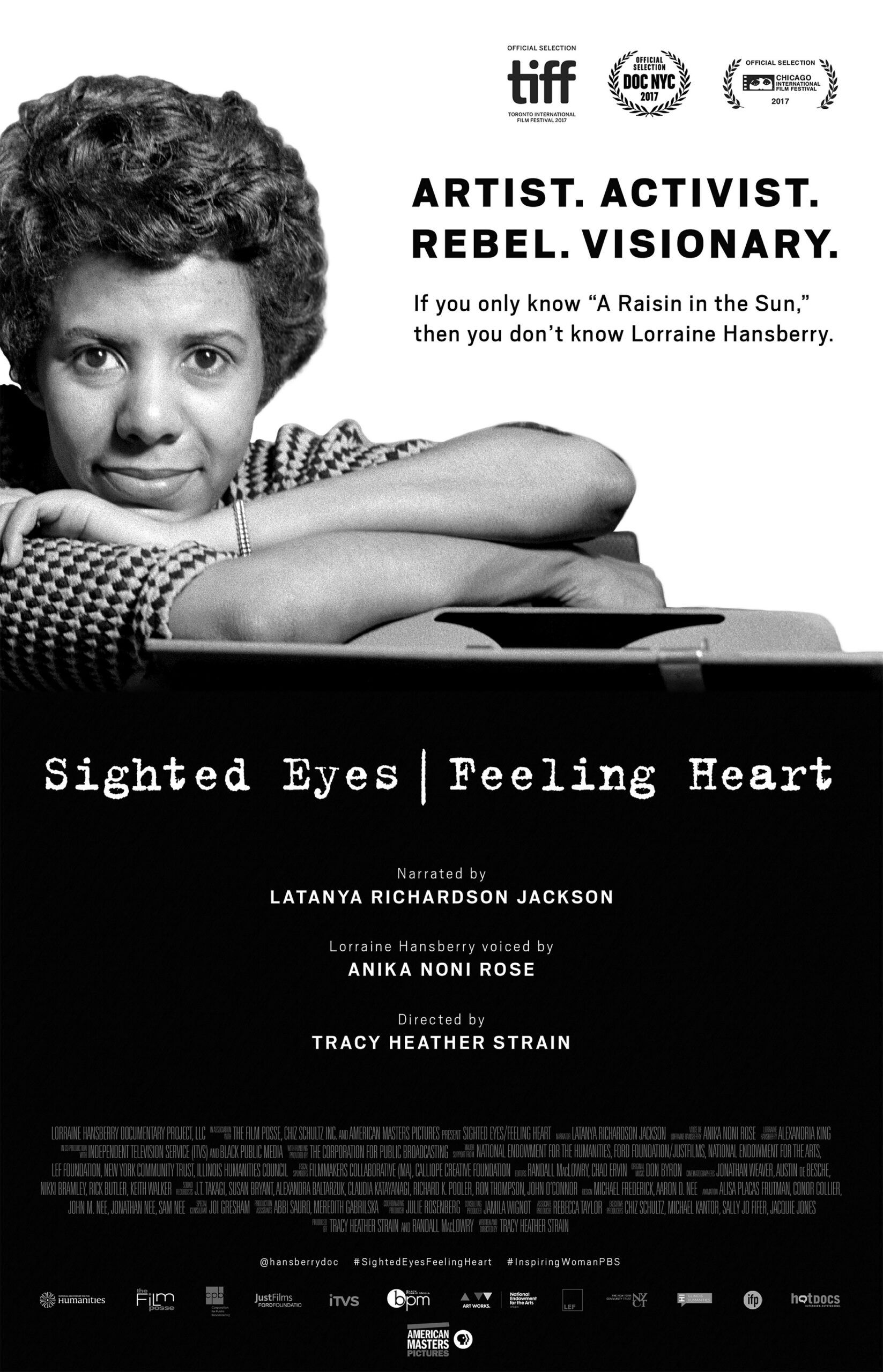 Lorraine Hansberry: Sighted Eyes/Feeling Heart, Directed by Tracy Heather Strain
Hansberry was a prolific playwright, but A Raisin in the Sun is likely her best-known work. This documentary tells the story of her early life as a left-wing activist, especially as a vocal feminist and lesbian. It explores the struggle of mounting the first production of A Raisin in the Sun. For a play so well-loved, it was intensely difficult to get it funded and staged.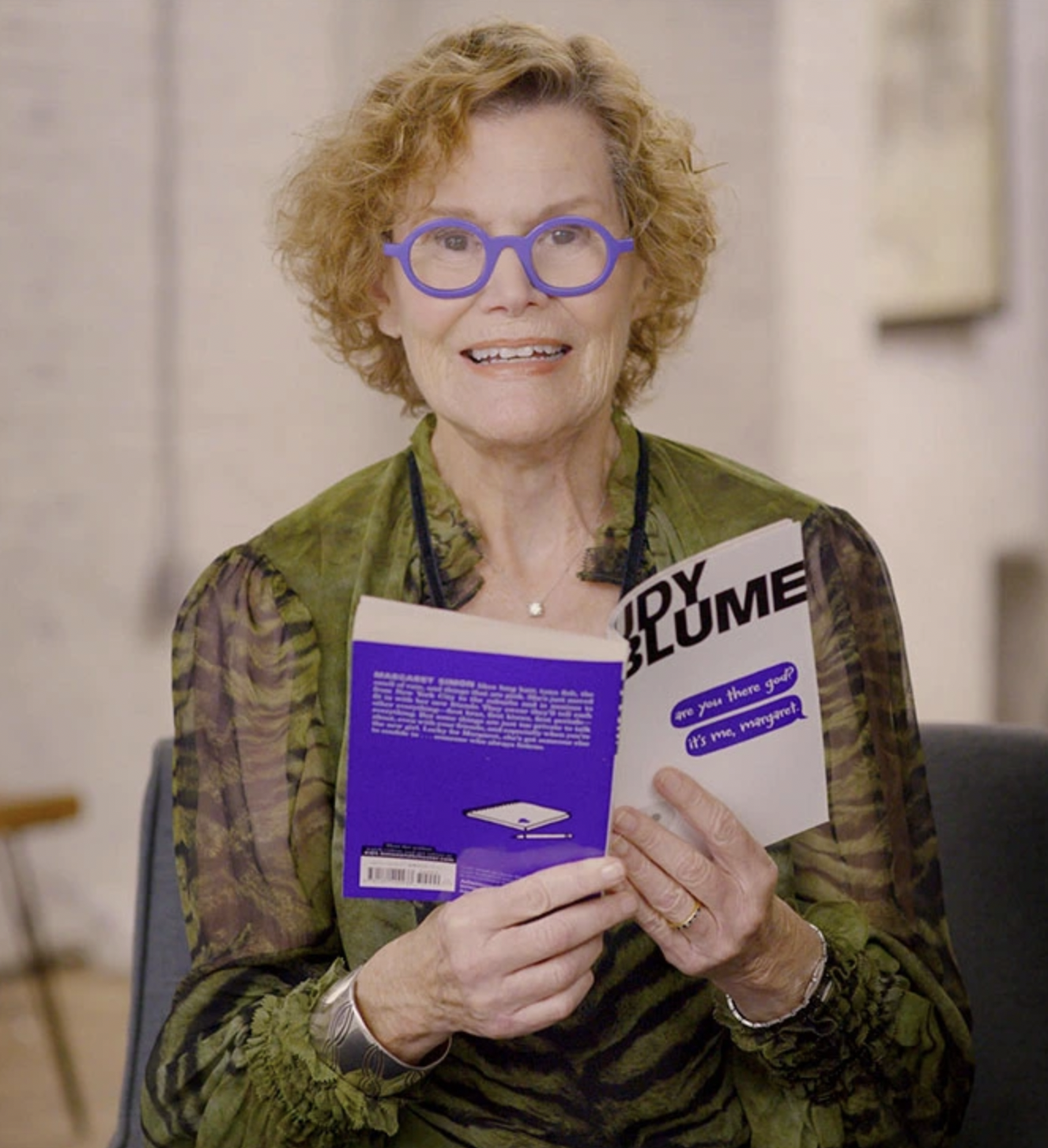 Judy Blume Forever, Directed by Davina Pardo and Leah Wolchok
This movie just premiered at the Sundance Film Festival and will be released on Amazon Prime Video on April 21, 2023, but I am already jumping out of my skin with excitement. The filmmakers interview various women who were influenced by Judy Blume, fans who wrote letters and maintained correspondence with Judy Blume, and interviews with Judy and her family. The documentary also covers her many experiences with her books being banned.
You can peep the trailer here.
Documentaries About journalists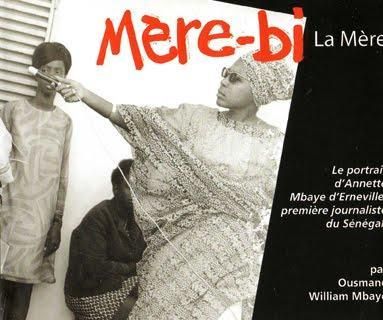 Mère-Bi, Directed by Ousmane William Mbaye
Annette Mbaye d'Erneville was the first female journalist in Senegal. She was also a major leading figure in activism for gender equality in Senegal in the 20th century. She was also involved in Senegal's early development as an independent country. Her son made this documentary to show her extraordinary life of activism.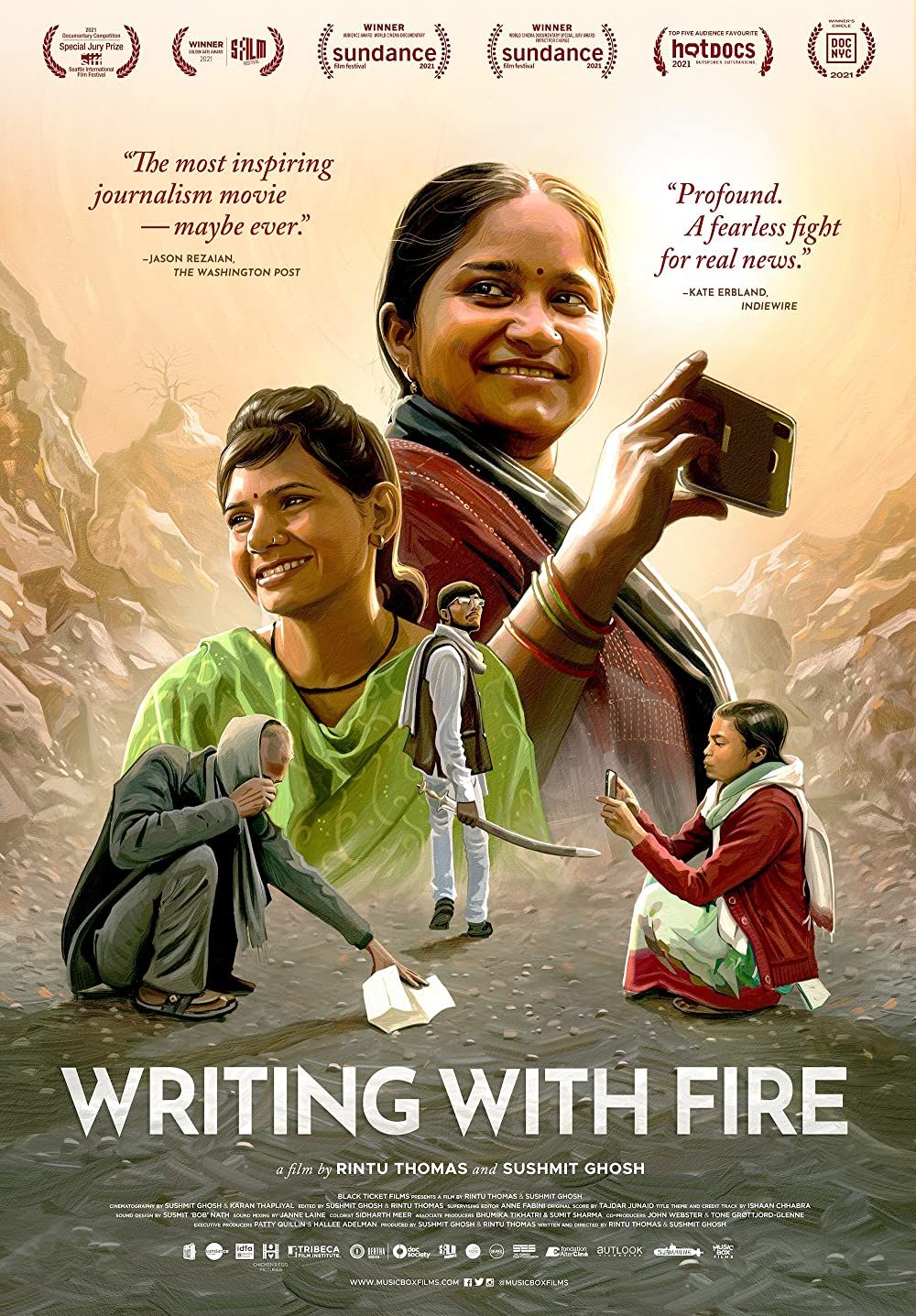 Writing with Fire, Directed by Sushmit Ghosh and Rintu Thomas
This documentary has a lot to distinguish it: the first Indian documentary to be nominated for the Academy Award for Best Documentary about the only Indian newspaper run by Dalit women (an oppressed caste in India). Khabar Lahariya publishes in a variety of dialects, and Meera Jatav (the editor-in-chief) directs a staff of women who travel around the country with their smart phones and fierce determination to expose oppression.
New Yorkers Talking at You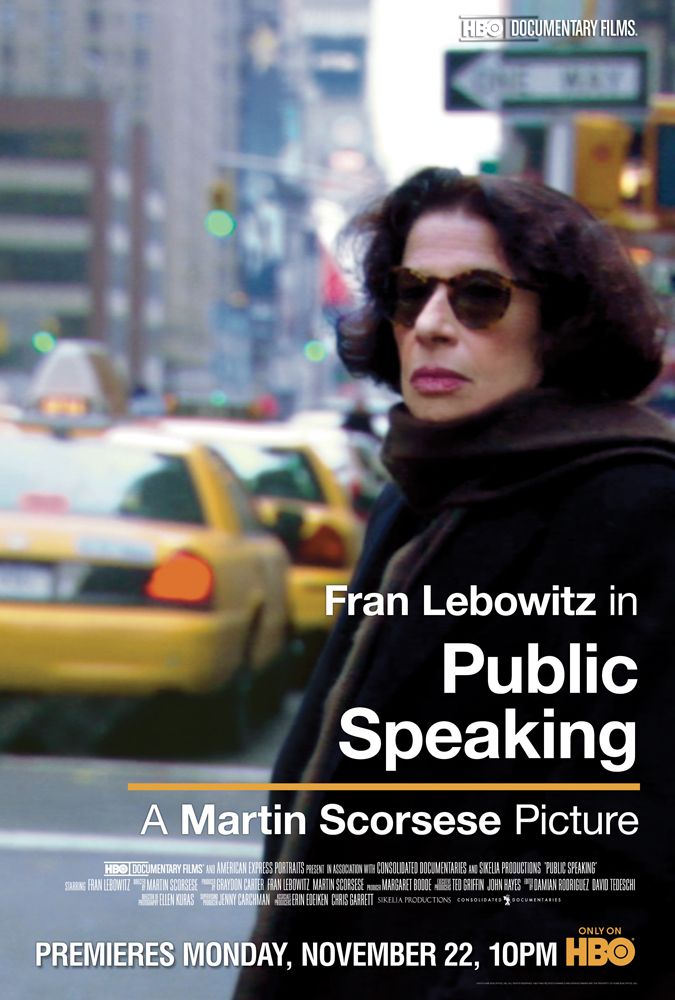 Public Speaking, Directed by Martin Scorcese
Before the Netflix documentary series, Scorcese and Lebowitz teamed up for a documentary in 2010 that followed her through New York and her many public speaking engagements. As we've come to expect from Fran Lebowitz, it's full of canny observations about modern life and cutting one-liners.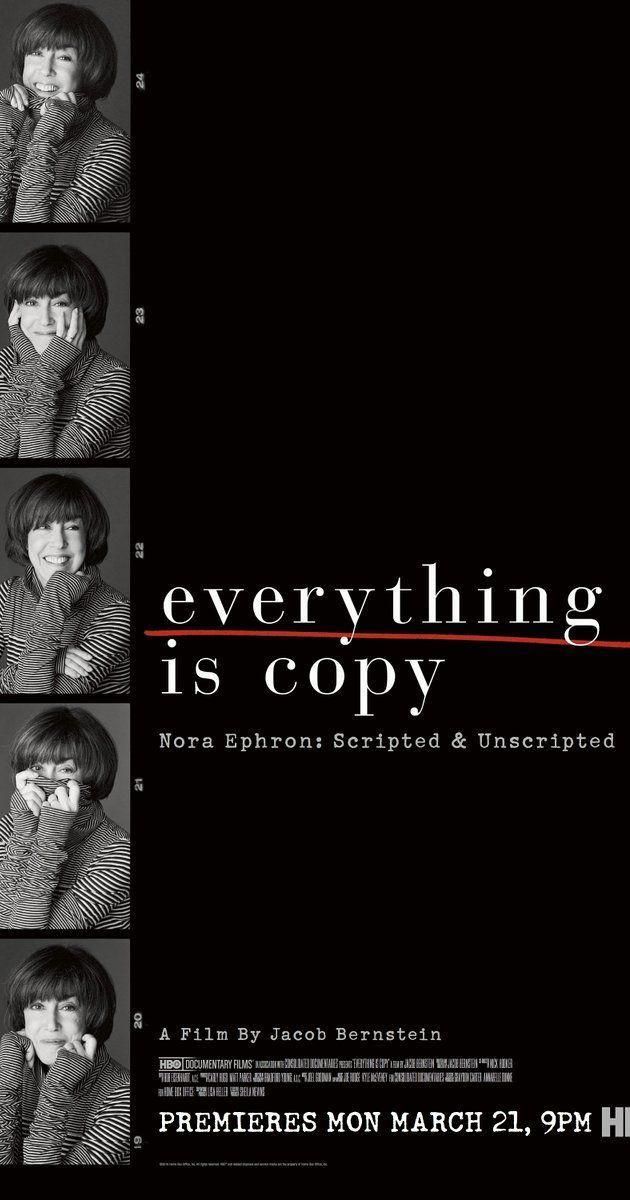 Everything Is Copy — Nora Ephron: Scripted & Unscripted, Directed by Jacob Bernstein and Nick Hooker
Nora Ephron lived through and reported on a ton of major historical events, then went on to write beloved movies, essay collections, and novels. This is a relatively straight recounting of Ephron's life, from her early days as a reporter to the various events in her personal life that she mined for storytelling. This lead to her famous quote (and title of the film), "Everything is copy." Famous talking heads include Meryl Streep, Meg Ryan, and Mike Nichols.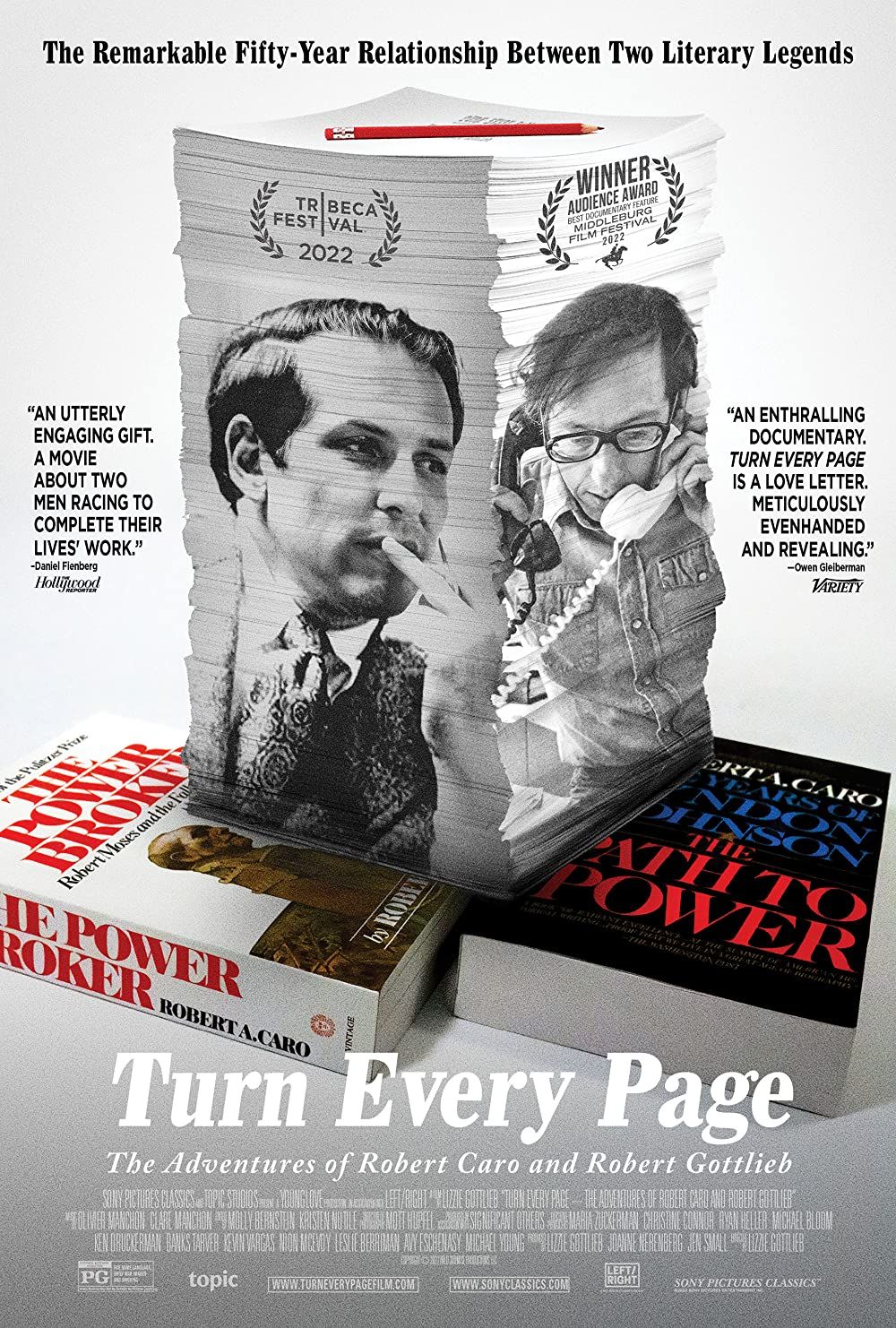 Turn Every Page: The Adventures of Robert Caro and Robert Gottlieb, Directed by Elizabeth Gottlieb
Robert Caro is probably one of the definitive biographers of the 20th century, and he's still not done with his mammoth Lyndon Johnson project. Robert Gottlieb has worked as his editor since The Power Broker. Both men are in their 90s, so Robert Gottlieb's daughter convinced them (she clarifies that it took a while) to let her follow them for a documentary. Robert Caro still lives in New York and writes his Lyndon Johnson biography on a typewriter. Robert Gottlieb is a highly influential editor who has worked with Toni Morrison, Joseph Heller, Nora Ephron, and a huge pile of other famous authors. Their writer-editor dynamic is fascinating and both men give great interviews.
What unites these movies is the interest in the process of writing and getting words out in front of people. For some of them, writing comes out against all odds. The geniuses of the 20th century were often in the right place at the right time, and also had excellent observations about life that made them great writers.
If your appetite is still strong for writer movies, there are plenty of great biopics about authors and fictional movies about writers. You can also dive into books about writers for even more creative inspiration.