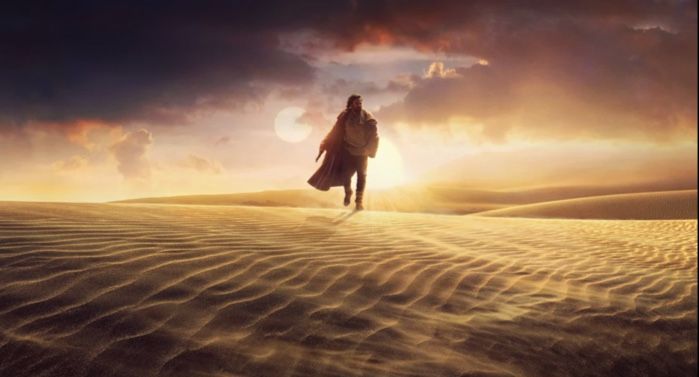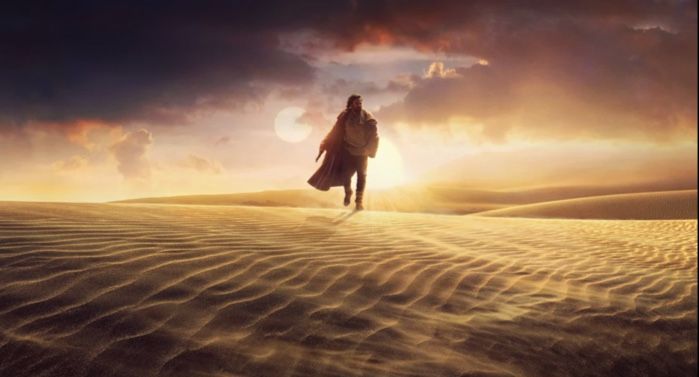 May the 4th be with you. And the trailers, since Disney has released a full trailer and poster for the new series Obi-Wan Kenobi to celebrate Star Wars Day.
With a TV age-rating of 9+, the show has the lowest age-rating so far of any Disney Star Wars show. It will follow Obi-Wan as he tries to watch over a young Luke Skywalker after the fall of the Jedi and the rise of the empire.
The intense trailer shows enemy storm troopers and Inquisitors as they lord over civilians and search for Obi-Wan Kenobi, played by Ewan McGregor. Meanwhile, a seriously toned voice says "They're coming. Stay hidden. Or we will not survive."
Inquisitor Reva, played by Moses Ingram from The Queen's Gambit, shows what may be a personal interest in capturing the last of the Jedi as she yells "You can't run, Obi-Wan!"
The end of the trailer shows a concerned Kenobi's face as we hear the familiar breathing of Darth Vader.
The miniseries begins on May 27th on Disney+ and will have six episodes.
Find more news and stories of interest from the book world in Breaking in Books.