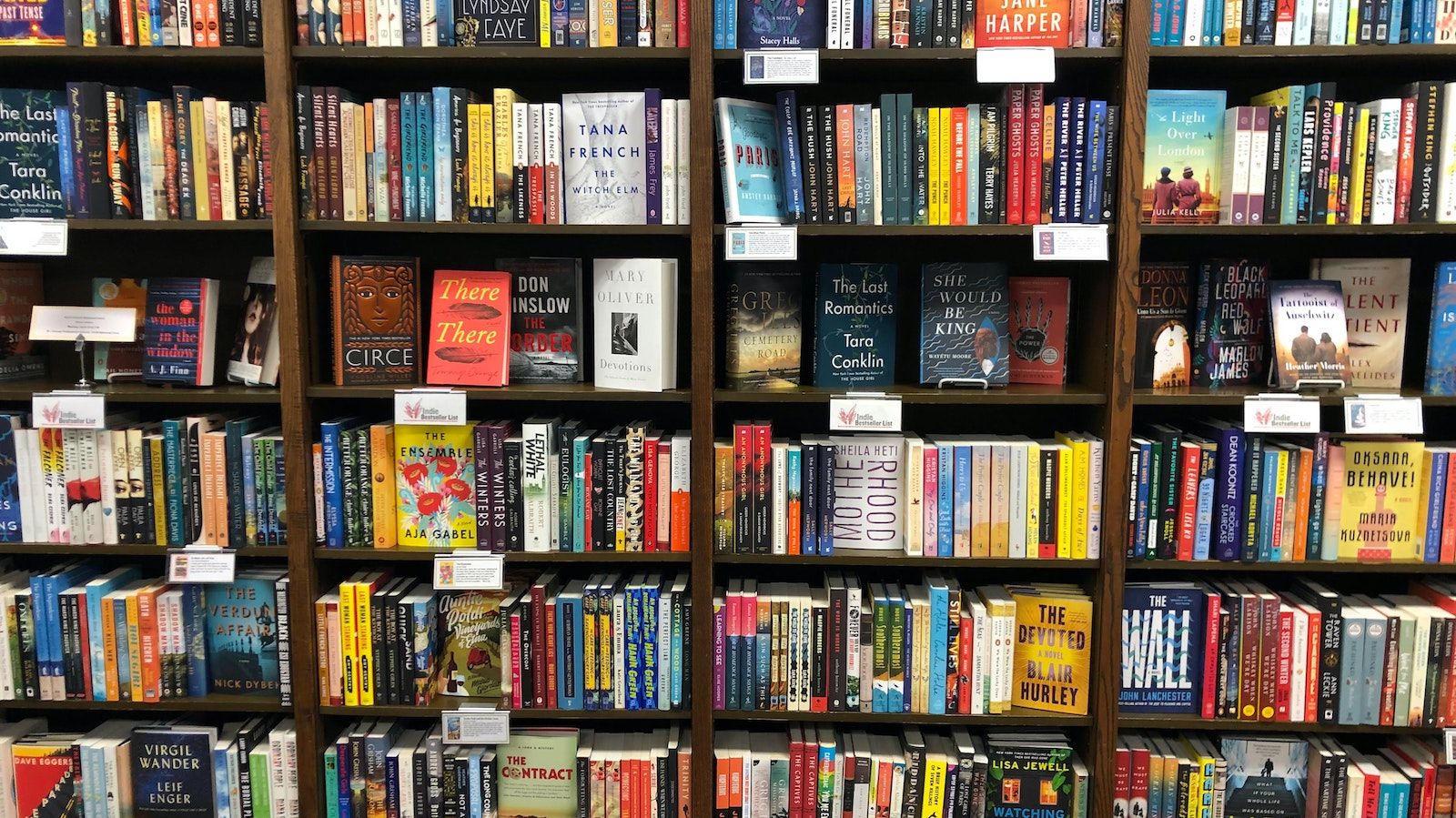 This content contains affiliate links. When you buy through these links, we may earn an affiliate commission.
This is the weekly feature where we look at four of the biggest bestseller lists and combine them to get a better sense of the books selling the most overall, since each list has its own data points and logic.
Early into March, we're seeing lots of carryovers from weeks prior with a few new additions. While the list of titles on all four bestseller lists contains two very familiar books (from Prince Harry and CoHo), Bernie Sanders' It's Okay to Be Angry About Capitalism has entered the chat with placements one three of this week's lists, as has Things We Hide From the Light by Lucy Score. In the list of titles on two of the bestseller lists, we have newcomers (though not necessarily new books) All About Love by bell hooks and Burner by Mark Greaney.
To get these numbers, we look at the New York Times, both Combined Print & E-Book Fiction and Combined Print & E-Book Nonfiction lists; Amazon Charts, both Fiction and Nonfiction; Publishers Weekly; and Indie Bestsellers, Fiction and Nonfiction, both Paperback and Hardcover. New additions to the list are bolded.
In news that shocks no one, the lack of diversity in bestseller lists is the song that doesn't end. Some bestsellers by authors of color worth checking out are Crying in H Mart by Michelle Zellner and Victory City by Salman Rushdie.
Books On All Four Bestseller Lists:
Spare by Prince Harry (NYT #1, Publishers Weekly #10, Amazon #3, Indie Bestsellers #2)
It Ends With Us by Colleen Hoover (NYT #3, Publishers Weekly #4, Amazon #4, Indie Bestsellers #3)
Today In Books Newsletter
Sign up to Today In Books to receive daily news and miscellany from the world of books.
Thank you for signing up! Keep an eye on your inbox.
By signing up you agree to our terms of use
It Starts With Us by Colleen Hoover (NYT #1, Publishers Weekly #1, Amazon #3, Indie Bestsellers #6)
Lessons in Chemistry by Bonnie Garmus (Publishers Weekly #9, Amazon #2, Indie Bestsellers #1)
The Body Keeps the Score by Bessel van der Kolk (NYT #3, Amazon #8, Indie Bestsellers #4)
Verity by Colleen Hoover (NYT #7, Publishers Weekly #7, Amazon #10)
Go beyond the bestseller lists with made-for-you book recommendations from TBR, our book recommendation service!
Find more news and stories of interest from the book world in Breaking in Books.