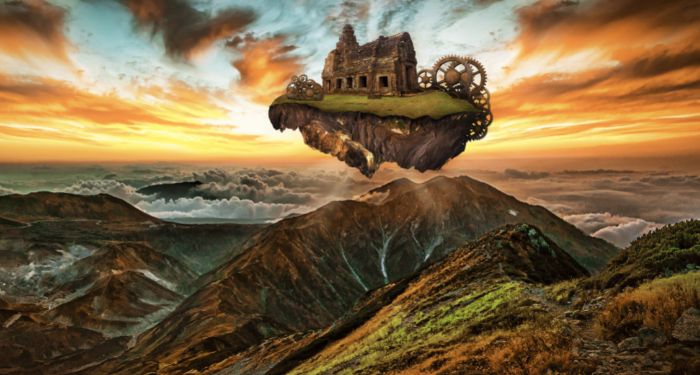 This content contains affiliate links. When you buy through these links, we may earn an affiliate commission.
In addition to a list of the Most Anticipated 2023 horror releases, Goodreads has also released a Most Anticipated list for Science Fiction and Fantasy. They note that 2023 will be a great year for speculative reading, with a mix of releases of very buzzy books and those by popular authors, like Salmon Rushdie, Chloe Gong, Brandon Sanderson, Leigh Bardugo, and Martha Wells.
Goodreads assembled the list by looking at a few things — books that had been shelved as "Want to read" by Goodreads members, author fanbase, and buzz. Fantasy was also separated from Science Fiction, but there is, of course, some overlap.