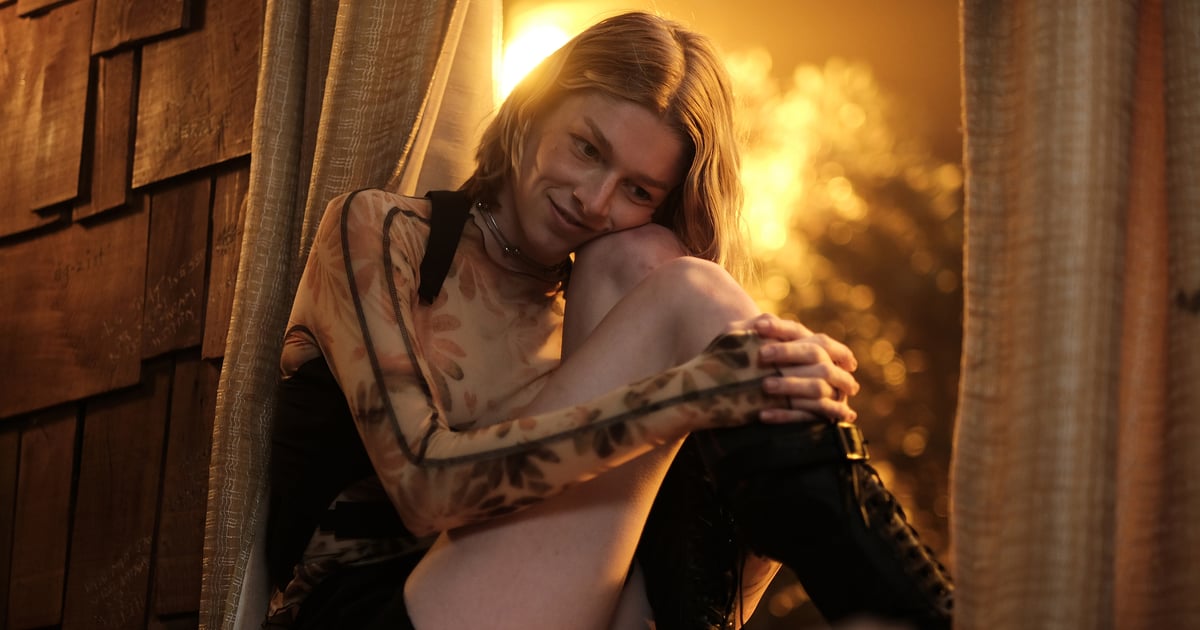 As POPSUGAR editors, we independently select and write about stuff we love and think you'll like too. If you buy a product we have recommended, we may receive affiliate commission, which in turn supports our work.
For some, festival season style essentials like crop tops and vintage denim are kept at the ready all year long. But for spring and summer 2022 in particular, it's no surprise that "Euphoria" fashion is heavily influencing shopping habits. Fans of the show are still reeling from season two and have embraced a newfound affinity for retro miniskirt sets, tattoo sleeve mesh shirts, corsets, and — of course — crop tops. Y2K-inspired looks are also trickling into the festival realm, so if classic bohemian staples like cowboy boots, fringe, and crochet aren't for you, you have slightly more contemporary options.
We tapped many of our favorite labels known for festivalwear to see what's selling ahead of the concerts to come and can confirm that wardrobes are skewing more and more toward personal taste. Revolve's chief brand officer Raissa Gerona told POPSUGAR that self-expression is paramount, leading the retailer to invest in a wider variety of merchandise, from Y2K-inspired apparel to new makeup products. And PrettyLittleThing's festival guide takes Google search data, TikTok, and Instagram hashtags into consideration when narrowing down its top 20 chart, which currently puts tie-dye and bucket hats at the forefront of festival fashion for 2022.
Meanwhile, fashion analyst Hussain Ul-Haq from LovetheSales reported a 195 percent increase in search for "neon," a 120 percent spike for "retro," and an 80 percent surge in demand for "corsets" within the past year, all in relation to festival shopping specifically. Ul-Haq agrees that screen style is having a measurable effect, confirming that there has been a 1,068 percent increase in search for "Euphoria fashion" year over year. This stat alone proves that costume designer Heidi Bivens's outfit curation for the HBO show acts as a mood board for updating shopping wish lists everywhere.
H&M, another store that releases a seasonal festival collection, confirmed to POPSUGAR that the cargos are the bestselling item so far, while vintage-inspired graphic tees, denim shorts, body-con dresses, and halters are also in demand. Likewise, Free People's Good Vibrations edit allows shoppers to sort by a bestselling category, which reveals that sheer tees, crossbody bags, bandana tops, and platforms are the most popular to date. Keeping all this valuable research in mind, read on for the 20 biggest festival fashion trends of 2022, along with several Coachella-ready items to shop right now.