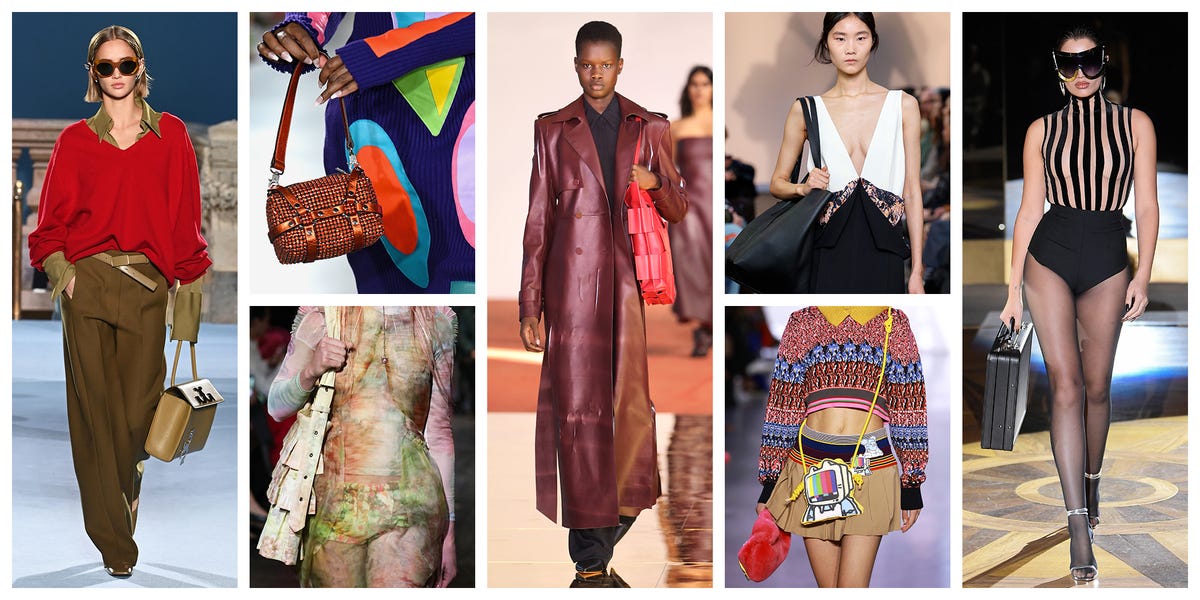 Prepare to be in your bag this fall. No, not in an emotional way—in the literal sense. Fall 2023 bag trends are shaping up to be total dopamine dressing, and I'm here for it. Based on New York Fashion Week's runways and street style, times are a-changing when it comes to what's hot and what's not in purses and bags. Commuters, prepare to swap your assortment of reusable bags for one carry-all tote (it's about damn time). To all you DIY-ers and eclectic fashionistas who have been dreaming of making a hair dryer into a baguette bag, the time is nye. From the buzziest color for September to the purse aesthetic du jour, here are the best bag trends for fall 2023. (And be sure to stock up on bags for spring, while you're at it.)
Novelty Bags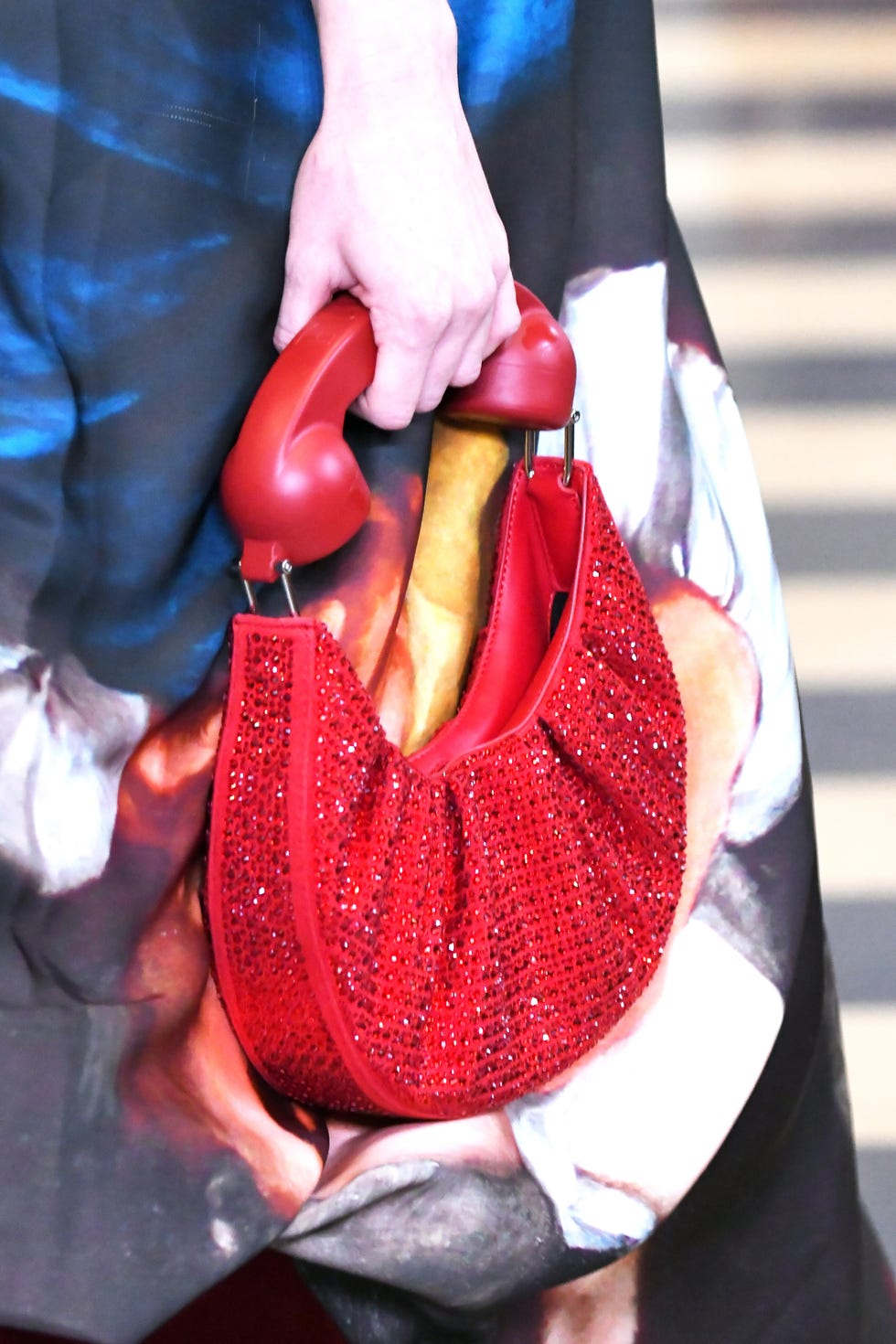 Puppets and Puppets Fall/Winter 2023
Rodin Banica
If it walks like a duck, quacks like a duck, and looks like a duck, it's probably the next viral designer purse. Maybe it's just me, but I totally love when trends are rooted in plain old fun. Sure, a pigeon clutch might be a little zany, wacky, or downright absurd, but who cares? That's the point. If it makes you happy, flaunt it. Puppets and Puppets leaned in with a variety of food-themed bags, while Thom Browne opted for dog and clock shapes. Vivienne Tam, Coach, and Colin LoCascio similarly channeled playful purses in a variety of forms.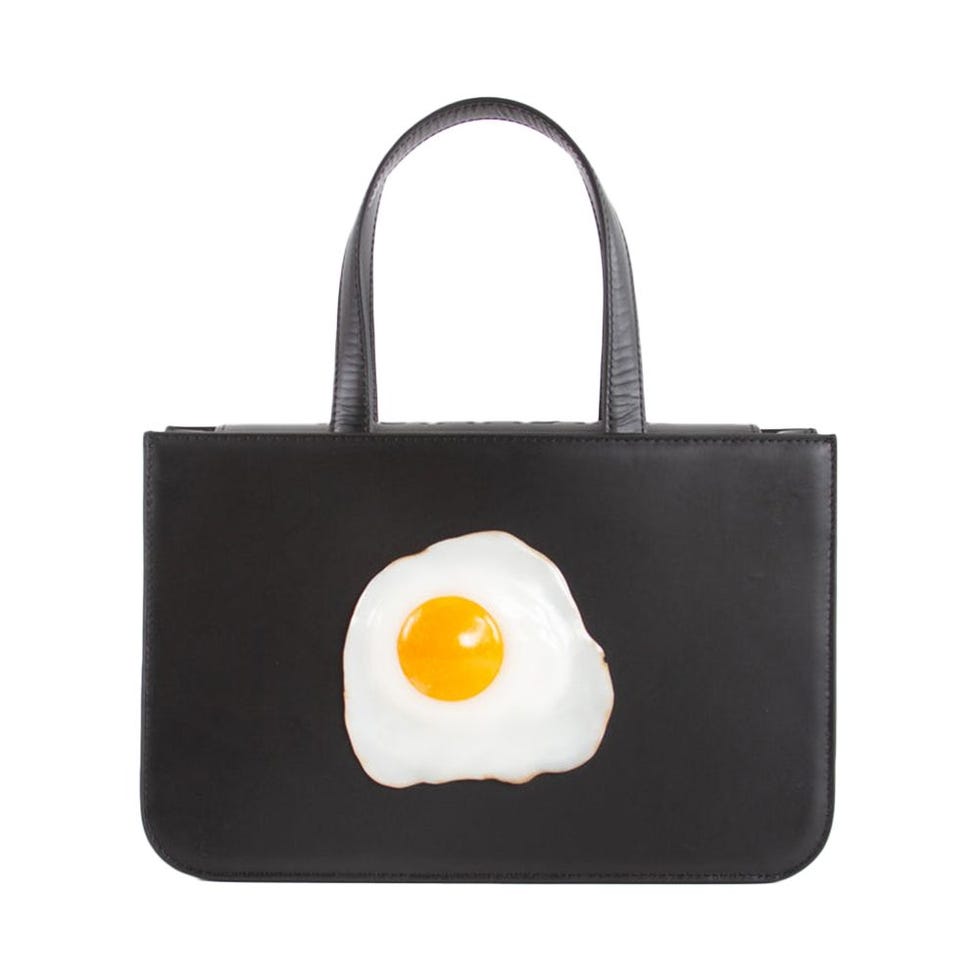 Puppets and Puppets Medium Egg Bag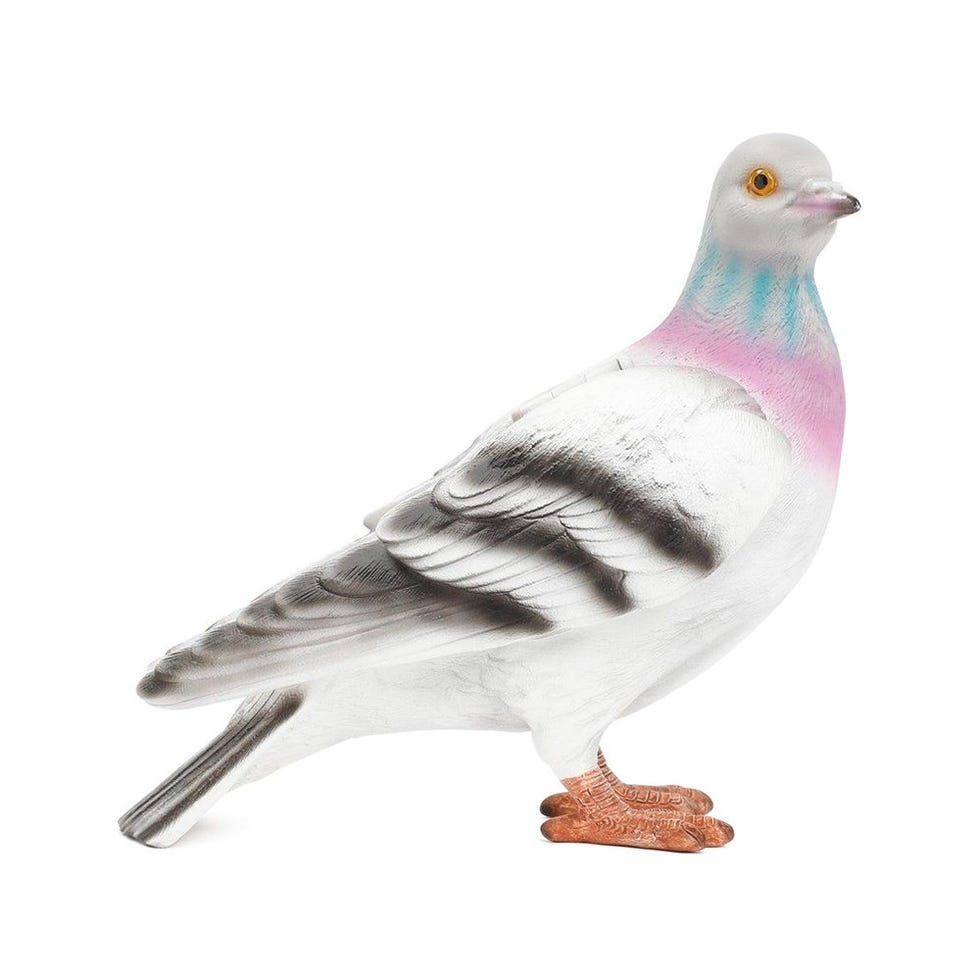 JW Anderson Pigeon Clutch Bag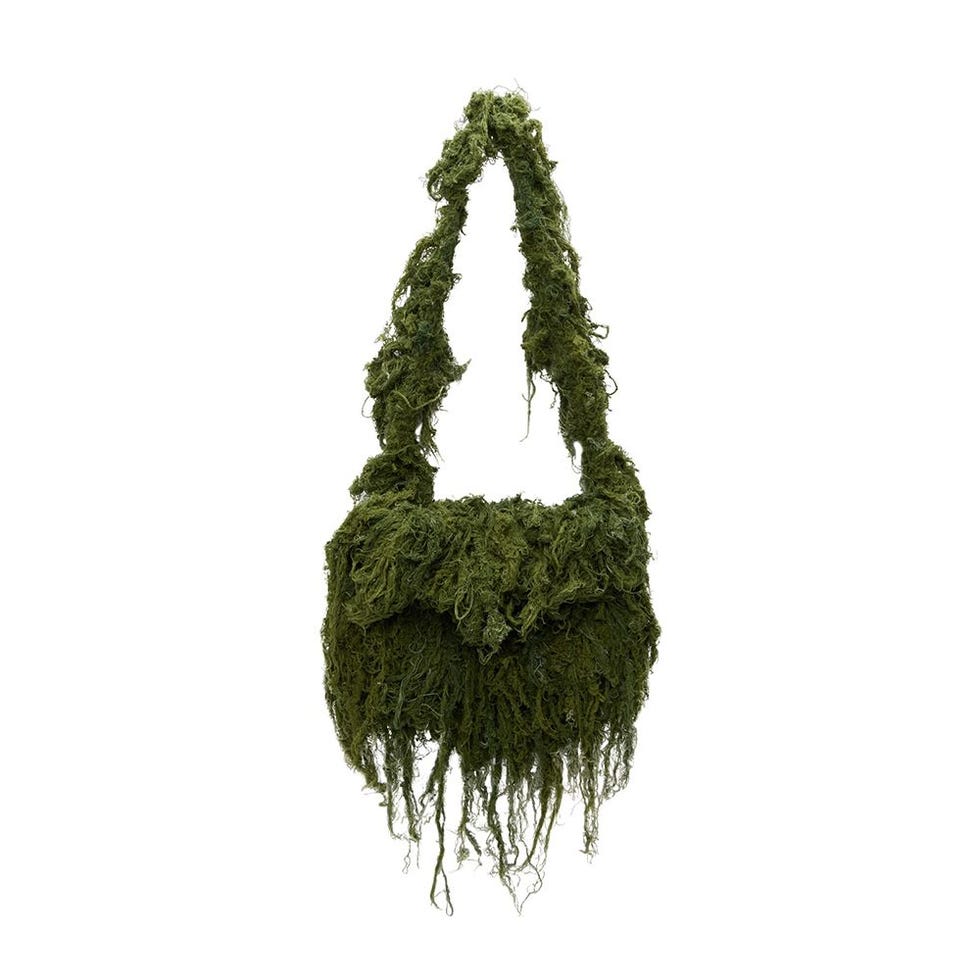 Solitude Studios Green Seaweed Messenger Bag
Hardware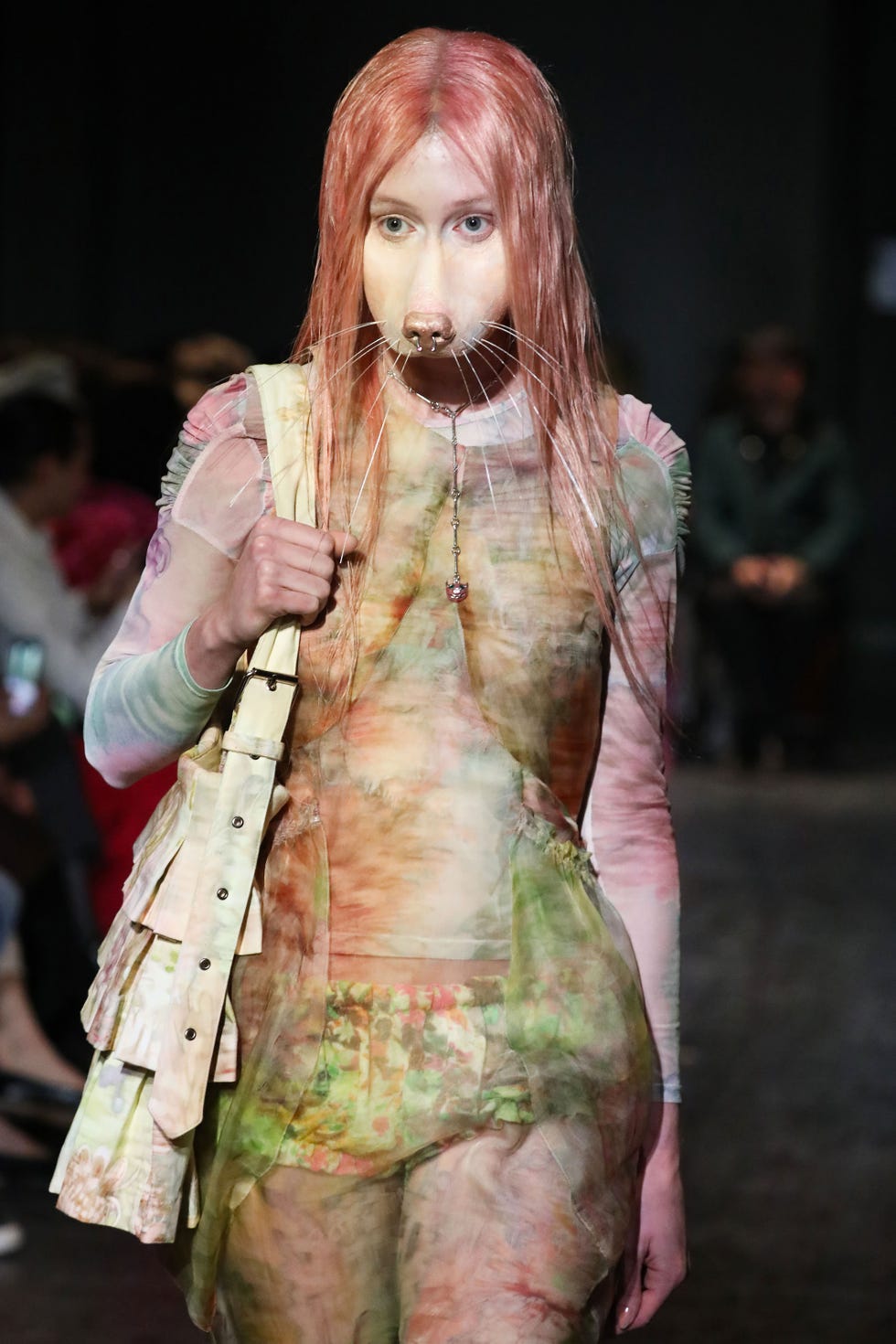 Collina Estrada Fall/Winter 2023
Albert Urso
Whether they're functional features like buckles or pockets, or simply there for aesthetics, bags with hardware are on the rise. I'm having recovered memories of a rivet-covered hobo bag I used as a teenager. It wasn't far off from what we saw at shows like Collina Estrada, Coach, Bruce Glen, and Helena Eisenhart. Right about now, I'm wishing I had spared it from the donation pile.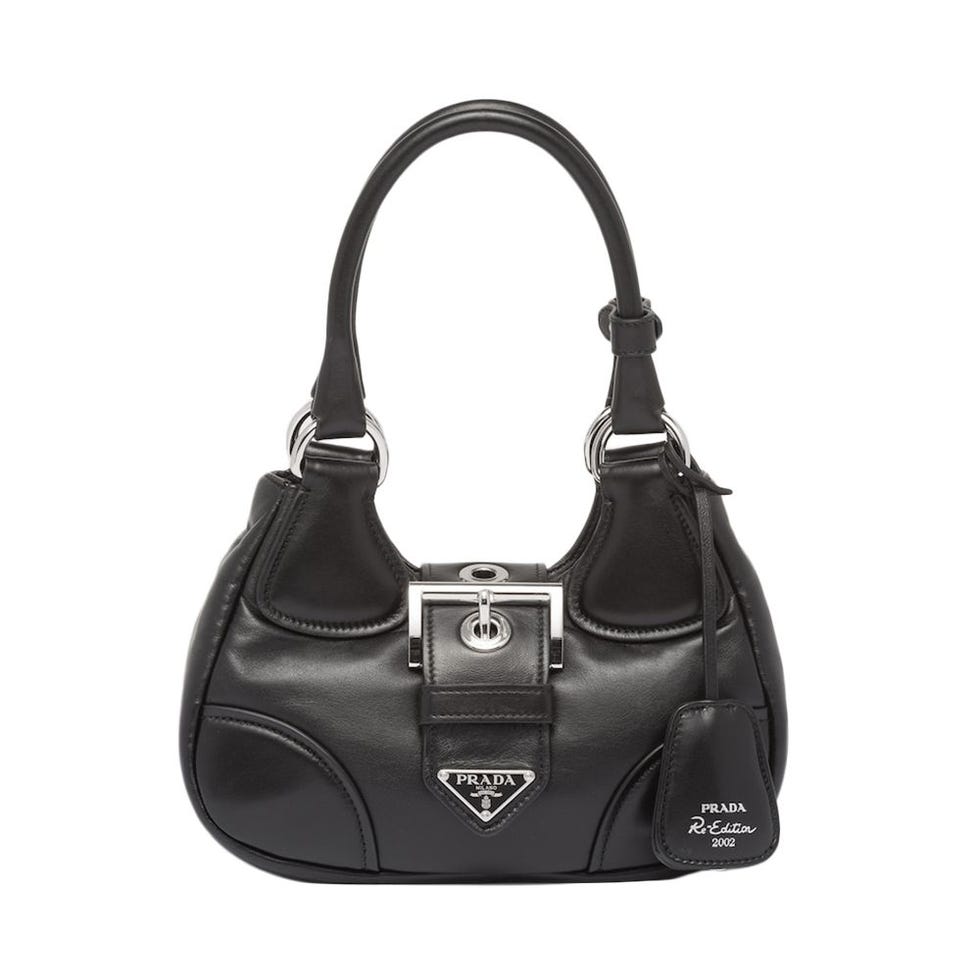 Prada Moon Padded Nappa-Leather Bag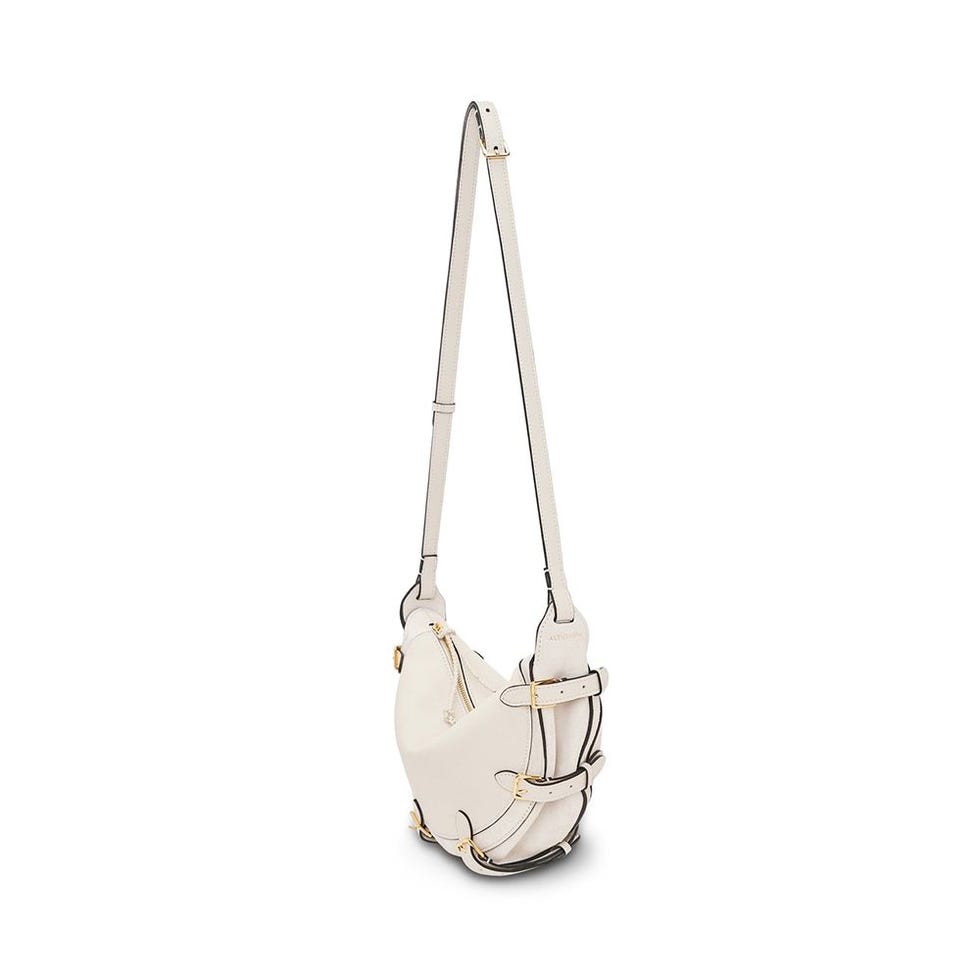 Altuzarra Play Crossbody Bag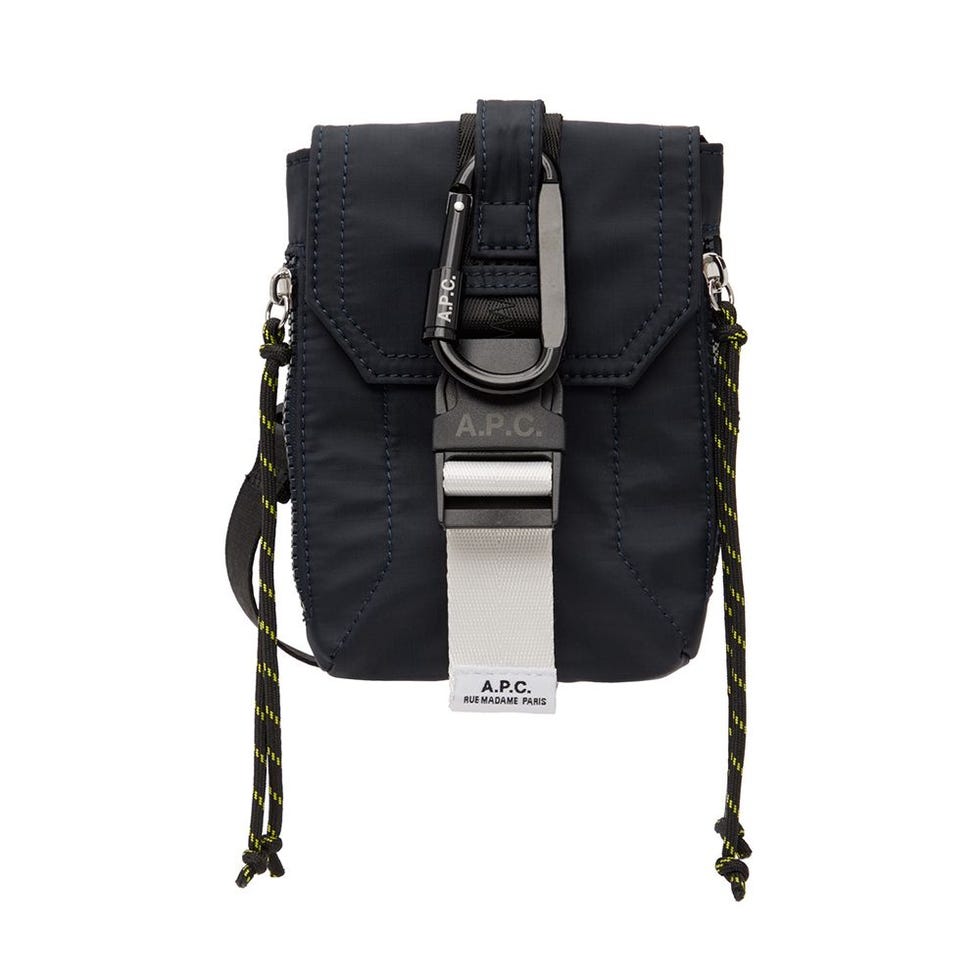 A.P.C. Navy Trek Messenger Bag
Big Totes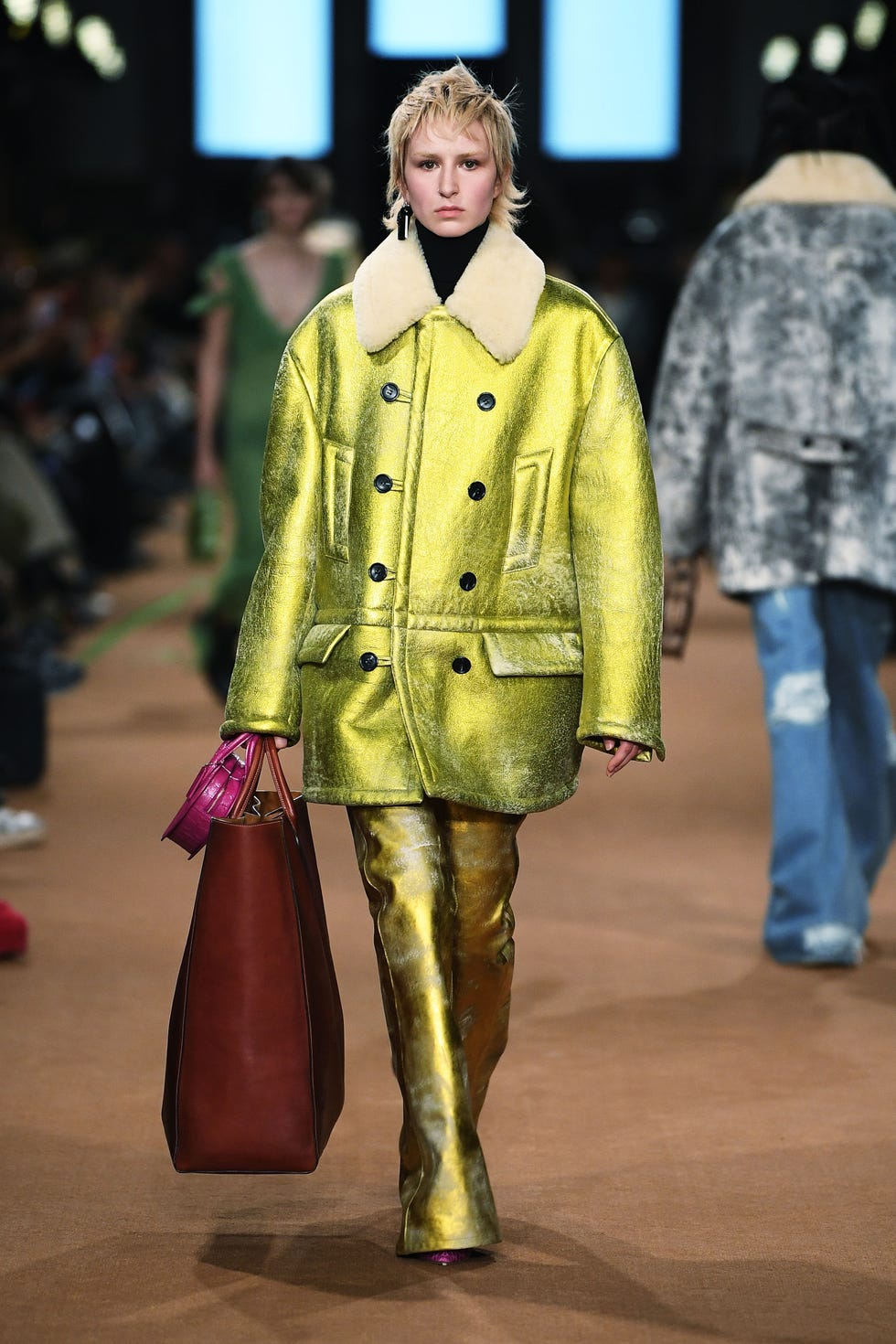 Coach Fall/Winter 2023
Giovanni Giannoni
For many working women in metropolitan areas, you don't choose the crazy bag lady life; the crazy bag lady life chooses you. At last, you can forgo using four different bags and invest in one bag large enough to fit all your essentials. Totes were heavily featured in a lengthy list of hot-ticket shows like Sandy Liang, Coach, Proenza Schouler, Collina Estrada, Luar, Ulla Johnson, and even Brandon Maxwell, where models used huge hobo bags as clutches. Gym shoes, work laptop, breastmilk pump, leftovers for lunch—throw it in the bag! The more the merrier.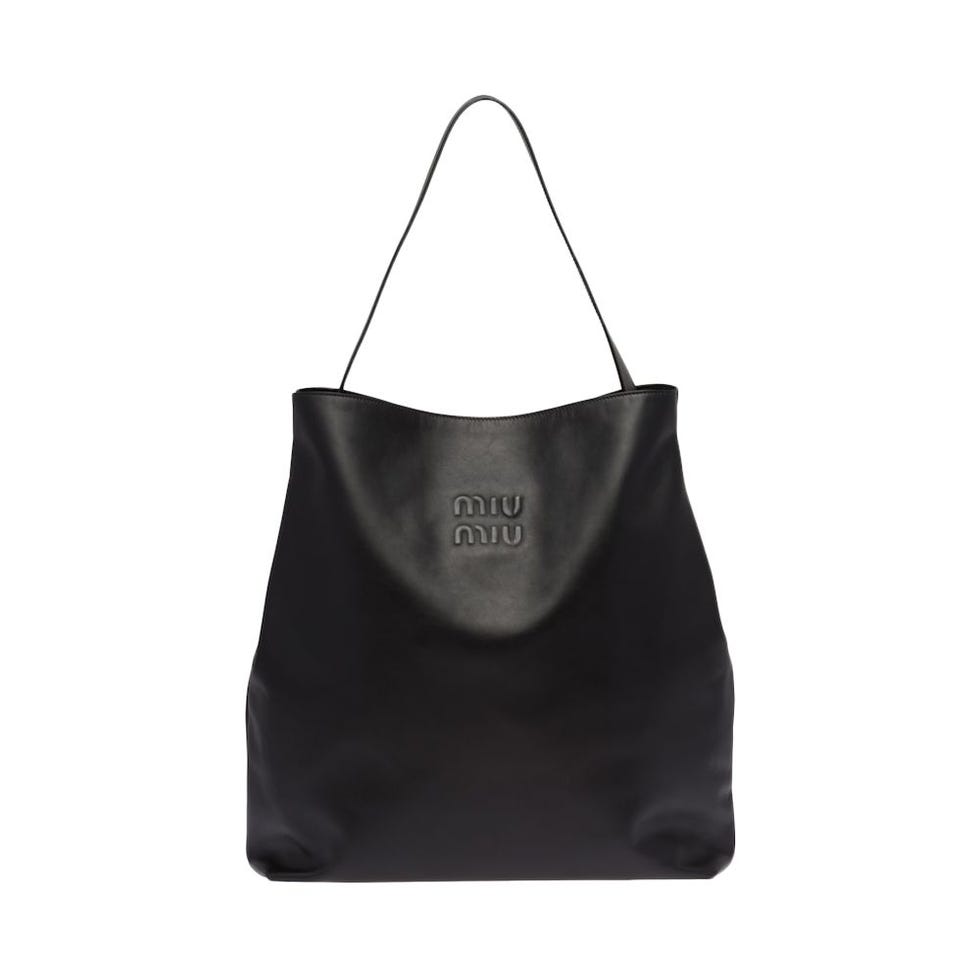 Miu Miu Leather Shoulder Bag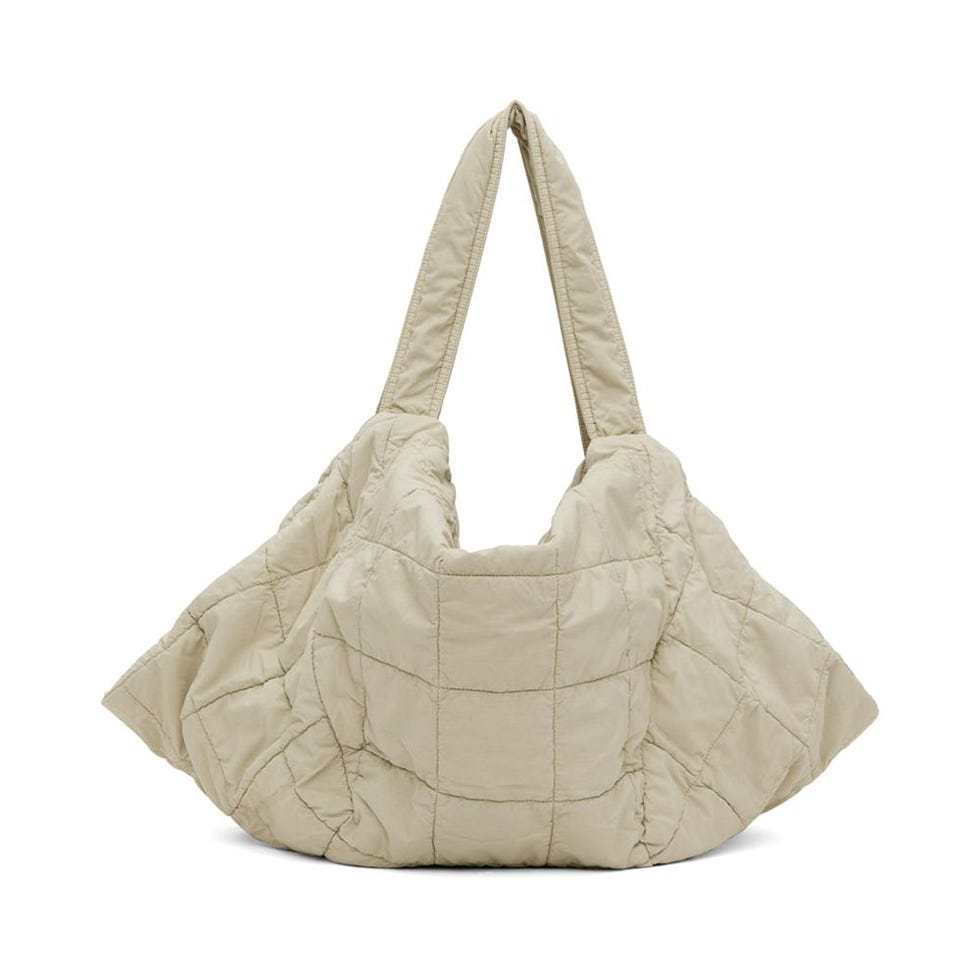 Lemaire Off-White Wadded Tote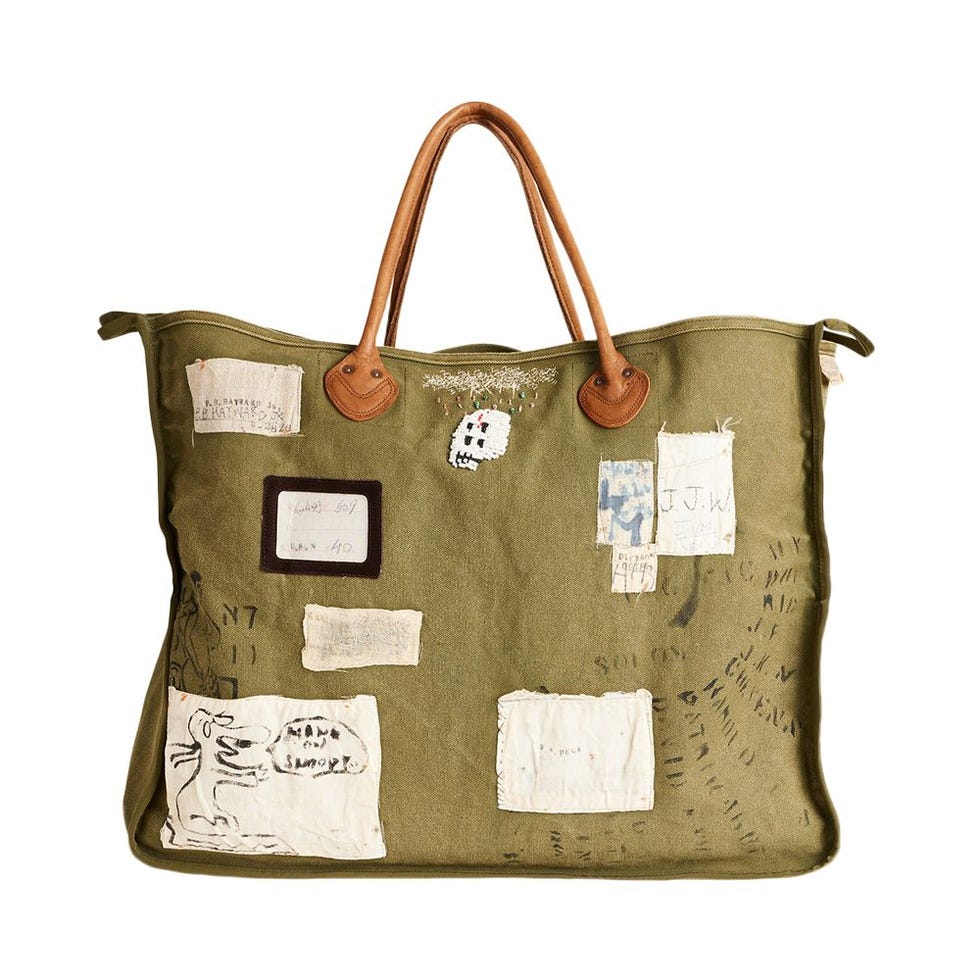 Kapital No. 4 Canvas XXL Milk Bag, Journey Remake
Top Handles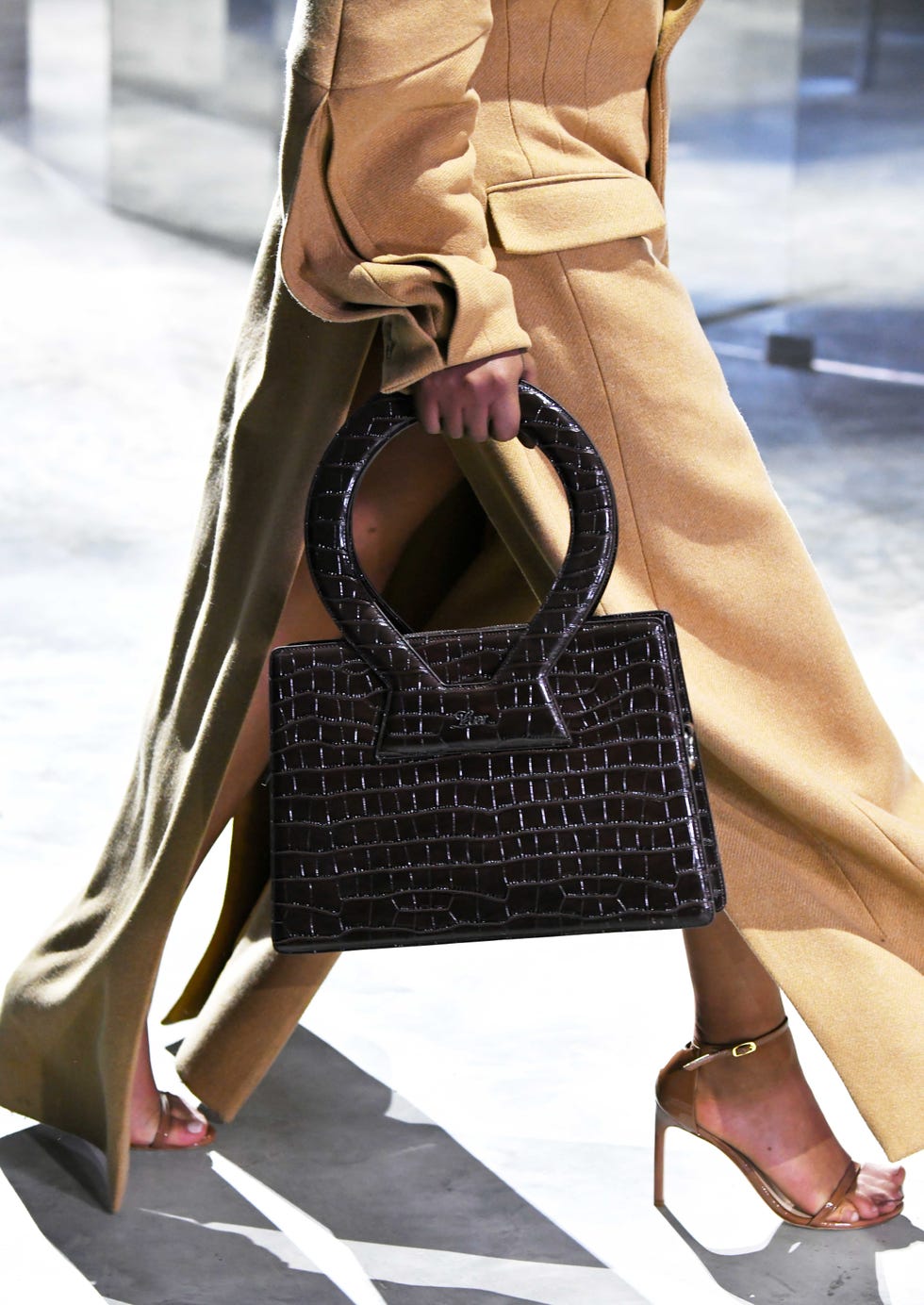 Luar Fall/Winter 2023
Rodin Banica
Indeed, this timeless silhouette never truly fades out of style. Still, though, we saw this type of bag more than crossbody bags, satchels, or regular shoulder bags this season. LaQuan Smith leaned into briefcase renditions, while Luar and Coach stuck with the classic shape.
Themoire Hera Ruched Vegan Leather Shoulder Bag
Now 25% Off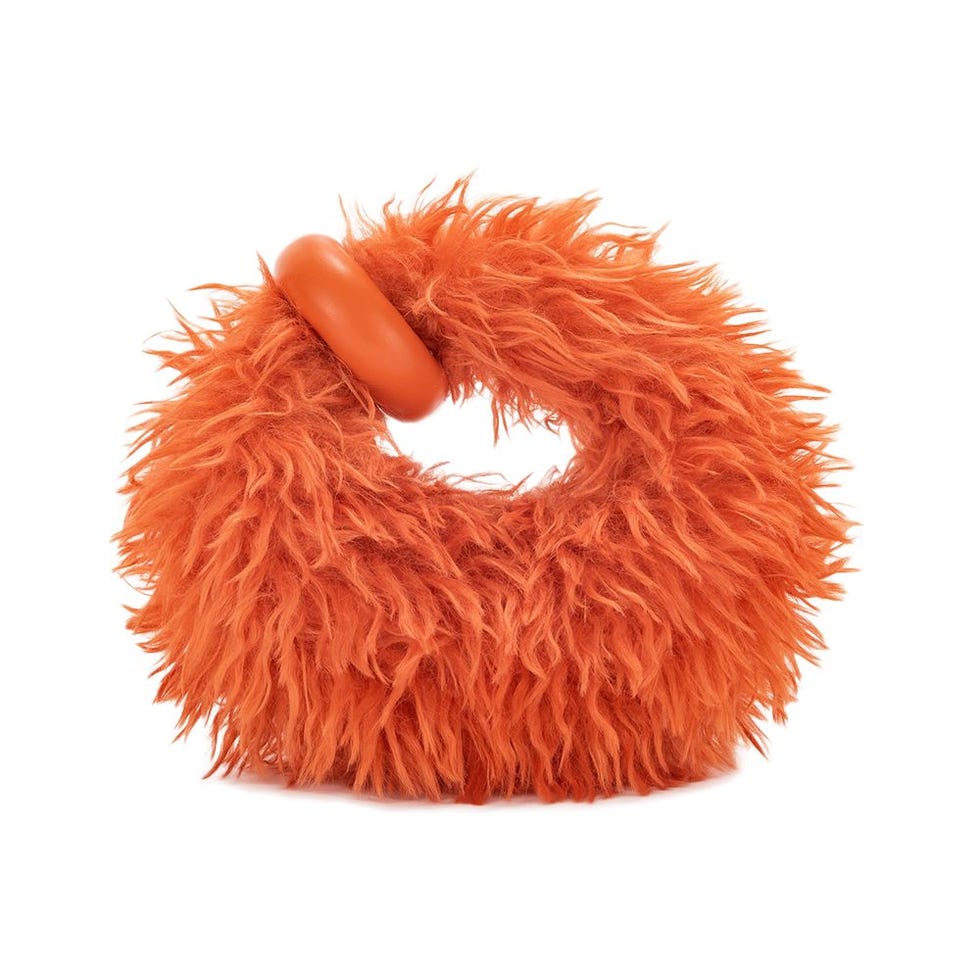 JW Pei Abacus Faux Fur Mini Top Handle Bag
Now 62% Off
Red
Gabriela Hearst Fall/Winter 2023
Rodin Banica
This isn't just a bag trend. It's an everything trend. Red was all over the runways, making it one of the best fall 2023 fashion trends, and I predict it's going to be everywhere, come fall. I'm not the only one who thinks so. Gabriela Hearst, Tory Burch, Kate Spade, and Coach all played with shades of rouge. If you're looking to incorporate the trend with subtlety (or without having to buy a bunch of red clothes), a vibrantly hued bag is the perfect way to go.
Gucci Gucci HA HA HA Jackie 1961 Shoulder Bag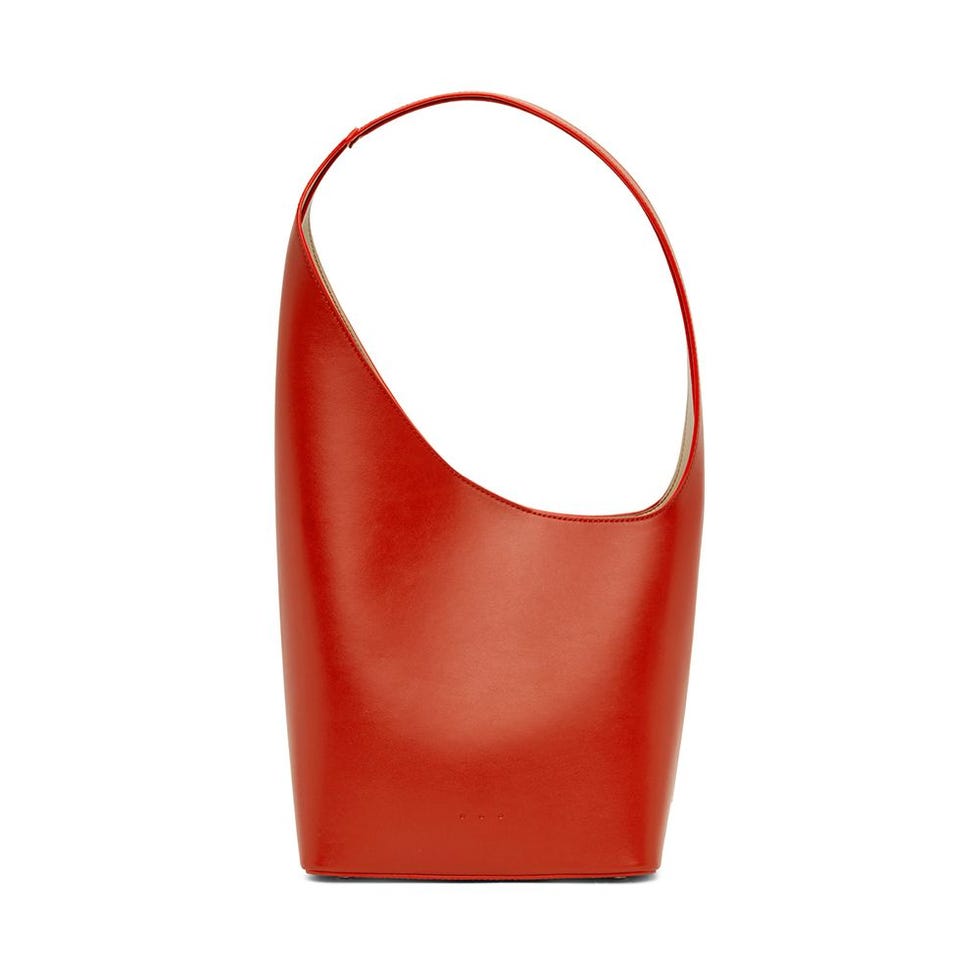 Aesther Ekme Red Demi Lune Bucket Bag
Single Handles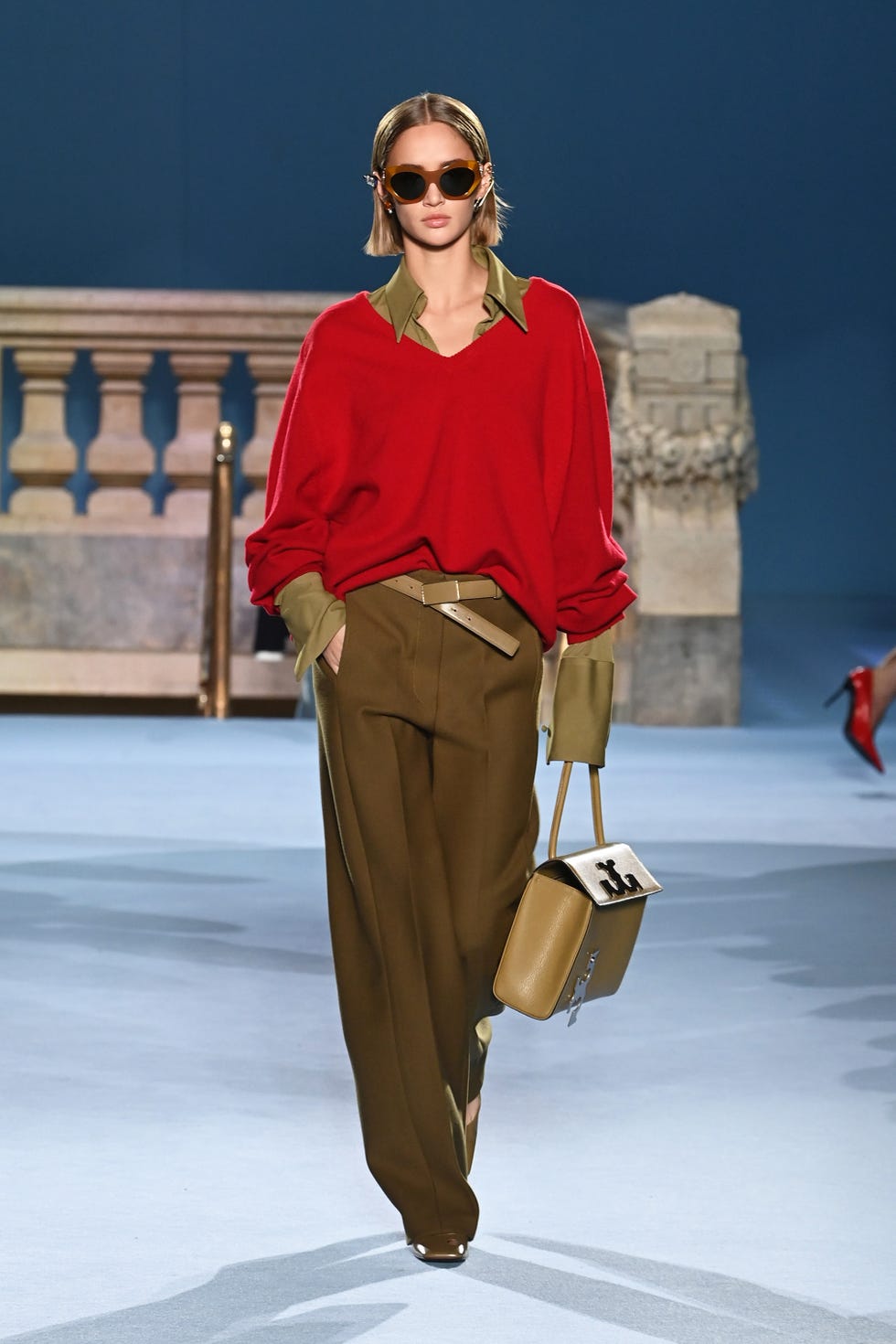 Tory Burch Fall/Winter 2023
Slaven Vlasic
As far as I can tell, there isn't a specific name to describe this style, which I've affectionately dubbed "lopsided handles." At shows like KGL and Tory Burch, the unconventional style reigned. While it's a rare one in my experience, I think it's about to explode in popularity.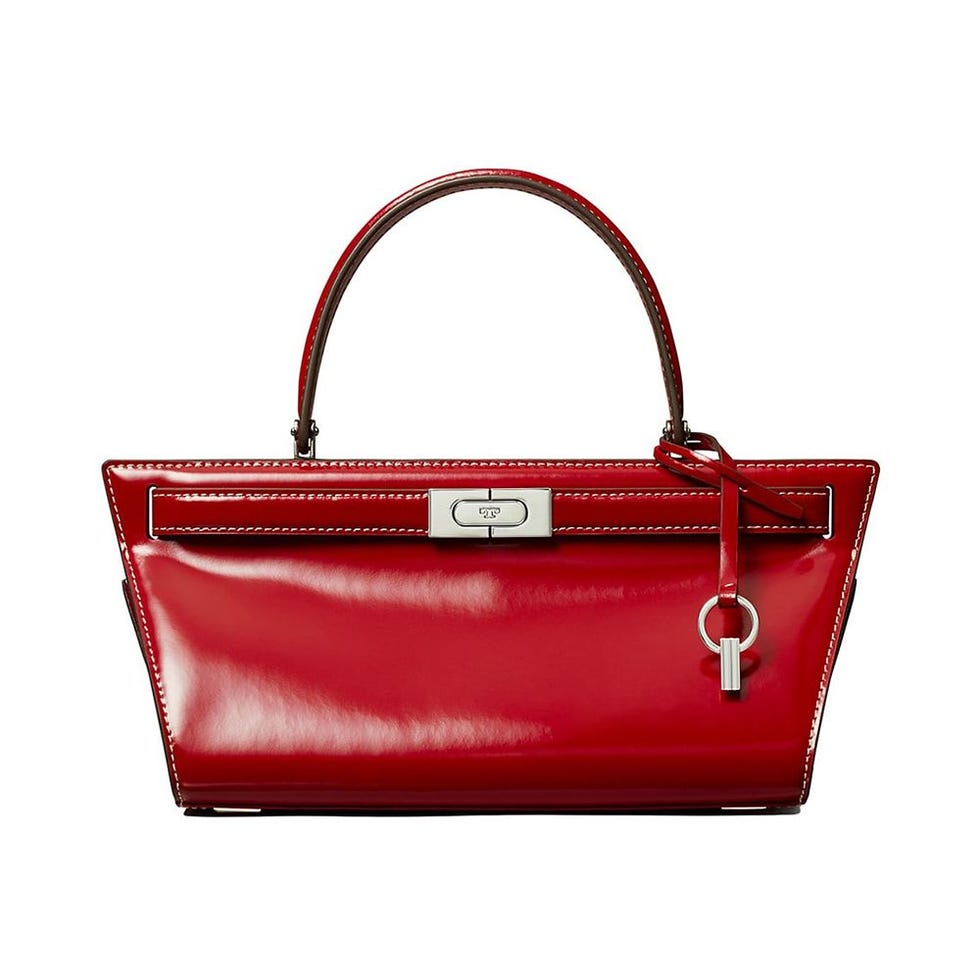 Tory Burch Lee Radziwill Cat Eye Bag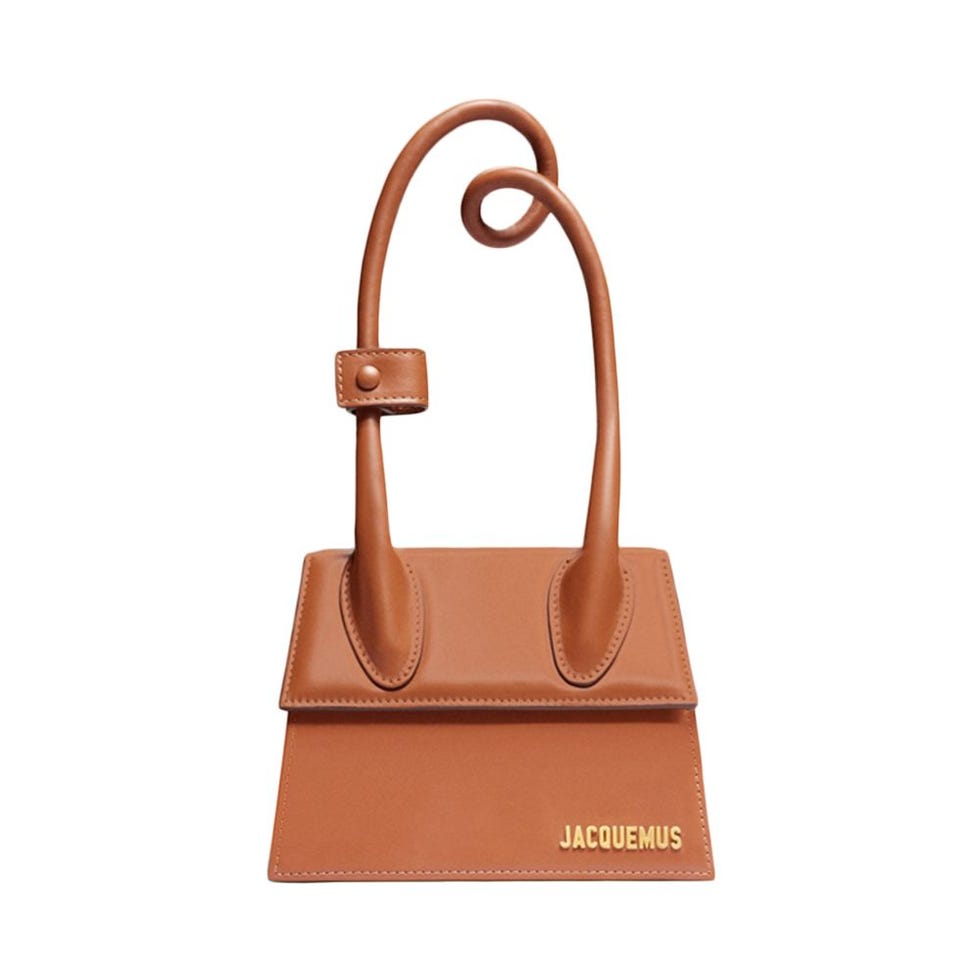 Jacquemus Le Chiquito Noeud Coiled Handbag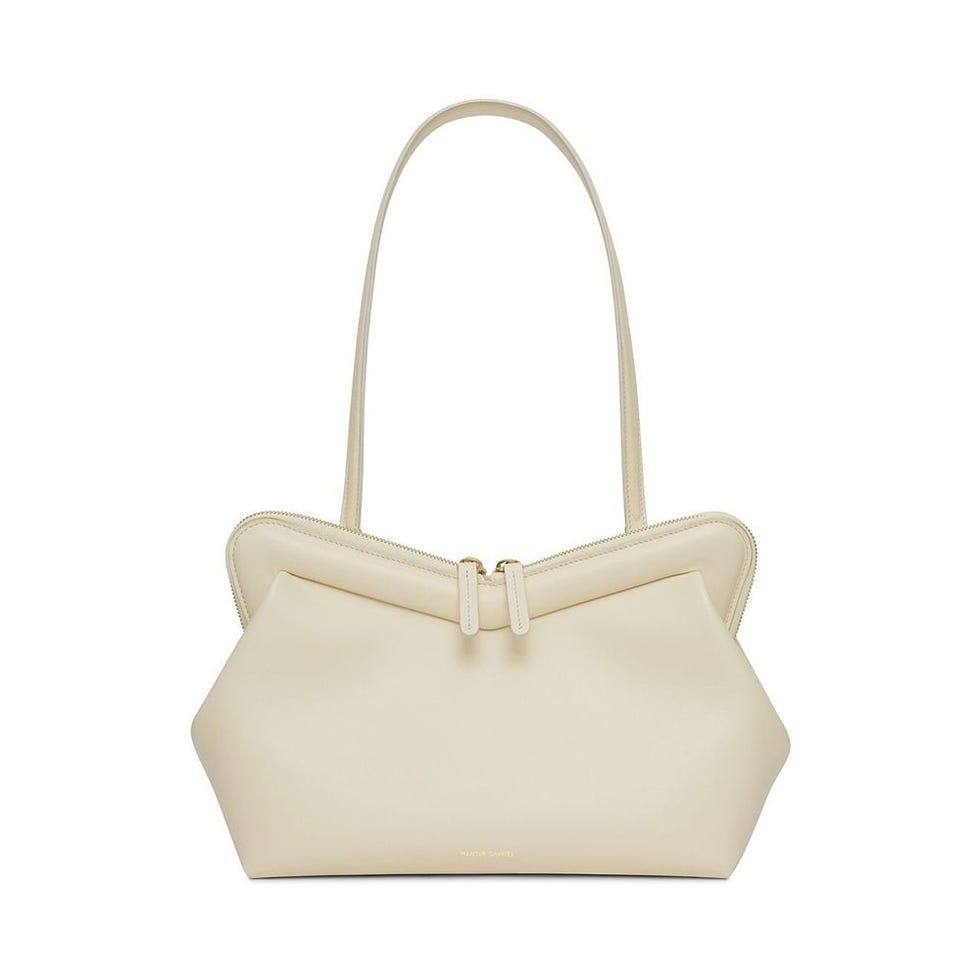 Mansur Gavriel M Frame Bag
Now 38% Off
Associate Fashion Commerce Editor
Meg Donohue is the Associate Fashion Commerce Editor at ELLE.com. Her passions include spicy foods, sustainability, and the Y2K remake of Charlie's Angels. She will never stop hoping for a One Direction reunion tour.