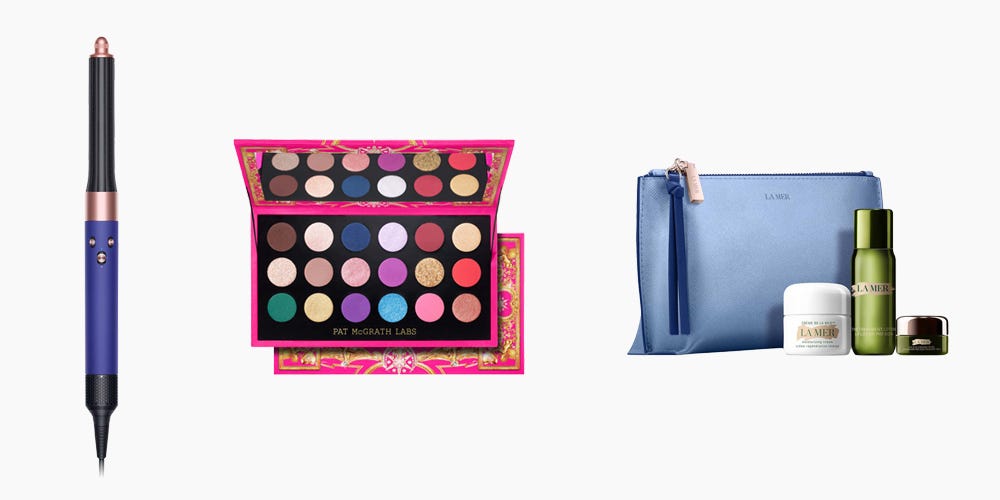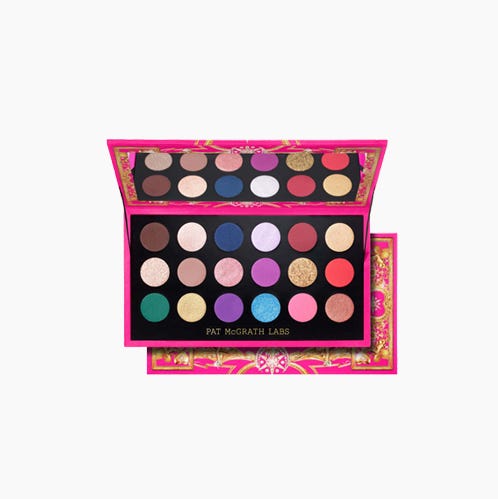 Leah Romero
If it were possible, I would do all my shopping at Sephora. Not just Holiday shopping–all my shopping. Something about the striped bags and the perfectly blended eyeshadow on the cashiers brings me immense amounts of calm during the most stressful of times. It helps that Sephora now has same-day delivery, so you can order eyeliner with the same speed as ordering takeout. But how to best wield this power? I vote for buying beauty gift sets.
Sephora has you covered; whether you want to spend all your money on the Dyson Airwrap, or you need to buy a present for your sister (even though she hasn't gotten you a gift since 2009), Sephora is the go-to beauty destination this Holiday season. Here, find the 13 best beauty gifts anyone on your list would be happy to receive.
This gift guide was updated in December 2022.
Advertisement – Continue Reading Below
A Lipstick Kit
Sephora Favorites
Holiday Lip Set
An A-List Routine
La Mer
The Moisture Radiance Collection
A Viral Lipstick
Charlotte Tilbury
Pillow Talk Beautifying Lip Set
A Lip Kit
MAKEUP BY MARIO
Mario's Lip Lift Kit
An Iconic Palette
PAT McGRATH LABS
MTHRSHP MEGA: Celestial Nirvana
A Celebrity Scent
Fenty Beauty by Rihanna
Fenty Eau de Parfum
A Powerful Palette
Danessa Myricks Beauty
Lightwork Vol. IV: Transcendence Palette
A Beauty Routine
Refy
Universal Collection
A Priming Duo
MILK MAKEUP
Hydro Grip Primer & Setting Spray MVPs Set
A Glowing Set
Glow Recipe
Hey You, You're Glowing Watermelon Set
A New Must-Have
Rare Beauty by Selena Gomez
Positive Light Silky Touch Highlighter
A Cheeky Palette
PATRICK TA
Major Headlines Blush & Highlighter Palette Vol II
A Perfume Duo
TOM FORD
Lost Cherry Perfume Set Tatjana Freund Beauty Commerce Writer Tatjana Freund is a Beauty Commerce Writer, covering makeup, skincare, and haircare products and trends.
Advertisement – Continue Reading Below