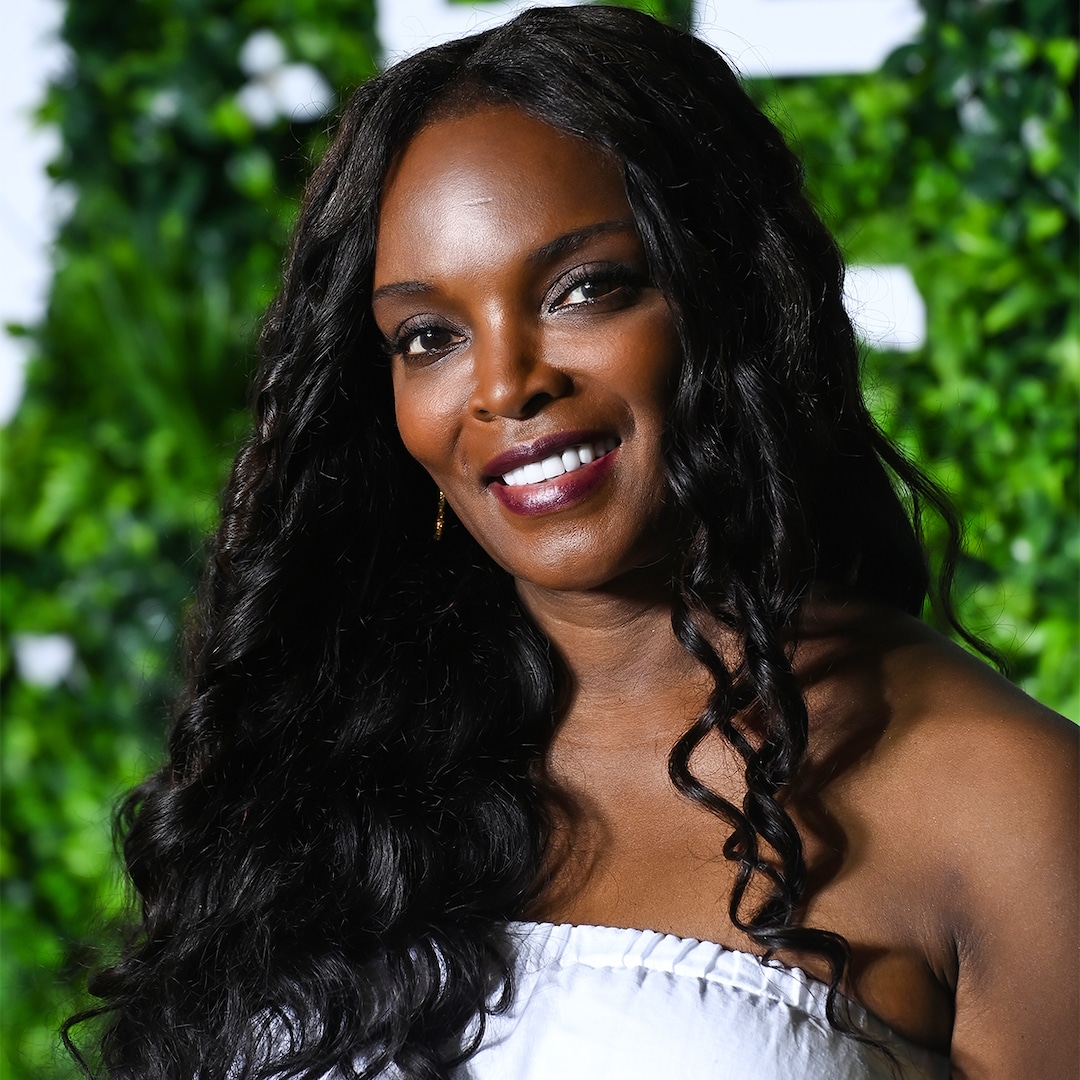 The Wire alum said she received her diagnosis two months ago when, following a hernia repair in April, she began experiencing unusual symptoms. 
"I had this accumulation of fluid [in my abdomen] that I couldn't shake," Barrett recalled. "I looked like I was nine months pregnant. And I also had shortness of breath, but no pain, which was interesting."
She added, "The initial experience was a shock, a shock to my womanhood. I didn't believe them, but when they showed me the CT scan, I went, 'Oh my word.' The first questions were, 'Am I going to live?' I just fell into my husband's arms. It still takes my breath away when I think about it."
However, she's made it clear that she has no desire to run from her cancer "because it's my life."
The Damages actress—who shares 11-month-old twins Joshuah-Jireh and Ahnne-N'Urya with husband Gavin Barrett—shared that it is her children who give her strength to continue fighting her cancer.
"I find new strength to carry on every day because of [my children]," she told People. "I want to see them get married one day. And I will."