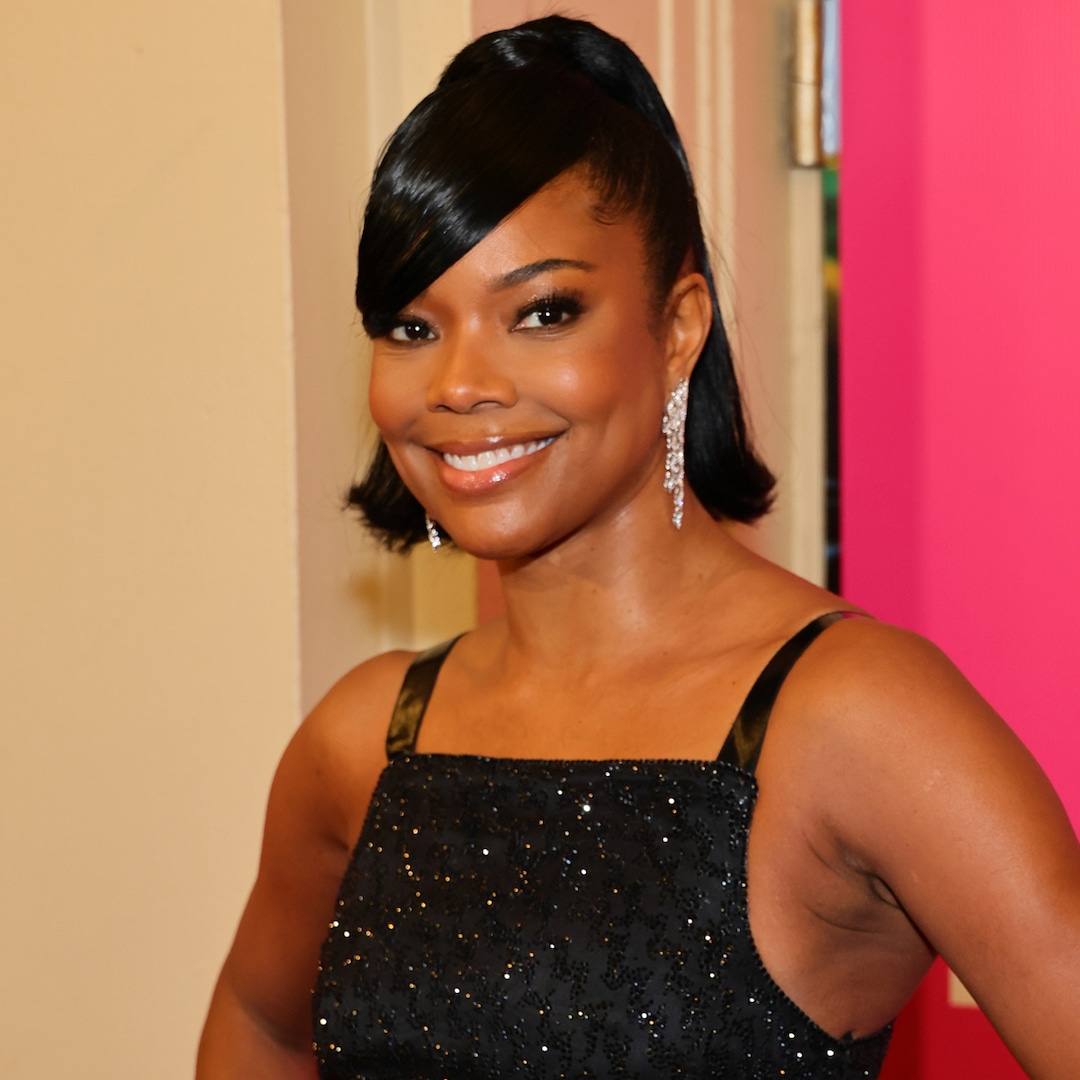 For inspiration on season three of Truth Be Told, all Gabrielle Union had to do was look around. 
The actress joins the cast of the Apple TV+ drama in its third season, premiering Jan. 20, which stars Octavia Spencer as podcaster and journalist Poppy Parnell. In season three, Gabrielle plays Eva, "an unorthodox principal," according to the streamer, who works to keep the names of missing Black and brown girls in the headlines while "chasing down leads to a suspected sex trafficking ring."
In an exclusive interview with E! News' Justin Sylvester, Gabrielle explained how the season's subject matter mirrors actual conversations that she and husband Dwyane Wade have had with their own children.
"We had to cover this early," Gabrielle said. "We live in port cities. Port cities are hubs for human trafficking. You can think that you can price your way or educate your way or high socioeconomic status your way out of danger, and you absolutely cannot. That would be your first mistake."
Gabrielle and Dwyane share daughter Kaavia James, 4, and Gabrielle is the step-mother to son Zaire, 20, daughter Zaya, 15 and son Xavier, 9. Dwyane is also the legal guardian of his nephew, Dahveon Morris, 21.