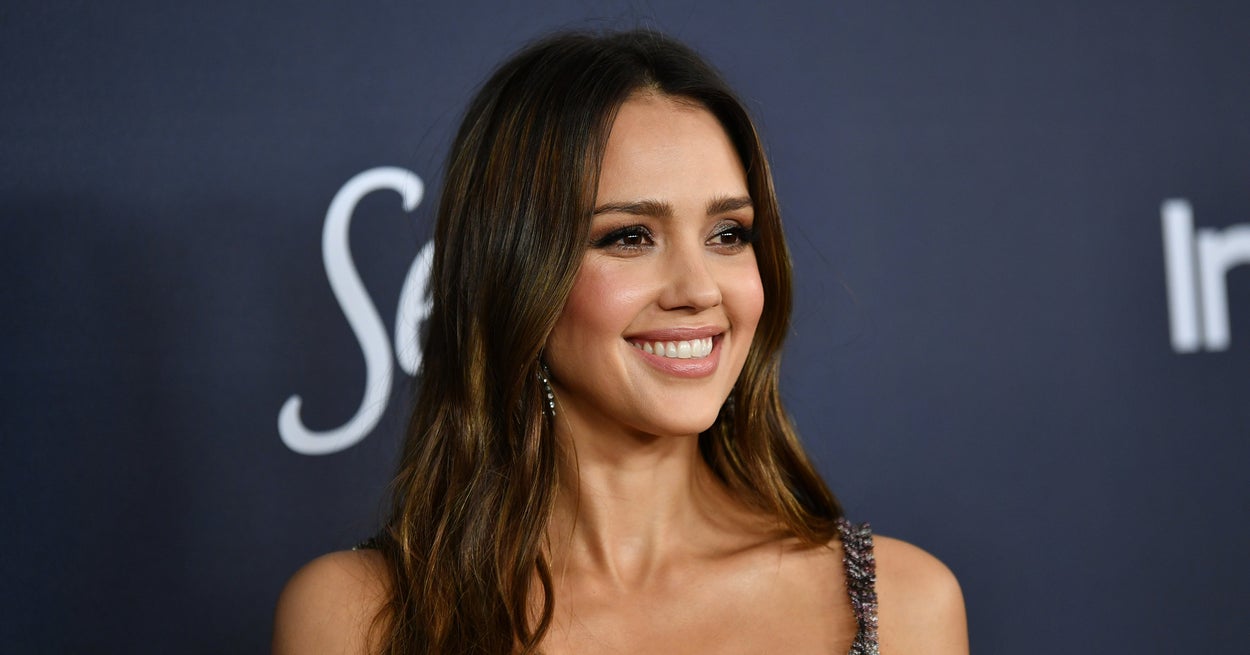 "How can I show up as a mom for my kids?"
Jessica Alba is invested in helping to foster kids' healthy development. She built her business with this idea in mind and practices it at home, too.
Amy Sussman / Getty Images
The actor, entrepreneur, and author launched The Honest Company about a decade ago, after the birth of her first daughter, Honor, who's now 13 years old. It's a lifestyle and wellness brand that sells natural and sustainable items ranging from childcare products to beauty and home goods.
Dia Dipasupil / Getty Images
Jessica shared one approach to supporting her oldest child's personal growth over the summer. During an appearance on Katherine Schwarzenegger's Before, During, & After Baby Instagram series, she talked about attending therapy sessions with Honor for the past two years.
"I felt like my relationship really suffered with my parents because they didn't know how to communicate with me and how I needed to be parented. So I didn't want that breakdown with Honor, so we went to therapy together," she said, noting that therapy "empowered" her daughter to confidently articulate her needs and opinions.
Karwai Tang / Getty Images
Jessica and her husband, film producer Cash Warren, share 10-year-old Haven and 3-year-old Hayes, in addition to Honor.
Jessica talked more about her and Honor's mother-daughter therapy sessions, and why she feels it's important to speak openly about them, during a recent interview with People.
"I think just trying to destigmatize what that is," she explained. "It really is: How can I show up as a mom for my kids and be the best parent for her?"
Gotham / GC Images via Getty Images
"There really isn't one sort of recipe that works across the board," Jessica continued. "I just wanted to be able to show up for her."
Jessica also pointed to the benefits of sharing experiences and insight with other parents who are raising young teenagers.
You can read Jessica's full interview with People here.
If you're curious about therapy yourself, here's more information about getting started, since pretty much everyone can benefit from talking to a professional. And if you need it, there's information about free and affordable mental healthcare options here and here.
BuzzFeed Daily
Keep up with the latest daily buzz with the BuzzFeed Daily newsletter!