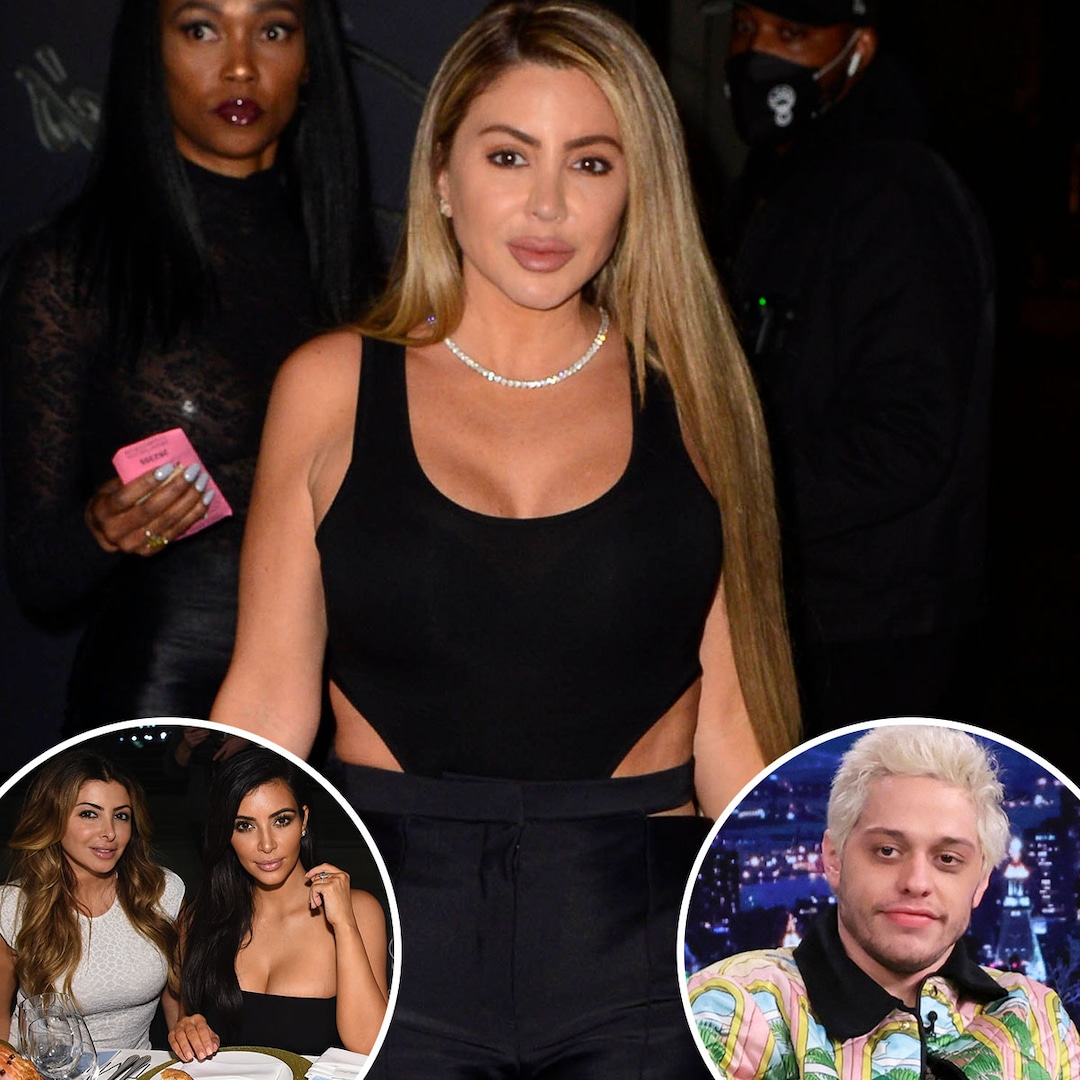 In fact, Larsa even gave her take on Kim's new romance with Pete Davidson. 
"You know what, I just want everyone to be happy," she explained on Daily Pop. "If you're happy, I'm happy."
Larsa herself recently finalized her divorce from Scottie Pippen, though the former couple of 20 years actually split five years ago.
"I feel like it was the longest divorce in history," she said. "I was like, 'Is this ever going to end?'"
However, the pair—who share kids Scotty Pippen Jr., 21; Preston Pippen, 19; Justin Pippen, 17; and Sophia Pippen, 13—remain close today. 
"We're best friends," Larsa revealed. "We co-parent the same. We love each other. If Scottie said he needed a kidney, I would give it to him. I love him so much."