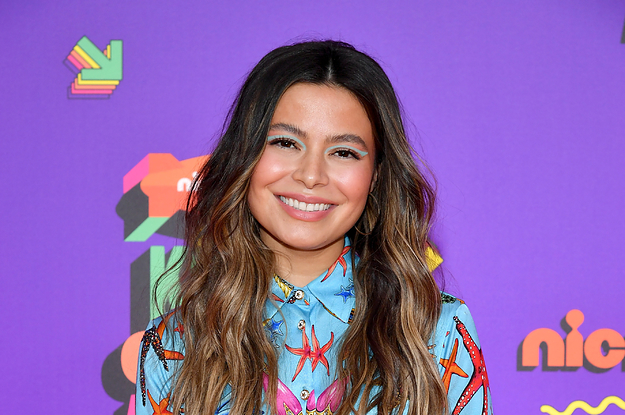 "Wait, why is there a hole in my leg?"
Not only that, but — as she revealed to Sean Hayes and Dr. Priyanka Wali on a recent episode of their Hypochondriactor podcast — after surgery she was left with a hole in her leg that no one could explain. Really.
Vivian Zink / Nbc / NBCU Photo Bank via Getty Images
According to the actor, after surgery she "had a cast on, like a soft cast, and then later I went back and they removed it. And then that's when I noticed the hole."
"And I was asking questions like, 'What's this? What's that?' And then I was like, 'Wait, why is there a hole in my leg?' So they were like, 'Oh, we didn't do that.'"
Cosgrove described the hole — which, according to her, looked like "you could tell it was like somebody punctured through completely and cut a hole" — as a "weird thing" and "more of a mystery." She also said she didn't feel any pain from it, and it's since scabbed over.
But she did have one theory to present to Wali and Hayes: "The physical therapist told me sometimes they have to drain blood from your foot during the surgery, and that they have to put a hole to fix that. Does that make sense?" Wali said she hadn't heard of that but "wouldn't rule it out."
Listen to the entire episode here.
BuzzFeed Daily
Keep up with the latest daily buzz with the BuzzFeed Daily newsletter!