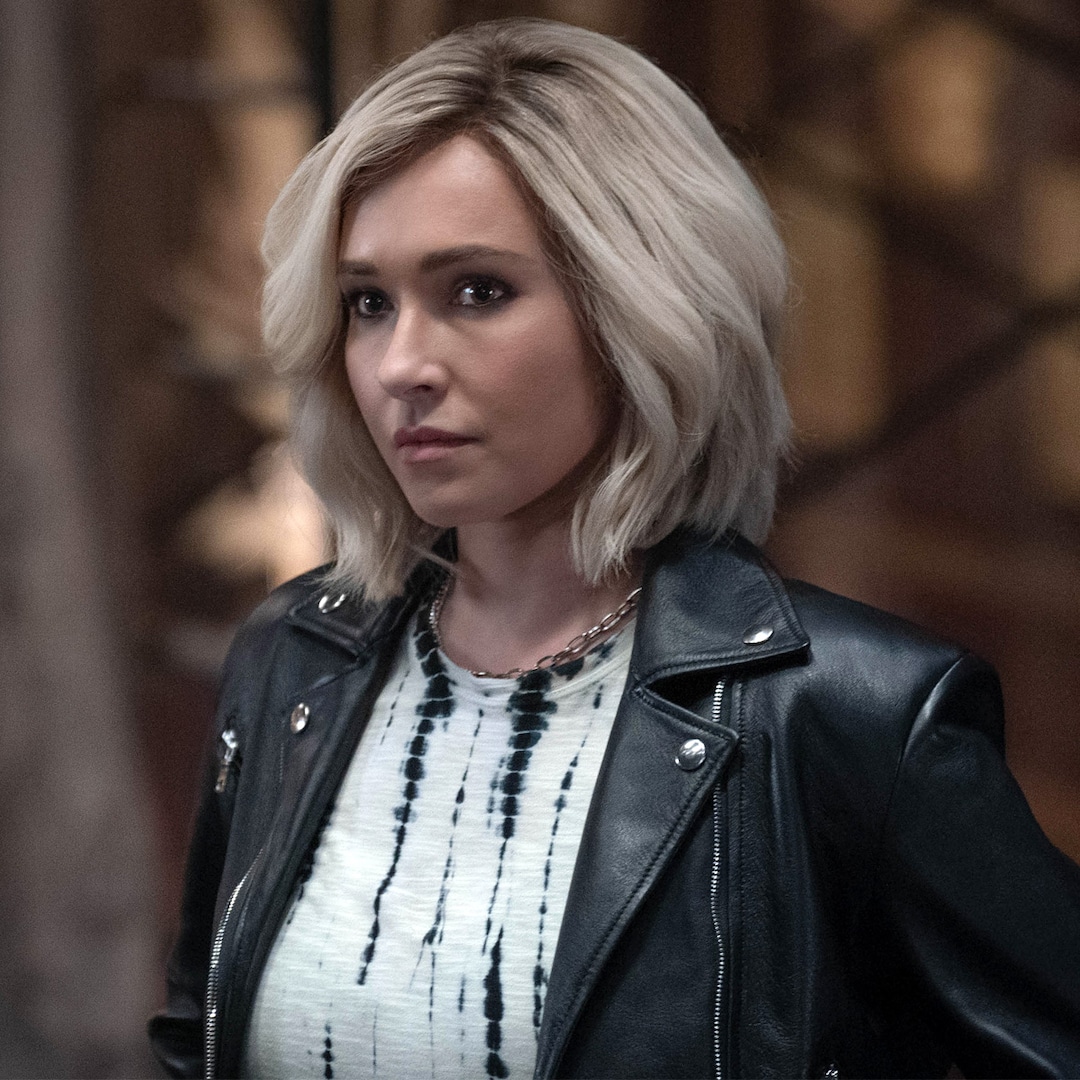 She's back.
In the first full-length trailer for Scream 6 Jan. 19, there's a familiar face back in the mix: Hayden Panettiere reprising her role as Kirby Reed in the latest installment in the horror franchise.
The trailer sees the survivors of the most recent Ghostface rampage in 2022's Scream, Samantha and Tara Carpenter (Melissa Barrera and Wednesday's Jenna Ortega)and twins Mindy and Chad Meeks (Jasmin Savoy Brown and Mason Gooding), have traded Woodsboro for New York City, they can't quite forget their past.
And this newest Ghostface, as the trailer indicates, may be darker and more sinister than ever as we see him wield a shotgun and stalk his victims in a bodega and in a crowded subway car. However, their new city puts them in the path of Hayden's fan-favorite character, another Ghostface murder survivor confirmed to be alive in the fifth film in the franchise, the 2022 movie Scream.
Meanwhile, the trailer also gives fans another look at original cast member, Courteney Cox, whose character Gale is the latest recipient of the killer's infamous phone call.