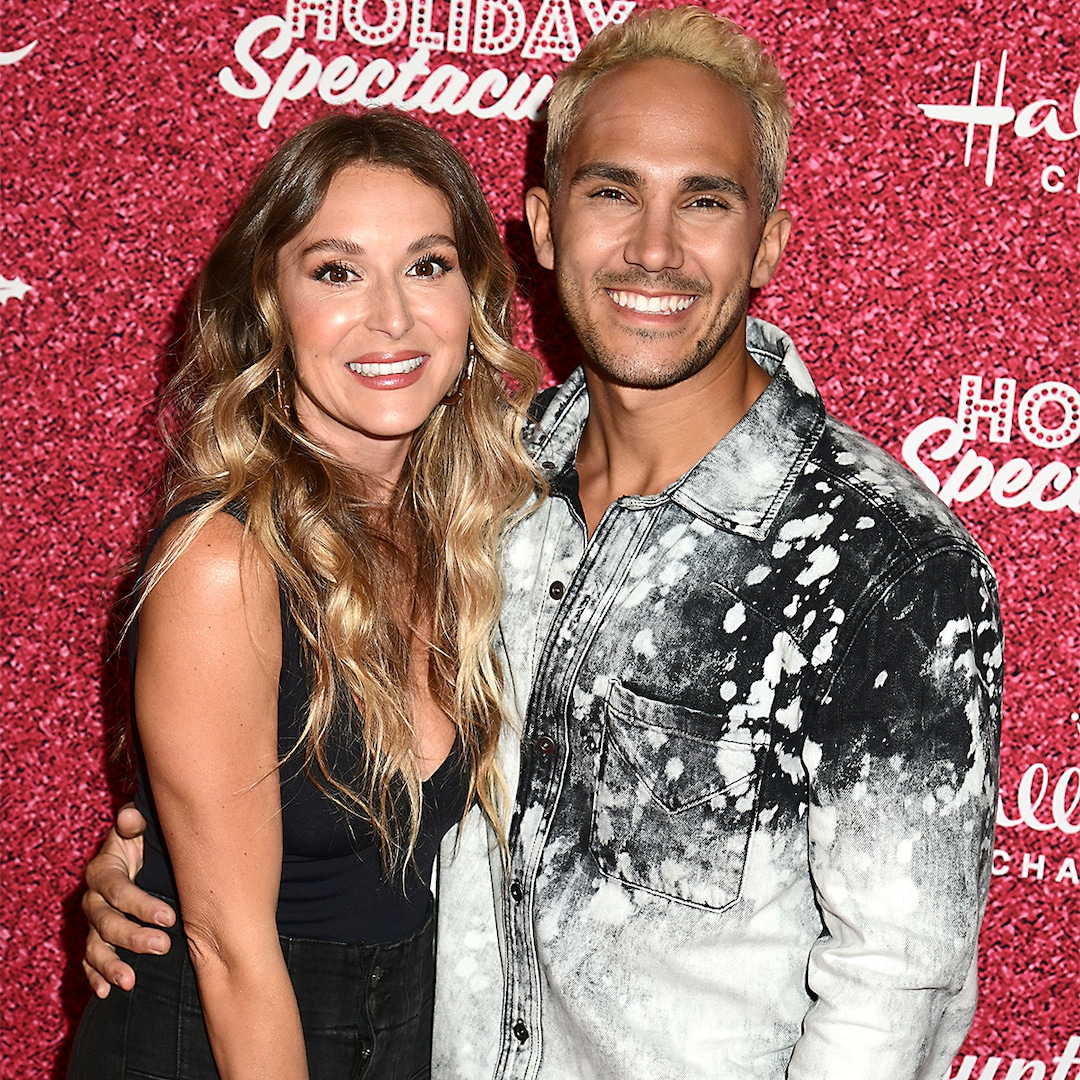 Alexa PenaVega is pulling back the curtain on her life between the sheets.
The Spy Kids alum opened up about sex in her marriage with Carlos PenaVega.
"I would enjoy it but it wasn't this thing I craved all the time. And he's a man so he's like 'I want you to want me,'" she shared on the Feb. 13 episode of the Heaven In Your Home podcast. "I started trying to own the sex part of our marriage a bit more and really work on that."
Reflecting on nurturing the intimate part of their relationship, Alexa compared sex to working out.
"This is going to sound terrible," the 34-year-old warned, "but you know how you don't necessarily want to go to the gym at the beginning, but once you start going you're like 'I have to go every day, this is great. I feel good, my body feels good.'"