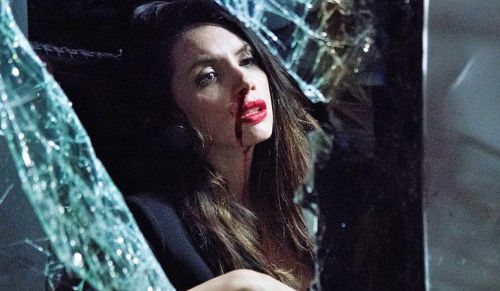 Una de las películas de terror que no podemos esperar a ver este año es Dark Glasses (Black Glasses), de Dario Argento. El film del astro del género ya tiene una fecha de estreno, el 13 de octubre en la plataforma Shudder, que últimamente se está llevando algunas de las mejores producciones de terror independientes.
El giallo está ambientado en Roma, también conocido como Occhiali Neri, en el regreso de Dario Argento al género.
"Argento es un maestro indiscutible del género, responsable de algunas de las mejores películas de terror jamás realizadas. Hay pocas palabras que me hagan más ilusión que estas: 'Shudder será el hogar de la nueva película de Dario Argento'", dijo el director general de Shudder.
Ilenia Pastorelli interpreta a "una prostituta cegada por un asesino en serie en un ataque fallido que acoge a un joven chino, cuya vida también ha sido alterada bruscamente para siempre por las acciones del maníaco. Éste se convertirá en su aliado en una aterradora lucha para librarse del asesino en serie para siempre".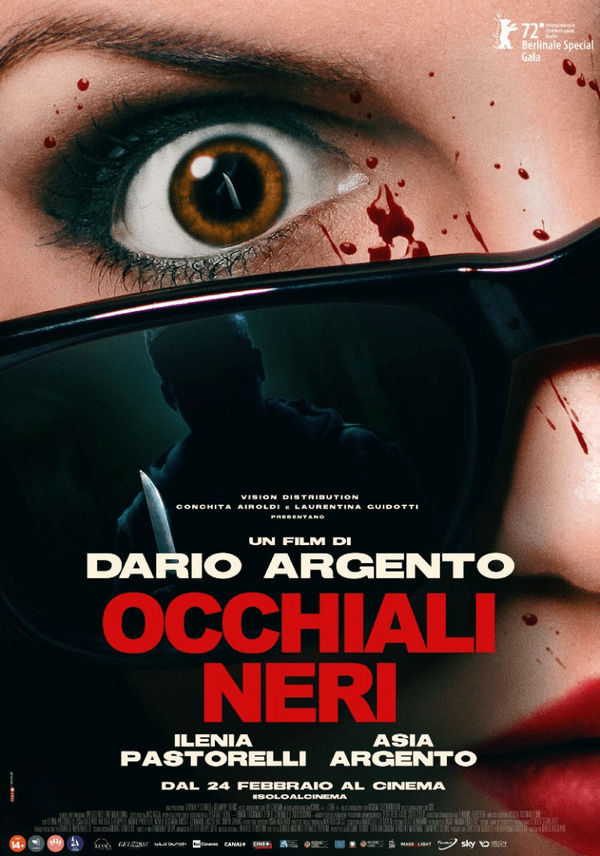 A Pastorelli le acompañan en el reparto de la última película de Argento Andrea Zhang en el papel del niño, así como la hija de Dario, Asia Argento (Land of the Dead), que parece ser la actriz fetiche del director desde siempre, aunque aquí tendrá un papel secundario.
La tendremos por aquí en cuanto se estrene.
COMPARTE ESTE ARTICULO! – MIRA ABAJO LOS COMENTARIOS.
ADVERTENCIAS Y REGLAS antes de comentar en BLOGHORROR
• Comentar con respeto y de manera constructiva.
• No se permiten links de otros sitios o referencias a sitios de descarga. 
• Tratar de hablar de la pelicula en cuestión, salvo ocasiones especiales. Nada de interminables debates políticos, religiosos, de genero o sexualidad *
• Imágenes están permitidas, pero siempre con moderación y que no sean demasiado grandes.
• Los comentarios de usuarios nuevos siempre son moderados antes de publicarse.
• Por ultimo, las reseñas y criticas en BLOGHORROR pueden contener humor negro-ácido, que de ninguna forma debe ser tomado en serio! y que tienen como fin el puro entretenimiento satírico.
• Disfrute su estadía 😉
Continue Reading