Long days and pleasant nights.
The dead of winter isn't great for much, but it's sure the perfect time of year to rewatch Stephen King movies. Not all titles on the lengthy list of King cinematic adaptations are known for their quality, but I'd argue almost all of them are fun in their own ways. Lucky for you, HBO Max as a quaint selection of under-represented Stephen King titles ready to stream at your convenience.
While the list consists of a few obvious classics, underseen adaptations like George A. Romero's The Dark Half are also here for the party. In The Dark Half, a fictional author struggles with some seriously dangerous alter ego issues. Some strange and generally maligned King works ready to stream include The Lawnmower Man and Return to Salem's Lot. I wouldn't recommend either of these unless you have a serious fetish for schlock. In which case, check 'em out.
Here is every Stephen King title currently available on HBO Max
The Shining
Firestarter
It: Chapter 2
The Lawnmower Man
The Dark Half
Return to Salem's Lot
Hearts In Atlantis
Series:
The Outsider
In honour of the Blumhouse Firestarter reboot finally getting a trailer, why not revisit the original 1984 version starring Drew Barrymore? While it's certainly not the best King adaptation on the market, it makes for a fun and emotional rewatch for even causal Stephen King fans. DREAD Podcast Network's Development Hell recently covered the unmade John Carpenter version of the film, if you're into alternate horror history.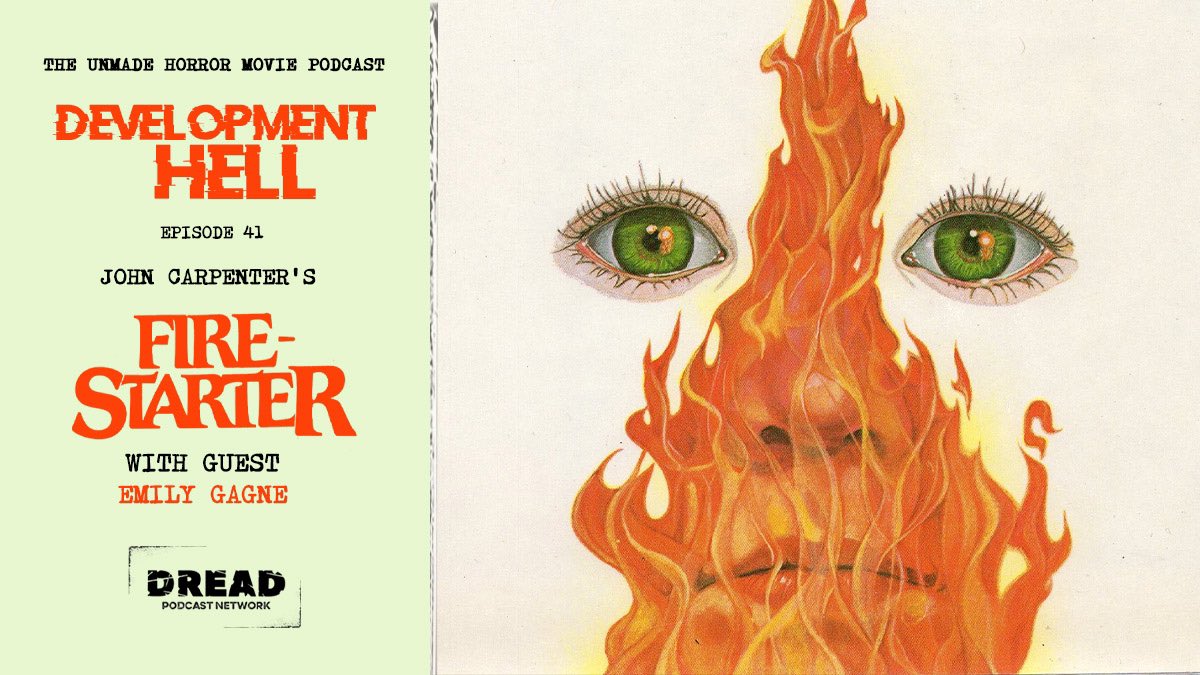 Lastly, which of the above Stephen King titles are you planning on checking out via HBO Max? Let me know on Twitter via @joshkorngut. I'm always around to chat all things Stephen King!