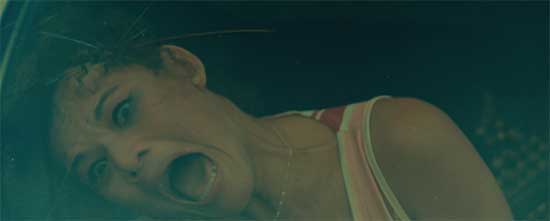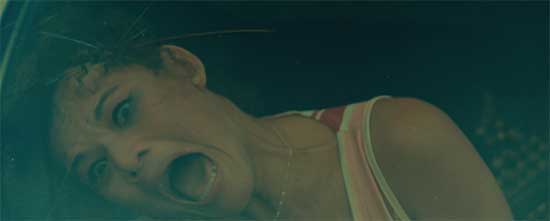 Dark Star Pictures has acquired North American rights to Renata Pinheiro's sci-fi thriller KING CAR. Dark Star Pictures will release the film in theaters and on VOD/Digital on January 7, 2022. KING CAR World Premiered at the International Film Festival Rotterdam, North American Premiered at Fantasia Film Festival, and U.S. Premiered at Fantastic Fest.
A young man's ability to surreally speak with cars sparks a revolution that could save his community. When his invention inadvertently accelerates the underlying problems, our hero's quest puts him in a fight for survival with capitalism's zombies.
Directed by Renata Pinheiro and written by Sergio Oliveira, Leo Pyrata, and Renata Pinheiro, KING CAR stars Matheus Nachtergaele, Luciano Pedro Jr, Jules Elting, Clara Pinheiro, Adélio Lima, and Ane Oliva. KING CAR was produced by Sergio Oliveira and executive produced by Carol Ferreira.
"America is a land of dreams and nightmares. Quite close to our film that once was a dream, and happened to be born in a political nightmare. This is 'nuts' America, and luckily Dark Star is in command," said Renata Pinheiro.
"KING CAR is a truly unique genre-blending vision. Renata Pinheiro has masterfully woven together a cautionary tale of capitalism and corruption, seeped in genre elements – resulting in an unforgettable film that is both thought-provoking and wildly entertaining," said Michael Repsch, President of Dark Star Pictures.
The deal was negotiated by Matteo Lovadina, President of Reel Suspects, on behalf of the filmmakers and by Michael Repsch on behalf of Dark Star Pictures.
Read The Full Article Here