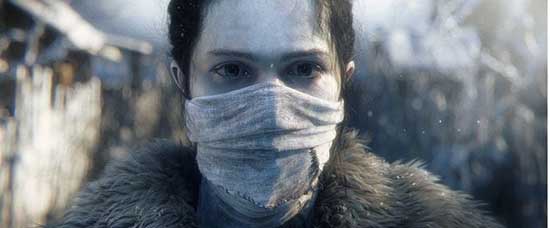 Adrian Halen 11/07/2021 News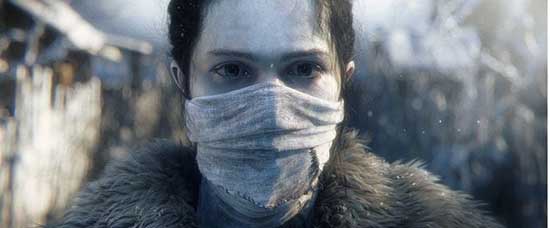 A multi-national team of independent artists is happy to present the trailer for their 3d animated horror short film "Relicts", animation done in realistic style using modern technologies with completely digital actors.
Follow a dark tale of a young woman as she becomes a victim of an ancient malignant force and has to run for her life and a life of unborn baby inside her. Will she manage to escape or share the gruesome fate of her fellow villagers?
A horror mystery soaked in a bone-chilling atmosphere of isolation, occultism and secrets of long forgotten times.
Follow the development and learn more how 3d animation is done:
www.instagram.com/relicts_movie