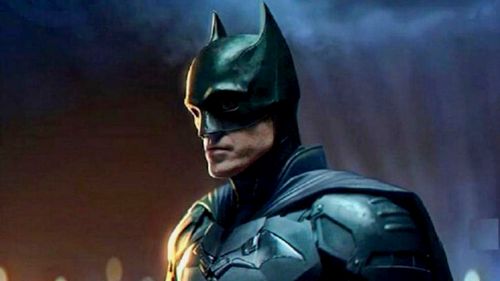 De la mano del director de Cloverfield, Matt Reeves, Warner Bros. ha lanzado un nuevo y tórrido tráiler de The Batman, un nuevo reboot que incluye a todos, desde Catwoman hasta el Acertijo y el Pingüino.
El nuevo material se aleja de la ultraviolencia del anterior tráiler y se centra en el lado romántico de Bruce Wayne, centrándose en el floreciente romance entre Batman de Robert Pattinson y la Selina Kyle/Catwoman de Zoe Kravitz.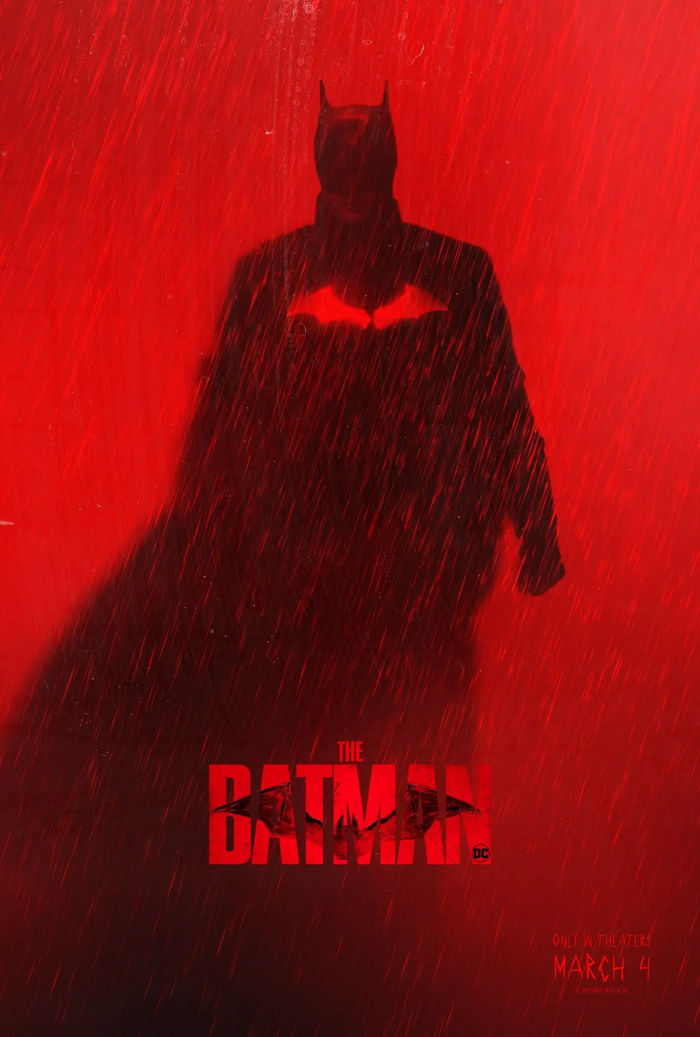 En cuanto a los villanos, tenemos un poco de Paul Dano como Acertijo, mientras que también veremos a Colin Farrell como Pingüino, y a John Turturro como Carmine Falcone.
El reparto también incluye a Jeffrey Wright como el Comisario Gordon, Andy Serkis como Alfred Pennyworth, con Jayme Lawson y Peter Sarsgaard, en un elenco que parece de muchísimo nivel.
The Batman (El Murcielago) se estrenará en los cines el 4 de marzo de 2022.
COMPARTE ESTE ARTICULO! – MIRA ABAJO LOS COMENTARIOS.
ADVERTENCIAS Y REGLAS antes de comentar en BLOGHORROR
• Comentar con respeto y de manera constructiva.
• No se permiten links de otros sitios o referencias a sitios de descarga. 
• Tratar de hablar de la pelicula en cuestión, salvo ocasiones especiales. Nada de interminables debates políticos, religiosos, de genero o sexualidad *
• Imágenes están permitidas, pero siempre con moderación y que no sean demasiado grandes.
• Los comentarios de usuarios nuevos siempre son moderados antes de publicarse.
• Por ultimo, las reseñas y criticas en BLOGHORROR pueden contener humor negro-ácido, que de ninguna forma debe ser tomado en serio! y que tienen como fin el puro entretenimiento satírico.
• Disfrute su estadía 😉
Continue Reading