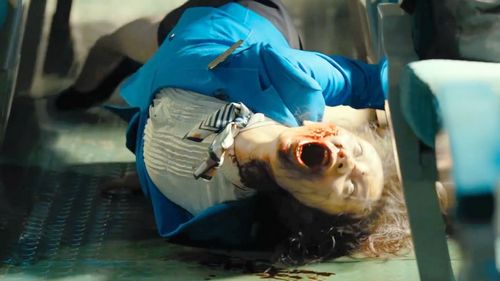 Antes de que te pongas nervioso, te aseguramos que el próximo remake americano de Train to Busan (The Last Train to New York) está en las mejores manos. Al menos, eso parece.
Timo Tjahjanto (The Night Comes for Us, May the Devil Take You, V/H/S/94) ha sido contratado para dirigir el remake de la epopeya zombi surcoreana para New Line Cinema, titulado The Last Train to New York.
Además, la nueva película está siendo producida por Atomic Monster, la productora de James Wan.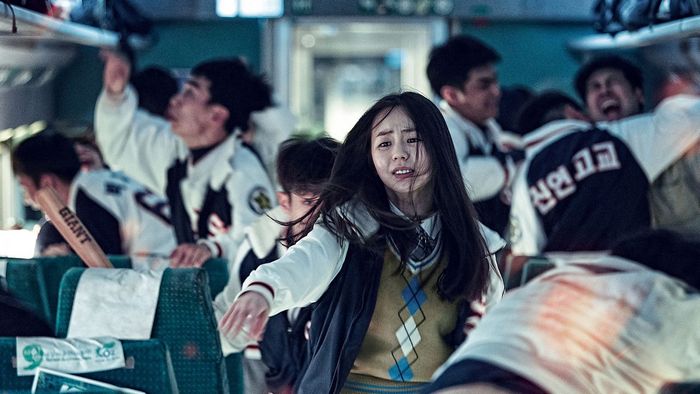 The Last Train to New York va a llegar a los cines el 21 de abril de 2023.
La trama aún es desconocida, pero por el título ya podemos intuir que todo va a girar entorno a un tren infestado de zombies, como en el original, pero ambientado New York. En la cinta original, un virus zombie se desata en Corea del Sur, mientras los pasajeros luchan por sobrevivir.
Dirige Tjahjanto y el guión está a cargo de Gary Dauberman. El reparto aún no se conoce, pero estaremos al tanto de este remake.
COMPARTE ESTE ARTICULO! – MIRA ABAJO LOS COMENTARIOS.
ADVERTENCIAS Y REGLAS antes de comentar en BLOGHORROR
• Comentar con respeto y de manera constructiva.
• No se permiten links de otros sitios o referencias a sitios de descarga. 
• Tratar de hablar de la pelicula en cuestión, salvo ocasiones especiales. Nada de interminables debates políticos, religiosos, de genero o sexualidad *
• Imágenes están permitidas, pero siempre con moderación y que no sean demasiado grandes.
• Los comentarios de usuarios nuevos siempre son moderados antes de publicarse.
• Por ultimo, las reseñas y criticas en BLOGHORROR pueden contener humor negro-ácido, que de ninguna forma debe ser tomado en serio! y que tienen como fin el puro entretenimiento satírico.
• Disfrute su estadía 😉
Continue Reading