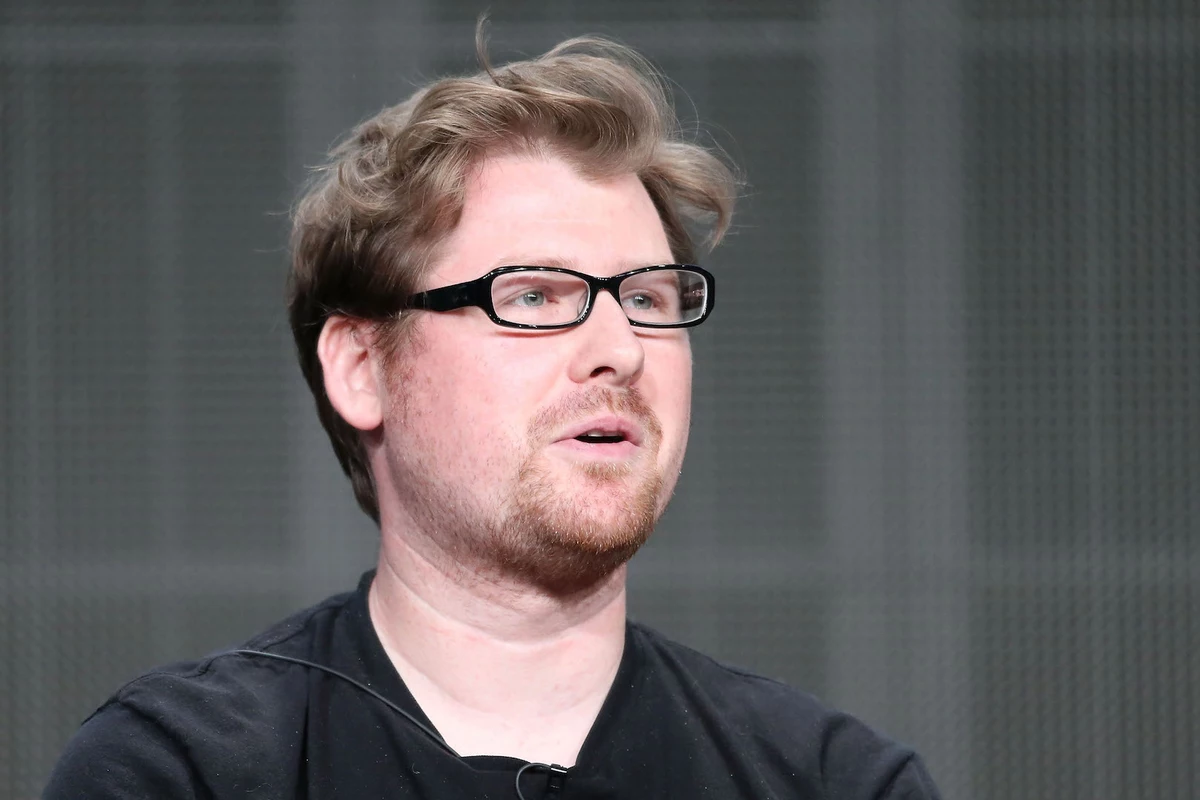 Justin Roiland, the co-creator of Rick And Morty and the voice of both title characters, faces some pretty troubling domestic violence charges. While not all the details of the case are public just yet, the charges stem from an incident that took place back in 2020, between Roiland and an unknown party who was dating Roiland at the time.
The charges consist of two felonies. There's one count of domestic battery with corporeal injury, while the other is false imprisonment by fraud, menace, violence, and/or deceit. In October 2020, Roiland pleaded not guilty to both charges. He was subsequently released on a bond of $50,000. There have been upwards of ten hearings regarding the case so far, but an official trial has yet to materialize. As of now, there's no official date yet either.
Rick and Morty Season 4 Delay Contract NegotiationsAdult Swim
According to NBC News, a protective order was also filed against Roiland in 2020, which included a number of rules that Roiland must obey. These include one that's meant to prevent Roiland from harassing, threatening, or surveilling the other party. Another is that Roiland can't physically come within 100 feet of the other party. Roiland also had to hand in any firearms he may have owned to the court.
Roiland's attorney, T. Edward Welbourn has commented on the case. "We look forward to clearing Justin's name and helping him move forward as swiftly as possible … It is hard to overstate how inaccurate the recent media coverage of this situation has been. To be clear, not only is Justin innocent but we also have every expectation that this matter is on course to be dismissed once the district attorney's office has completed its methodical review of the evidence. We look forward to clearing Justin's name and helping him move forward as swiftly as possible."
10 TV Actors Who Were Replaced For Controversial Reasons
These actors were replaced from hit shows under clouds of controversy.