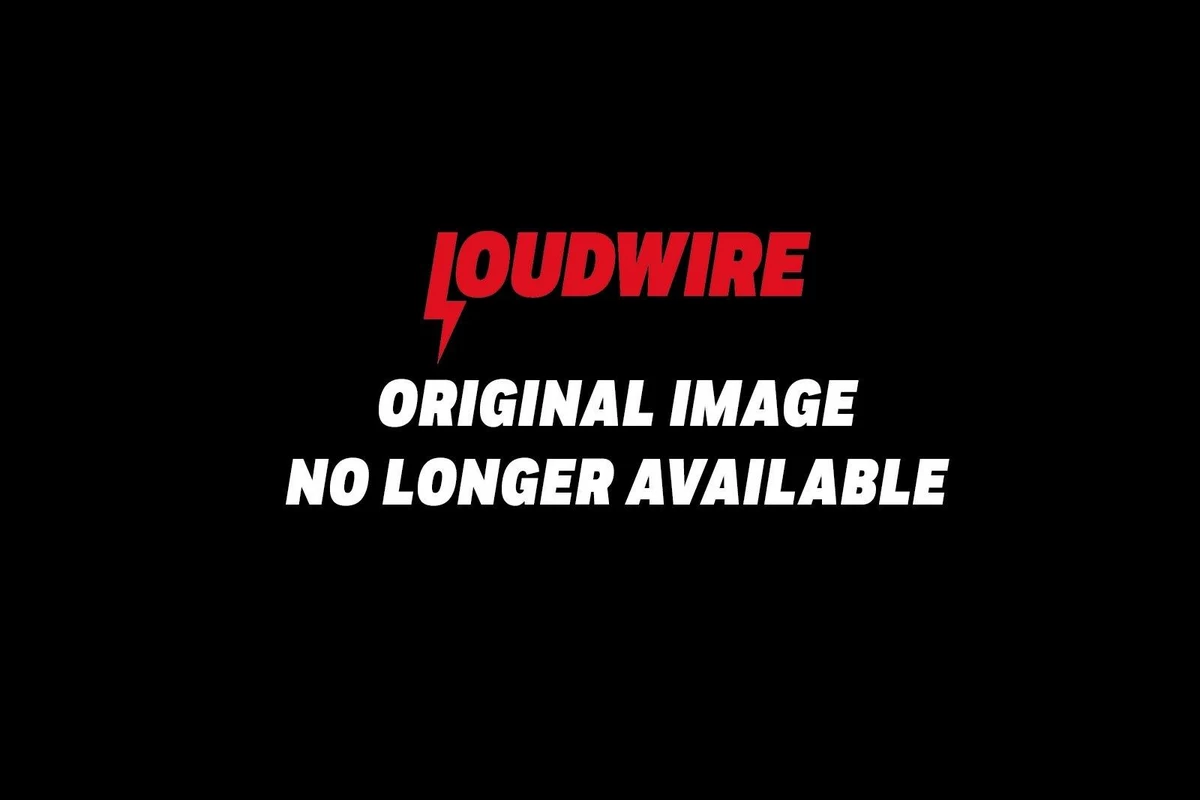 Dance Gavin Dance have set Jackpot Juicer as the title of their 10th album and first since 2020's Afterburner.
The 18-track album will be released on July 19 through Rise Records and news of its impending arrival comes just two days before the Dance Gavin Dance's own festival, Swanfest, takes place, after which a headlining U.S. tour with Memphis May Fire, Volumes and Moon Tooth will immediately follow.
Pre-orders for the album can be placed here and the album art and track listing can be viewed further down the page, as well as the music video for the previously released album single "Synergy."
The current happenings come with twinge of sorrow, however. On April 14, the band shared a statement revealing that bassist Tim Feerick had died the night before, a loss they described as "heartbreaking" and "untimely" while requested privacy on the matter.
To ease uncertainty among their fans, Dance Gavin Dance confirmed that both the festival and tour would move forward as originally scheduled. The decision was not made lightly, and, in a lengthy message, the group expressed how painful the loss the has been and that, "after many internal discussions" with their team and Feerick's family, continuing with the live commitments will honor Feerick's memory and help the members of the band heal together.
Dance Gavin Dance, "Synergy" ft. Rob Damiani — Music Video
Dance Gavin Dance, Jackpot Juicer Album Artwork + Track Listing
Dance Gavin Dance, 'Jackpot Juicer'
Rise Records
01. "Untitled 2"
02. "Cream of the Crop"
03. "Synergy" (Feat. Rob Damiani)
04. "Holy Ghost Spirit"
05. "For the Jeers"
06. "Ember"
07. "Pop Off!"
08. "One Man's Cringe"
09. "Feels Bad Man"
10. "Die Another Day"
11. "Two Secret Weapons"
12. "Polka Dot Dobbins"
13. "Long Nights In Jail"
14. "Back on Deck"
15. "Current Events"
16. "Pray To God for Your Mother"
17. "Swallowed By Eternity"
18. "Have a Great Life"
Scene Albums That Went Platinum