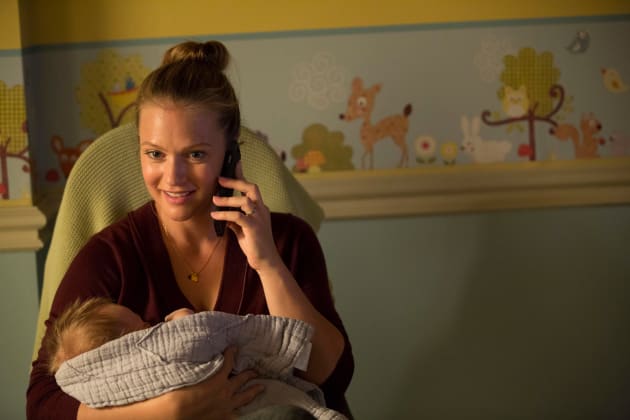 Hallmark is diving into another mystery with Hannah Swensen at the helm.
According to ET Online, Alison Sweeney and Cameron Mathison will return for the second movie in the Hannah Svenson Mystery franchise.
The movie will be titled Carrot Cake: A Hannah Swensen Mystery.
The first movie in the franchise, Sweet Revenge, launched in July 2021 and had a decent response from fans and critics.
Barbara Niven and Gabriel Hogan will also reprise their roles from the original movie.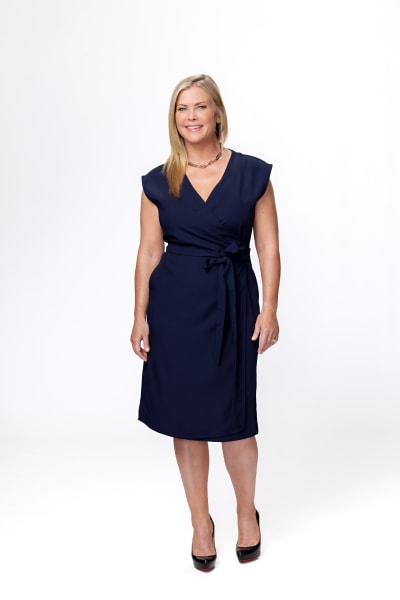 The mystery for the second movie is based on Joanne Fluke's novel Carrot Cake Murder, and begins when "the discovery of a skeleton amid the rubble of a building undergoing renovation reveals that one of Lake Eden's beloved citizens is not who he claimed to be," the logline teases.
"Much to the dismay of her fiancé, Detective Mike Kingston (Mathison), crime-solving baker Hannah Swensen begins to investigate the case on her own."
"As she tries to piece together the events that led to the murder and tries to learn the victim's true identity, Hannah even calls on her mother Delores (Niven) as she works to bring the killer to justice and uncover the truth."
It sounds like a great follow-up to the first mystery, right?
Hallmark excels with the mystery movies that return for new chapters, so it's nice to see Alison and Cameron returning for more from this franchise.
Sweeney and Mathison are great on-screen together, so we can't wait to see what they have in store for this new flick.
They played the same characters in the Murder, She Baked franchise, which spanned five movies.
"The adventures of Hannah Swensen have long been a favorite among our viewers and we're thrilled to bring them a new mystery they can try to solve at home along with Hannah," said Elizabeth Yost, Senior Vice President of Development at Hallmark Media in a statement to ET.
"Being able to reunite Alison Sweeney, Cameron Mathison and Barbara Niven for this latest installment makes it even sweeter."
"The fans of Hannah Swensen are incredible and we are so excited to make more mysteries to share with them," Sweeney added.
"Plus, working together again with Cam and Barbara is so much fun!"
What are your thoughts on the news?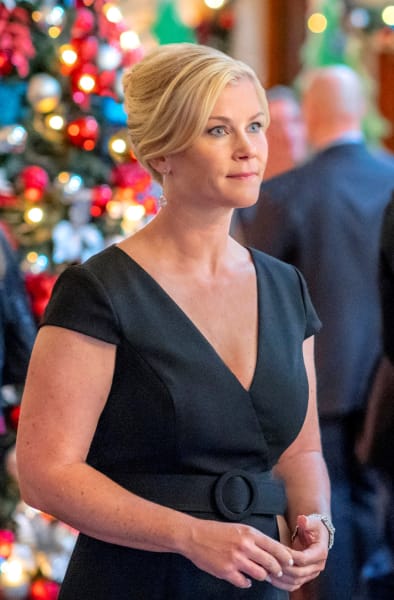 Are you excited about Sweeney and Mathison sharing the screen again?
Hit the comments.
Paul Dailly is the Associate Editor for TV Fanatic. Follow him on Twitter.