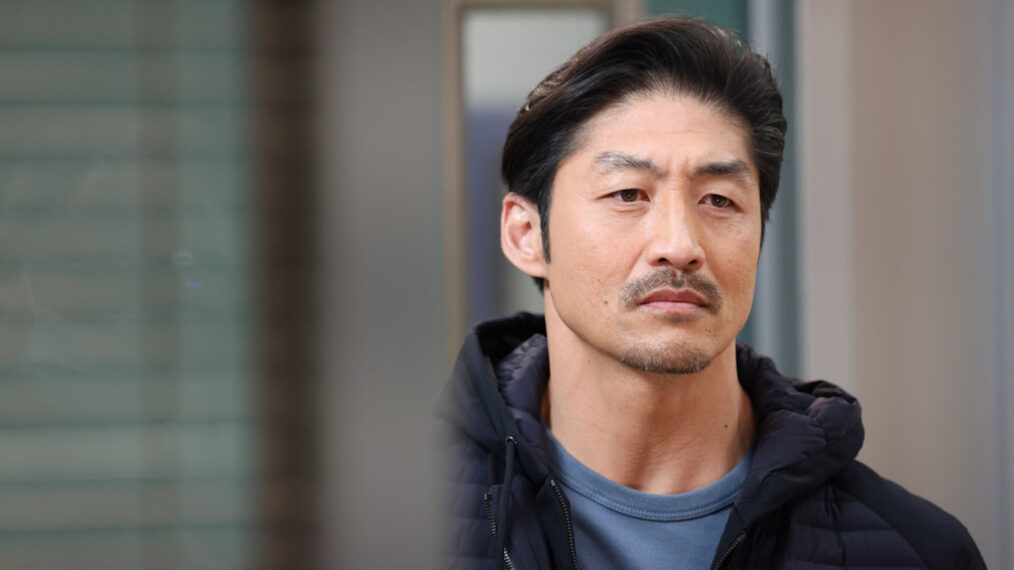 Dr. Ethan Choi (Brian Tee) is back on Chicago Med tonight (January 19) and thankfully this time he'll be sticking around for more than a couple of episodes!
The last time we saw the character, he insisted on performing surgery when he had not fully recovered from the gunshot wound that nearly killed him. While Choi was absent so he could do full-time physical rehab, the actor was off on more pleasurable duty — Tee was given leave so he could film Prime Video limited drama The Expats opposite Nicole Kidman.
Below, the busy actor talks about his return to the Med team, the future for his good doc, and what it was like working with Kidman.
Let's talk about Ethan Choi. How is he doing when he returns?
Brian Tee: Physically he's getting stronger and back in shape. But it's much more of the mental that he has to work on. What he's gone through and is still going through can really change a person, so you'll see a different Ethan than fans are used to when he returns.
How has that trauma changed him? Due to PTSD from his days as a Navy pilot and his high expectations, Ethan was already a real taskmaster when he was promoted to the head of the Emergency Department even before he was shot
Ethan has been seriously dealing with PTSD since Season One. It's a continual process, But I think any trauma such as the one Ethan [recently]experienced, would make anyone reflect on life. Who he is, what he's doing, and what it means… You'll see Ethan's growth and maybe even transformation as he deals with this experience. I believe Ethan will see things differently and hopefully fans will see and see different sides to Ethan.
(George Burns Jr/NBC)
We hear Ethan and Med shrink Daniel Charles (Oliver Platt) will get closer? Is Ethan seeing him professionally?
We've all seen Dr. Choi and Dr. Charles in the hospital for many seasons, but the relationship they have outside the ED is a wonderful friendship that you'll get to see in [this episode].
In the episode, Dr. Charles encourages Ethan to reconnect with his estranged father. Is that one of the areas he must work through?
In this episode, you'll meet Ethan's dad Patrick Choi (Francois Chau), and in doing so you'll get a better understanding of him. Ethan is a complicated individual. He's had a troubled past and experienced a lot of trauma in his life. He tried to live by a code of morals and ethics, that has led to who he is and the choices he's made. Change has to come and that is what you'll see in seasons to come and what I'm excited about what's next for Ethan.
Can you touch on other big storylines in the episode?
It will be chaotic as usual. This episode more than most! For example, look for Dr. Blake (Sarah Rafferty) and her entire surgical team to mysteriously collapse during a liver transplant!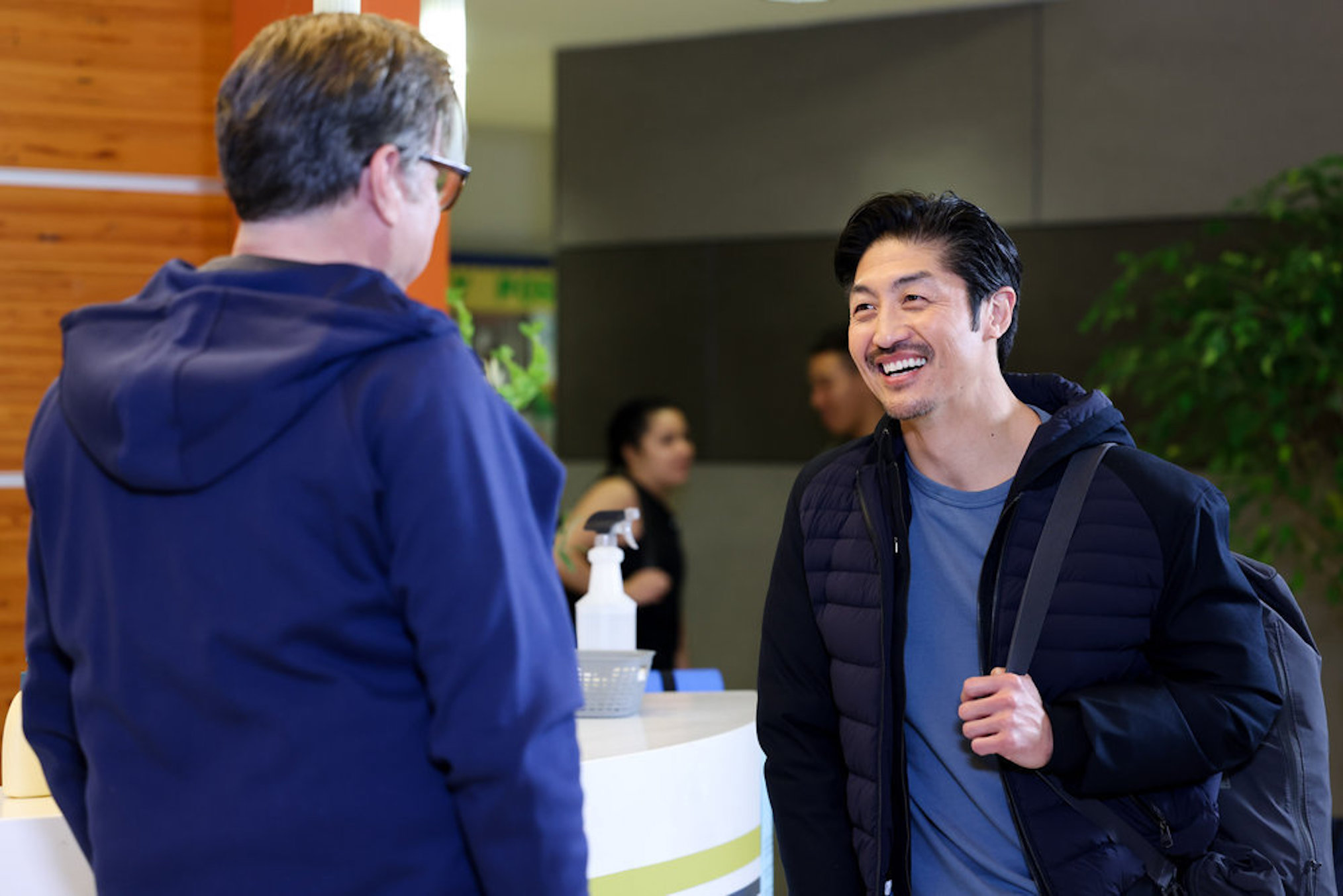 (George Burns Jr/NBC)
Has he moved on from Nurse April (YaYa DaCosta), his former fiancé? (DaCosta left the show in last season's finale.) Or are they in contact?
Can you ever really move on from April? They were so close and both truly loved one another, so I don't think that ever goes away… Certainly not in TV relationships. So I'm gonna say yeah, they are in contact.
Could YaYa return for a visit?
That's up to Yaya. I think the fans would love it as would I. She and my wife are dear friends as are we, so for personal reasons, it would just be a lot of fun.
(Elizabeth Sisson/NBC)
Any hints of romance for Ethan later this season?
Let's hope so. I think Ethan deserves a little love, we all know he's suffered enough.
And how was filming that project with Kidman? Sounds exciting.
There are certain projects that feed the soul, fill the heart, and connect with you in ways you never thought possible. I believe for me, this is one of them.
Chicago Med, Wednesdays, 8/7c, NBC