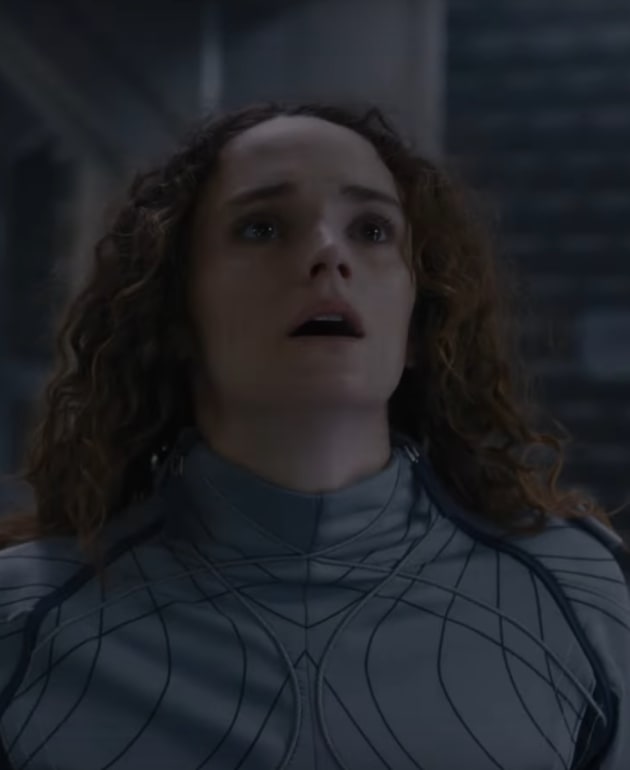 The Ark looks like a throwback to the good old days of sci-fi series on Syfy.
The cable network released the first five minutes of the new drama, and we're convinced.
We pick up with a catastrophic event that awakens Lt. Sharon Garnet (Christie Burke) from her slumber.
Unfortunately, the event could lead to a loss of life, and Sharon is ready to go to any lengths necessary to save as many people as possible.
It's a high-stakes situation and one that requires a lot of attention.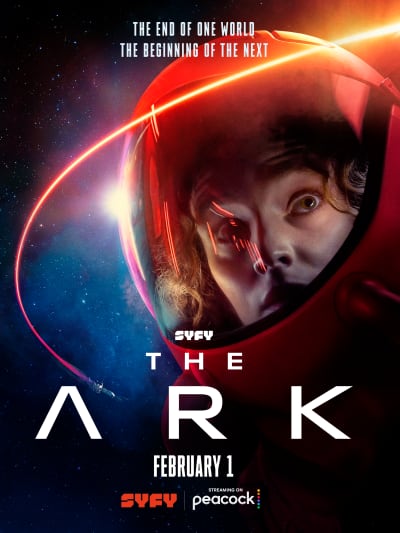 There are tears as some of her colleagues lose loved ones, but Sharon has to think about the needs of the many as she battles to make the spaceship liveable, even for a short time.
Created by Dean Devlin, The Ark takes place 100 years in the future when planetary colonization missions have begun as a necessity to help secure the survival of the human race.
The first of these missions on a spacecraft known as Ark One encounters a catastrophic event causing massive destruction and loss of life.
With more than a year left to go before reaching their target planet, a lack of life-sustaining supplies, and loss of leadership, the remaining crew must become the best versions of themselves to stay on course and survive.
The cast of The Ark also includes Richard Fleeshman, Reece Ritchie, Stacey Read, and Ryan Adams.
Dean Devlin (Independence Day, Stargate) and Jonathan Glassner (Stargate SG-1) are co-showrunners and executive producers alongside Marc Roskin and Rachel Olschan-Wilson of Electric Entertainment.
Jonathan English of Balkanic Media and Steve Lee serve as producers.
Check out the five-minute sneak peek below.
What are your thoughts on the first five minutes?
Will you be watching the show when it premieres?
The Ark premieres on February 1, only on Syfy.
Return to TV Fanatic for full reviews as the episodes air.
Paul Dailly is the Associate Editor for TV Fanatic. Follow him on Twitter.