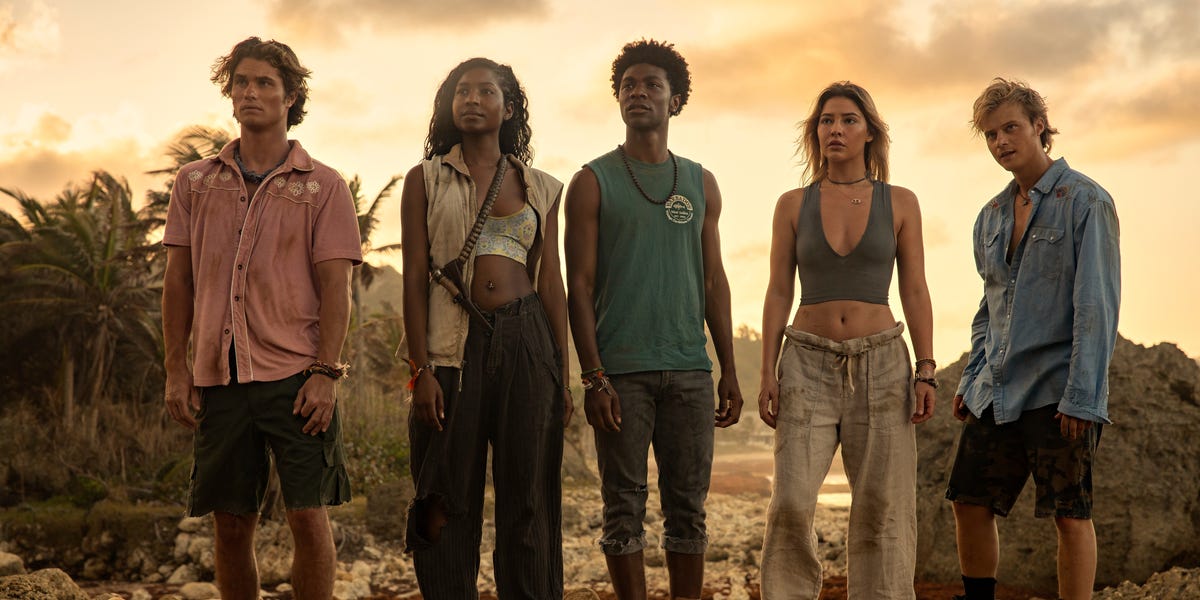 Spoilers ahead for Outer Banks seasons 1 and 2.
In its first hit season, released during those ugly early months of the pandemic, Outer Banks sailed in on the froth of good vibes. Set on the North Carolina coast with a well-cast ensemble of attractive twenty-somethings playing teens sniffing for treasure, the Netflix hit became an overnight sensation. And rightfully so! With its Vineyard Vines versus boho-litefashion, its oversimplified rich-versus-poor politics, its neon sunsets, and absurd beachside hijinks (including multiple sunken ships), the series yawned open the electric summer fantasy that COVID had smacked shut. The story was a little ridiculous, sure, but damn it—it felt good.
Flash forward three years, and Outer Banks has introduced markedly fewer vibes and many more difficult-to-follow plot machinations. There's now three different caches of treasure, one of which is a literal gold cross and the other a gold city; characters previously thought dead are now alive again; two of the teens are married, sort of? Trying to remember what, precisely, led the so-called Pogues down the road to El Dorado—yes, literally, that's the end goal of season 3—is a bit like recalling equations from a math test taken under the influence. The numbers are there, perhaps, but they're all a bit fuzzy.
More From ELLE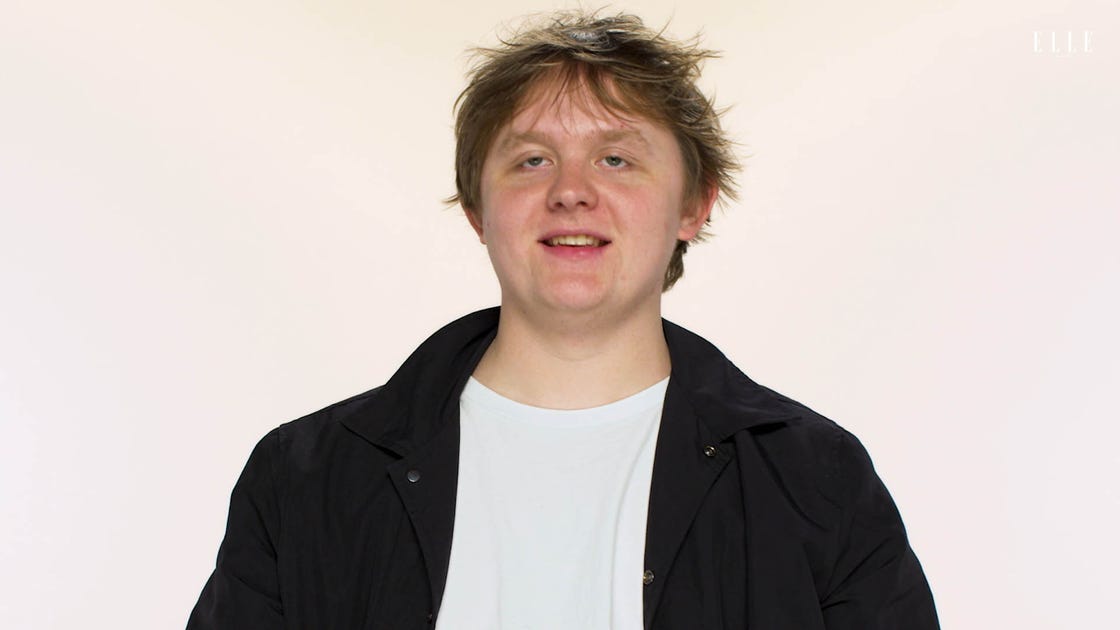 And so as season 3 lands on Netflix, it's useful to revisit the key turning points of season 2. Not because it will help anything make sense. But it might ease your anxiety just enough to settle back into the blurry haze of the adventure. Let's dive in.
What happened in season 2 of Outer Banks?
At the end of season 1, Pogue (poor) and Kook (rich) lovers John B. (Chase Stokes) and Sarah Cameron (Madelyn Cline) motored a stolen boat headfirst into a storm. (They were trying to evade police. Don't think about it too hard.) After capsizing, they wound up on a barge headed to the Bahamas, which just so happened to be where Sarah's father, Ward (Charles Esten), had shuttled away the treasure of the Royal Merchant, once the apple of John B.'s own father's eye.
While the young couple enjoy the island life sans margaritas—and, presumably, showers—their friends back in North Carolina are mourning their presumed death. JJ (Rudy Pankow), Pope (Jonathan Daviss), and Kiara (Madison Bailey) aren't sure what to do with themselves as the town continues to blame John B. for the death of Sheriff Peterkin in season 1. But when they learn John B. and Sarah are, in fact, alive—thanks to a text message from JB via stolen phone—they set out to clear his name. This initiates an elaborate scheme involving the gun that Ward's son, Rafe (Drew Starkey), used to actually kill Peterkin, but the important part to remember is this: Securing the gun makes little initial difference. The Pogues still need the assistance of a sick woman named Carla Limbrey (Elizabeth Mitchell) to prove Rafe's the murderer.
In Charleston, this mystery woman promises to exchange evidence of Rafe's crime for Pope's help in uncovering a key, one connected to his own heritage. And here's where things get even more difficult to follow! Pope is apparently a descendant of Denmark Tanney, a former enslaved person who escaped the Royal Merchant shipwreck and, before his eventual death, left behind a message—and a key that would, supposedly, lead to the Cross of Santo Domingo. Which was, of course, also on the Merchant.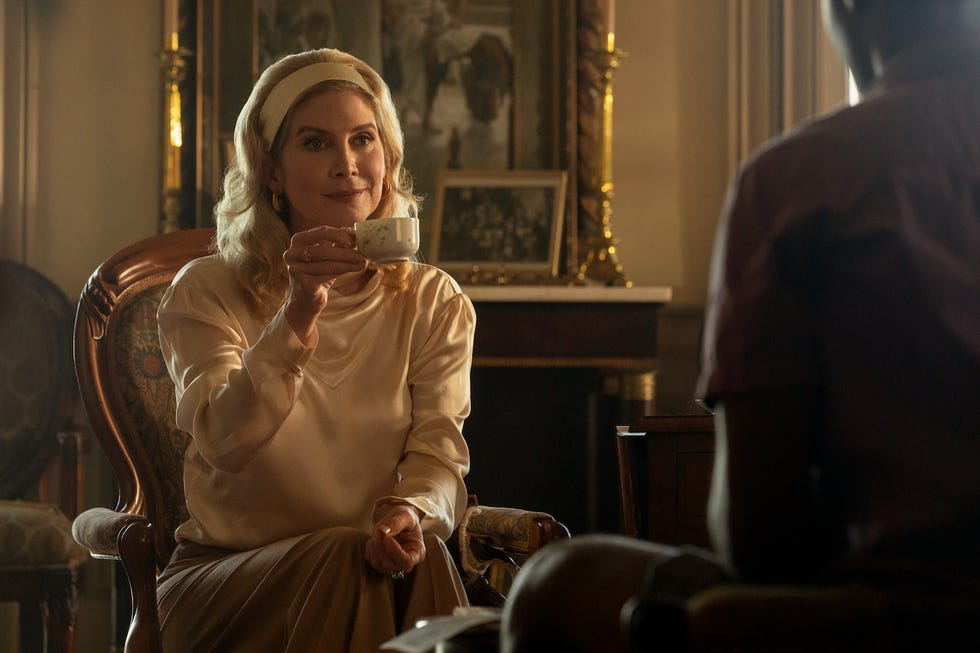 Jackson Lee Davis/Netflix
Pray tell, what is the Cross of Santo Domingo?
Well, for one thing, it's worth a lot of money. Apparently gifted from New Spain to the Spanish king in the 19th century but lost in 1829, the enormous golden cross is not only worth millions, but it might also have holy powers? Of course, that's only if the artifact actually holds the so-called Garment of the Savior, rumored to be capable of healing the sick, Jesus-style. You see, then, why Limbrey's so keen on nabbing it.
At this point, John B. and Sarah are back in Charleston. (Long story, but to summarize the Bahamas mayhem: They met and befriended a Bahamian named Cleo (Carlacia Grant); almost got the Merchant gold back; recommitted to their love after Sarah got shot by her own brother; and escaped on a boat with the police once again en route.) Upon landing back in the Americas, John B. is promptly arrested for Peterkin's murder, giving Pope plenty of time to search his great-grandmother's house for the Tanney key. Naturally, he finds it with minimal excavation, and he and Kiara slip Limbrey a fake key so they get some more time with the real one.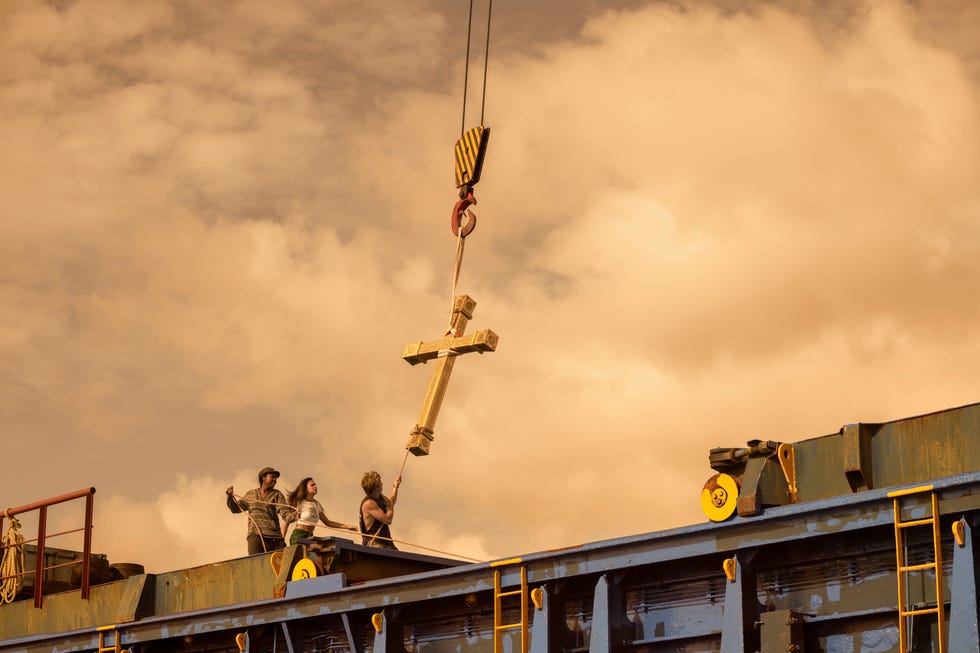 Jackson Lee Davis/Netflix
Okay, but who else besides Sarah almost died?
Her dad! After finding Rafe's fingerprints on the gun the Pogues secured earlier in the season—took them long enough—the police let John B. go. But that puts a target on Rafe's back, and so Ward takes the blame for the death of both John B.'s dad and Sheriff Peterkin. He doesn't go to prison, though. That would be too easy! He instead fakes his death in an enormous boat explosion, and Sarah—dissatisfied with her boyfriend's less-than-sympathetic reaction to her pa's death—goes back to her ex-boyfriend, Topper (Austin North). It's a whole mess.
Their reunion doesn't last long, as Sarah can't keep away from the Pogue life, and through another tangle of unessential details, the whole crew comes together to discover the Cross of Santo Domingo in the ceiling of an old church. A fed-up Carla swoops in to steal the big, bulky relic before the Pogues can celebrate their good fortune, but she's even more PO'd when she realizes the Garment of the Savior is missing from its core. She's dying over here! Soon after, Rafe steals the cross, further igniting the woman's already immense exasperation.
Anyway, deep breaths. We're almost finished.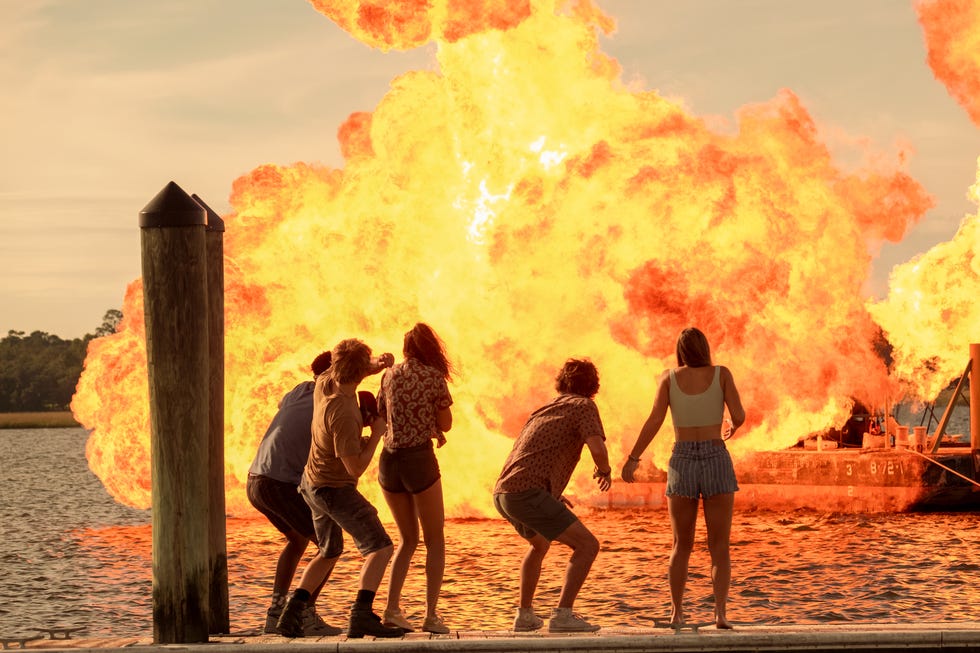 Jackson Lee Davis/Netflix
How does season 2 of Outer Banks end?
Ward's even more of a coward than we expected, and he uses his faked death to escape with his family—including a drugged Sarah—to Guadalupe. The Pogues stow away on the boat to save Sarah (and, let's be honest, the cross). In another beautiful incidence of lightning striking the exact same spot repeatedly, our old Bahamian friend Cleo is now working on this boat, and she agrees to help the Pogues steal back Sarah and Santo Domingo.
Naturally, it all goes wrong, and the Pogues are forced to escape with Sarah and Cleo but not the cross, which remains in the clutches of the Camerons. Regardless, Sarah and John B. agree Topper's a thing of the past, and also they're fake-married. The crew then crash-lands on an apparently deserted island in the Caribbean, which they joyfully deem "Poguelandia," given their general lack of concern over food, water, shelter and hygiene.
But season 2 has one last surprise in store: In the last moments of the finale, the camera pans to reveal John B.'s father is still alive, and he's in cahoots with Limbrey. It's like a comic book! No one who dies ever stays dead! And so the chapter closes, and we can breathe in the salted air just long enough to remember there's much, much more on the way.

Culture Writer
Lauren Puckett-Pope is a staff culture writer at ELLE, where she primarily covers film, television and books. She was previously an associate editor at ELLE.