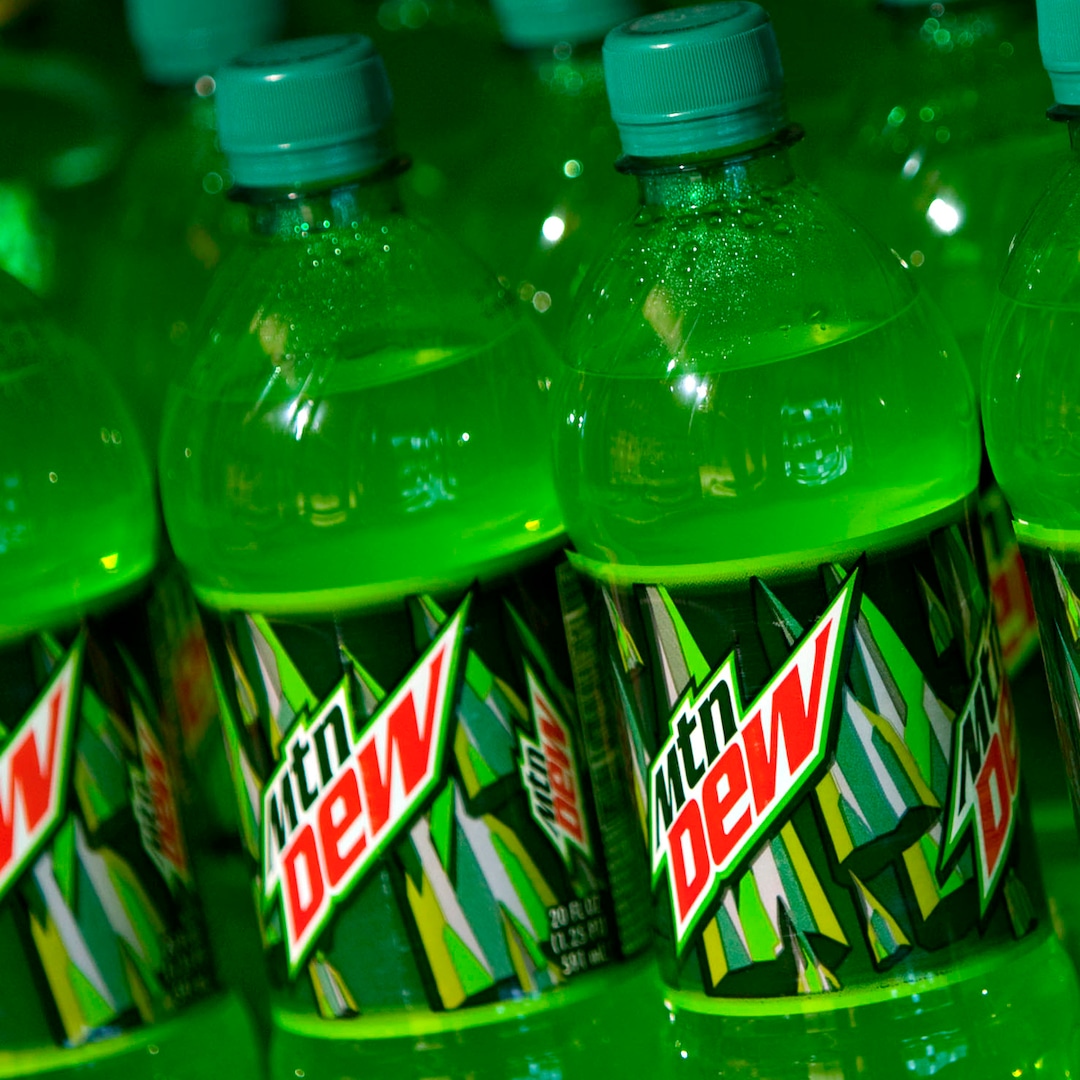 A Florida woman has been accused of using soda to cover up the evidence of her involvement in a murder.
Daytona Beach Police Department arrested 35-year-old Nichole Maks July 1 in connection to the death of her roommate Michael Cerasoli, 79, who authorities said died from blunt force trauma to the back of his head and multiple stab wounds to his toros, according to a police affidavit obtained by E! News.
The Aug. 4 affidavit said the Daytona Beach Fire Department received a call July 1 regarding a fire at a residence where firefighters and paramedics found Cerasoli's body. Maks, who the residence's landlord identified as Cerasoli's roommate, was not present at the residence at the time.
Police later located Maks, who they said in the affidavit was holding a knife and hammer with visible blood stains on her leg. The authorities further stated that while questioning Maks on her whereabouts during the time of Cerasoli's murder—during which they said she repeatedly changed her story—she was informed they had a search warrant to obtain samples of her DNA.