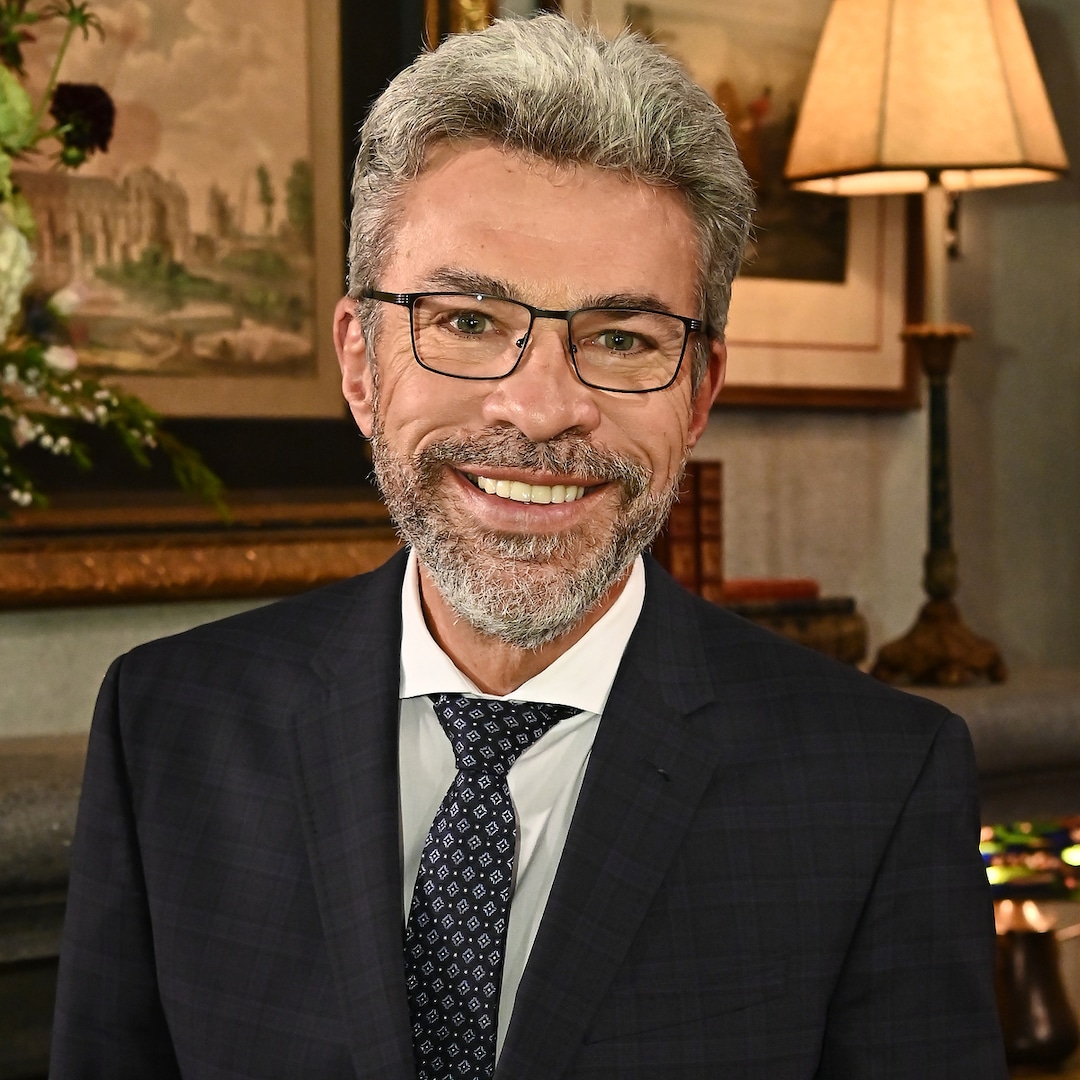 John J. York is prioritizing his health.
The General Hospital star shared that he will temporarily step away from the soap opera while he battles two blood and bone marrow disorders.
"So last December of '22, I was diagnosed with myelodysplastic syndromes, or MDS, and multiple smoldering myeloma," York said in a video posted to X, formerly known as Twitter, Sept. 13. "Over the past many months, I've had three bone marrow biopsies, many chemo treatments, I have another one coming up in a couple of weeks, and I'm closing in on a blood stem cell transplant."
Myelodysplastic syndromes occurs when blood-forming cells in the bone marrow become abnormal, according to the American Cancer Society. Multiple smoldering myeloma is a blood and bone marrow disorder than can serve as a precursor to multiple myeloma, a rare blood cancer, per the Cleveland Clinic.
York noted that he's been working with Be The Match, a bone marrow donation program, to "find a potential donor on their registry."