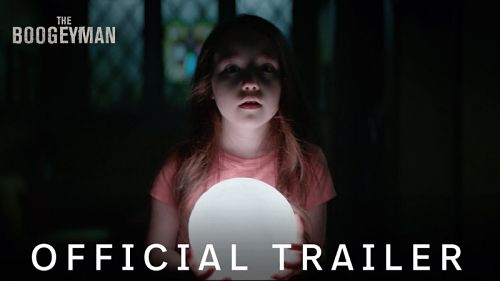 El tráiler oficial de la nueva adaptación de Stephen King, The Boogeyman, acaba de estrenarse y parece ser increíble.
De la mano del director de Host y Dashcam, Rob Savage, The Boogeyman se estrenará en cines el 2 de junio de 2023, de la mano de 20th Century Studios, lo cual es notable si se tiene en cuenta que la película iba a ser dirigida directamente a Hulu.
Por lo que hemos oído, una buena proyección de prueba, además de la aprobación del propio King, dio confianza al estudio para ampliar la estrategia y lanzarla en los cines.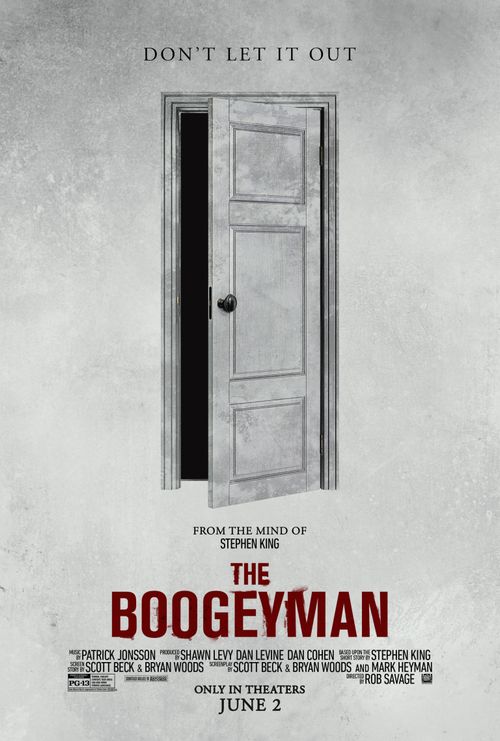 En la película,

"Todavía conmocionados por la trágica muerte de su madre, una adolescente y su hermano pequeño se ven acosados por una sádica presencia en su casa y luchan por conseguir que su afligido padre les preste atención antes de que sea demasiado tarde".
Sophie Thatcher ("Yellowjackets") y Chris Messina (Birds of Prey) protagonizan junto a David Dastmalchian (Dune, El Escuadrón Suicida), Marin Ireland (Y: El último hombre, The Umbrella Academy), Vivien Lyra Blair (Bird Box, Mr. Corman) y Madison Hu (Voyagers).
Scott Beck & Bryan Woods (Un lugar tranquilo) y Akela Cooper (Maligno) escribieron los borradores originales del guión, al que también se incorporó Mark Heyman (Cisne negro).
La historia original se publicó por primera vez en 1973, antes de encontrar su lugar en la colección Night Shift de Stephen King en 1978. Esta será la primera vez que el relato se adapte al cine, por lo que será todo un acontecimiento.
COMPARTE ESTE ARTICULO! – MIRA ABAJO LOS COMENTARIOS.
ADVERTENCIAS Y REGLAS antes de comentar en BLOGHORROR
• Comentar con respeto y de manera constructiva.
• No se permiten links de otros sitios o referencias a sitios de descarga. 
• Tratar de hablar de la pelicula en cuestión, salvo ocasiones especiales. Nada de interminables debates políticos, religiosos, de genero o sexualidad *
• Imágenes están permitidas, pero siempre con moderación y que no sean demasiado grandes.
• Los comentarios de usuarios nuevos siempre son moderados antes de publicarse.
• Por ultimo, las reseñas y criticas en BLOGHORROR pueden contener humor negro-ácido, que de ninguna forma debe ser tomado en serio! y que tienen como fin el puro entretenimiento satírico.
• Disfrute su estadía 😉
Continue Reading