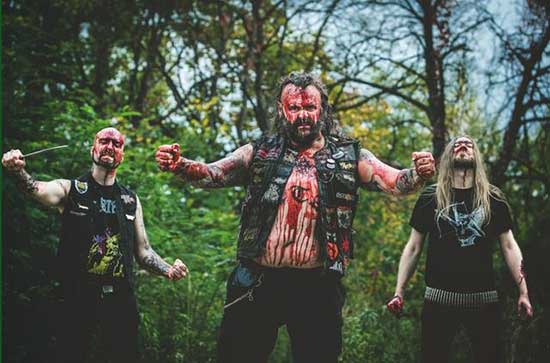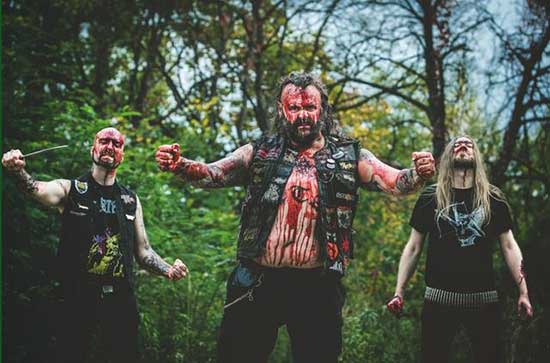 Time To Kill Records is pleased to announce the signing of Italian thrashers VIOLENTOR.
The band is currently writing and recording new material, which will be released in 2022.
Founded in 2004, VIOLENTOR have grown into a classic three-piece and developed a signature sound of their own, combining well-known styles with influences from beyond the sphere of thrash metal, including raw punk and hardcore.
With four albums to their name so far as well as dozens of concerts under their belt, including many European tours and appearances at underground festivals, VIOLENTOR have built a strong following both at home and internationally, consequently ranking as one of the most vital and exciting bands to come out of the Italian metal scene in recent years. Look out for new material to take things to a next level for VIOLENTOR.
Line-up:
Ale – Vocals, Guitar
Gigi – Bass
Micha – Drums
VIOLENTOR
www.instagram.com/violentormetal/
Time To Kill Records
timetokillrecords.bandcamp.com/
www.instagram.com/timetokillrecords/
www.facebook.com/timetokillrecords/