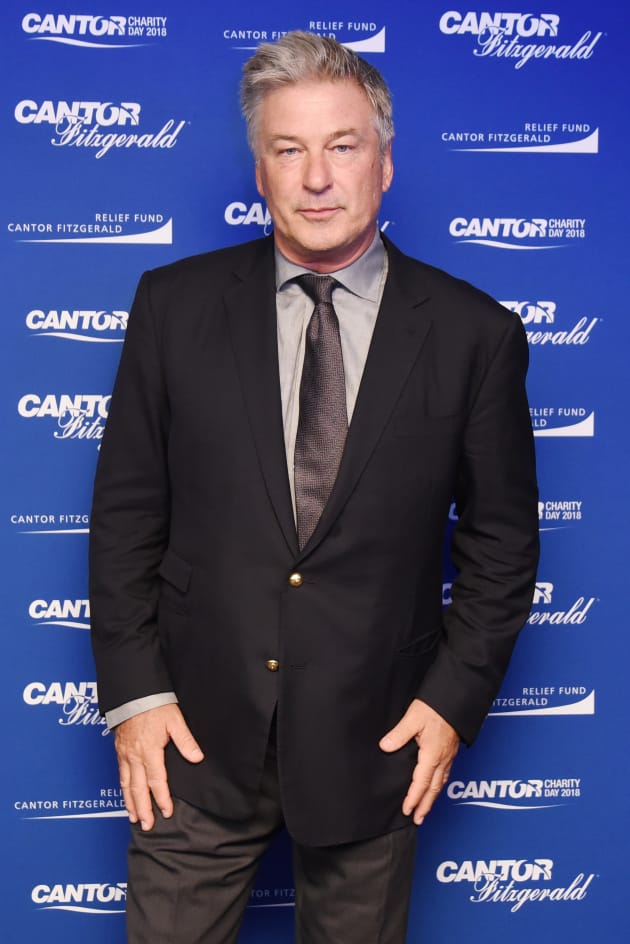 Prosecutors in New Mexico have revealed they will be pressing forward with charges against actor Alec Baldwin and crew members following the tragic death of Halyna Hutchins on the Rust film set.
New Mexico First Judicial District Attorney Mary Carmack-Altwies charged both Baldwin and armorer Hannah Gutierrez-Reed on two counts of involuntary manslaughter following the 2021 incident.
"After a thorough review of the evidence and the laws of the state of New Mexico, I have determined that there is sufficient evidence to file criminal charges against Alec Baldwin and other members of the 'Rust' film crew," Carmack-Altwies said.
"On my watch, no one is above the law, and everyone deserves justice."
Assistant director David Halls signed a plea agreement for the charge of negligent use of a deadly weapon, THR reports.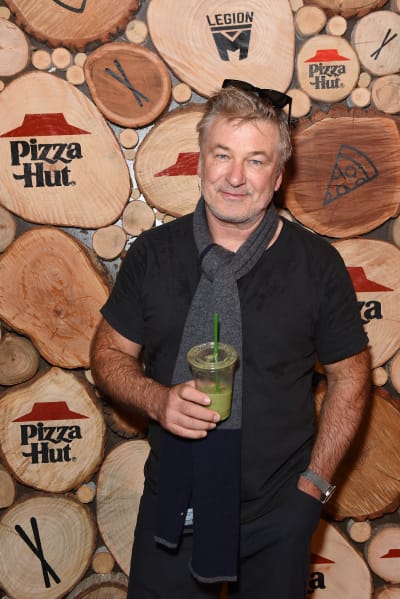 The terms of the plea deal include a suspended sentence and six months of probation.
Baldwin has claimed on multiple occasions that he did not pull the trigger on the gun that killed Halyna.
The actor opened up in a December 2021 interview that aired on ABC about his version of the day on set.
The star alleged that Hutchins was marking a scene for shooting angles, and he said he told her he would "cock the gun" in the scene.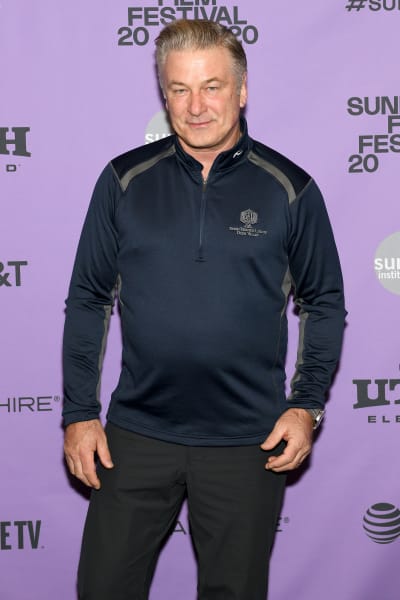 "So I take the gun, and I start to cock the gun. I'm not going to pull the trigger. I said, 'Did you see that?' [She said] 'Well, just cheat it down and tilt it down a little bit like that.'"
Baldwin shared that the gun "ended up being aimed right below her armpit."
"And I cocked the gun and go, 'Can you see that? Can you see that? And I let go of the hammer on the gun, and the gun goes off."
Baldwin said there was panic in the aftermath because it was not immediately clear what happened.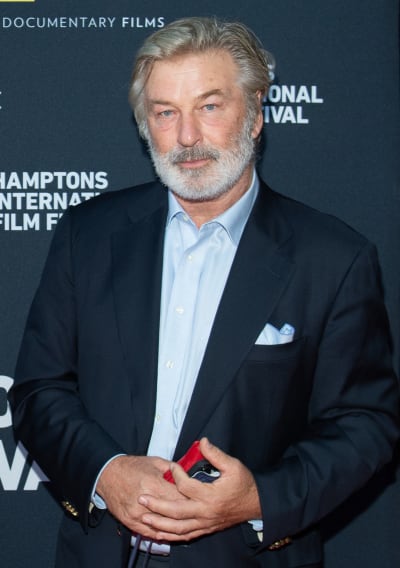 "Everyone is horrified. They're shocked. It's loud," he said.
"They don't have their earplugs in. The gun was supposed to be empty. I was told I was handed an empty gun if there were cosmetic rounds, nothing with a charge at all."
Baldwin said in the aforementioned interview that he had no idea how live ammunition got in the gun or even on the set.
"Someone put a live bullet in a gun, a bullet that wasn't even supposed to be on the property," he said.
"No one could understand. Did she have a heart attack? The idea that someone put a live bullet in the gun was not even in reality," Baldwin added, claiming that Halyna was still conscious and "laid there kind of in shock."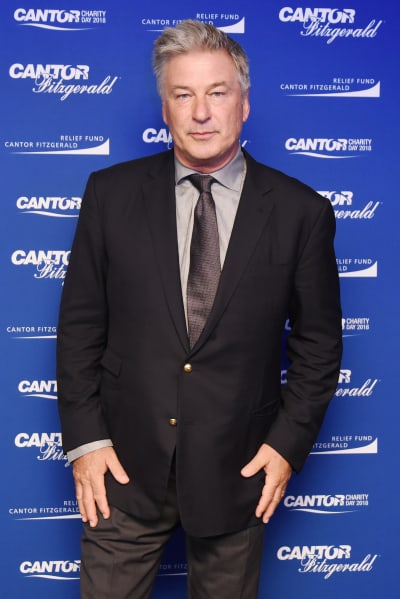 In November, Baldwin sued crew members on the movie, accusing them of negligence for giving him a loaded firearm.
In late 2022, Baldwin and Rust producers reached a settlement with the Hutchins Estate.
"This decision distorts Halyna Hutchins' tragic death and represents a terrible miscarriage of justice," said Alec Baldwin's attorney, Luke Nikas of Quinn Emanuel in a statement shared by Deadline.
"Mr. Baldwin had no reason to believe there was a live bullet in the gun – or anywhere on the movie set."
"He relied on the professionals with whom he worked, who assured him the gun did not have live rounds. We will fight these charges, and we will win."
Paul Dailly is the Associate Editor for TV Fanatic. Follow him on Twitter.