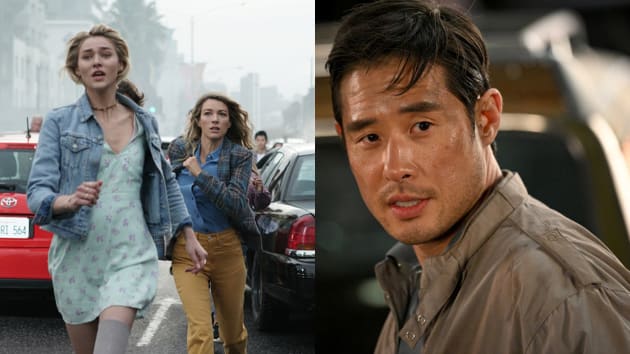 The decision to move Days of Our Lives to Peacock was not the death knell for the long-running daytime soap opera.
The streaming service on Wednesday announced a two-season renewal.
It will keep the series on the air until at least the conclusion of its 60th season in 2025.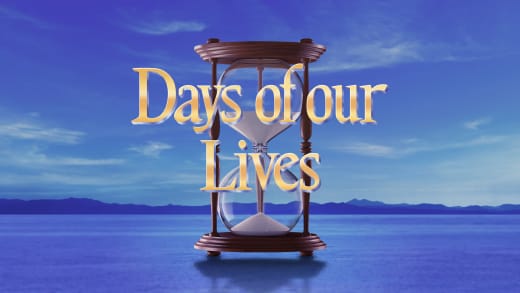 Days of Our Lives has been a mainstay on TV for almost six decades, but with the move to streaming, it's hard to get a read on the show's success.
It can't be a cheap show to produce, and thanks to the renewal, the fans who followed the show to streaming are getting their first indication that the show has remained resilient.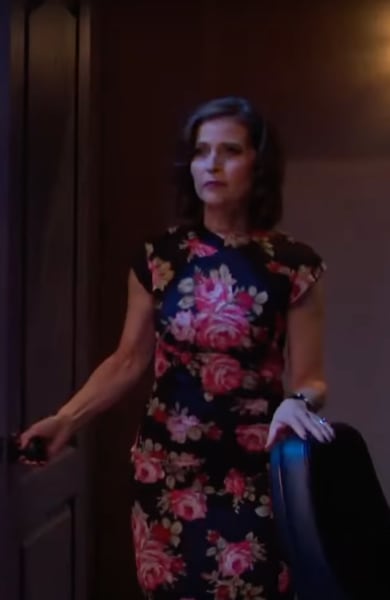 The press release for the pickup touts Days of Our Lives as a consistent "top 10 title" since its
Days fans were already well-versed in watching the show on streaming:
Peacock has been the exclusive home of two chapters of Days of Our Lives: Beyond Salem.
It's unclear at this stage whether the spinoff will continue, you know, since Days is now exclusive on Peacock.
Then again, the show's success may lead to even more spinoffs.
There's something about the drama in Salem that remains so addictive, right?
Days of our Lives has garnered 61 Emmy Awards, including most recently 2022's Outstanding Writing for a Daytime Drama, and 392 nominations, as well as multiple People's Choice Awards, GLAAD Media Awards, and Prism Awards.
"The show's success stems from its consistent commitment to excellence in writing and storytelling – supported by a diverse ensemble of performers – and an uncanny knack for anticipating viewer interests," Peacock shared in a press release. 
"With its mix of classic genre traditions and groundbreaking narratives reflecting modern life, Days of our Lives remains a perennial favorite among viewers of all ages."
What are your thoughts on the pickup?
Are you happy the show is sticking around?
Hit the comments below.
Catch new episodes on weekdays on Peacock.
Paul Dailly is the Associate Editor for TV Fanatic. Follow him on Twitter.