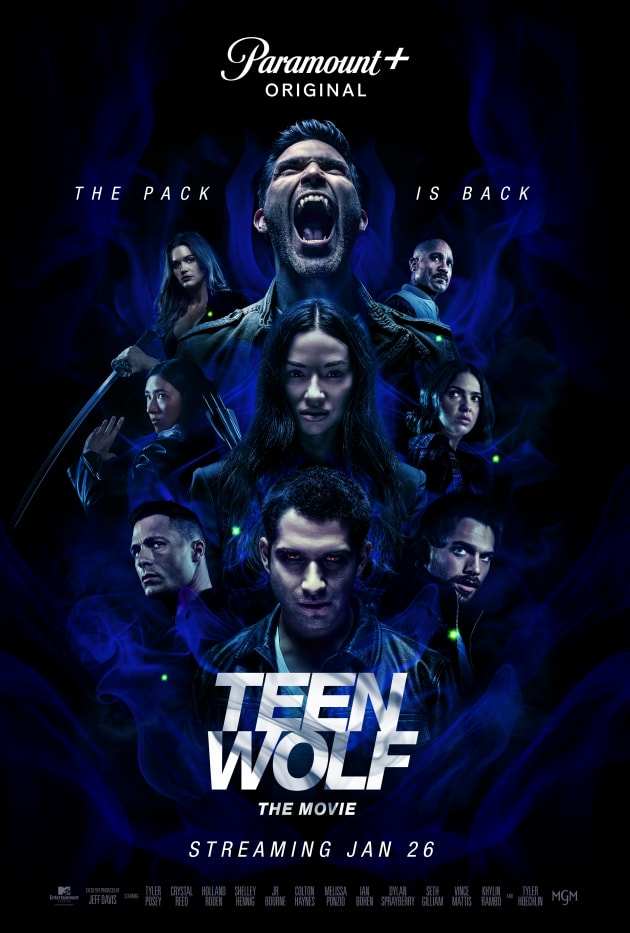 When Teen Wolf went off the air in 2017, Holland Roden and Shelley Hennig thought that was it for the franchise.
However, passionate fans called for a seventh season, urging MGM to step back into the iconic universe from the 2011-17 MTV hit.
While Roden didn't think the franchise would return in any capacity when the series wrapped, she knew the fanbase wanted it.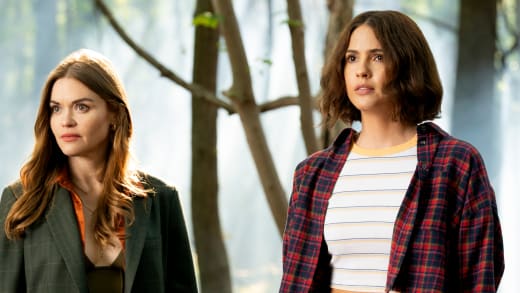 Speaking with TV Fanatic exclusively, Roden recalled going on social media following the finale and constantly being met with demands for a seventh season.
"There was not a day that passed that I didn't see 'Season Seven,' and I really appreciated that the fans were so committed to getting more Teen Wolf," the Lydia Martin actress shared, adding that people would also ask the premiere date for the season that was never ordered.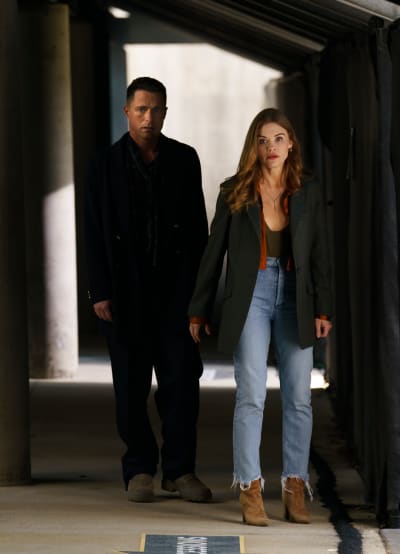 Roden recalled feeling like fans were trying to trick the cast into saying a project was in the works.
Fortunately, the cast got to say a project was in the works when fans approached MGM in droves.
"That was the key," Holland stressed, adding that series creator Jeff Davis was even surprised.
"Jeff was like, 'I hold very little power in this situation.'"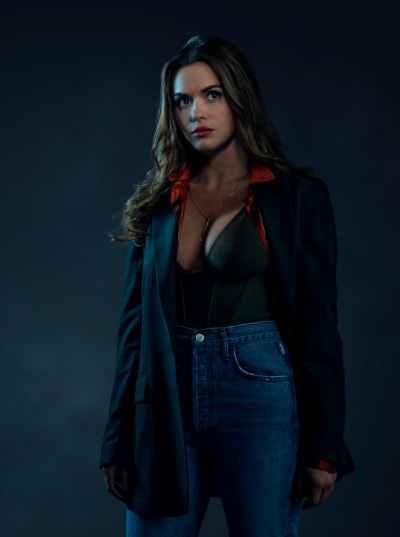 Holland says she is "eternally grateful" to the fans for their tenacity in bringing the franchise back to life.
"This is such a treat to revisit and make it a part of my current life. It's not my past life."
"This is my current life now, so it's wild that it's now been a part of two chapters of our lives," said Roden.
Hennig didn't think bringing the series back in any capacity was possible.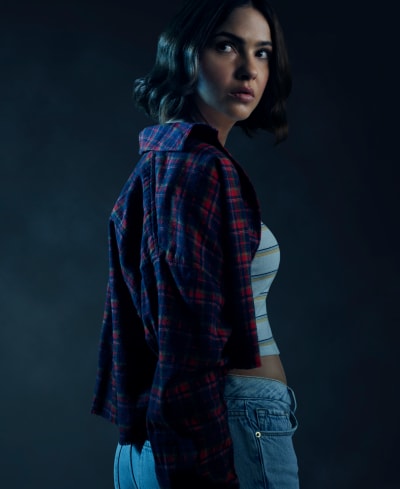 "I was very surprised when Jeff called, but it was an easy yes."
Shelley was surprised to learn that they were making a movie instead of a series, but she liked that idea because it meant they would be able to bring in more of the original cast.
"I heard through the grapevine that it was two and a half hours long, and that made sense to me."
"Like we couldn't do another season, so let's give them as much of a movie as possible."
From then on, our interview delved into spoiler territory for the movie, so you'll have to wait until Thursday for the rest!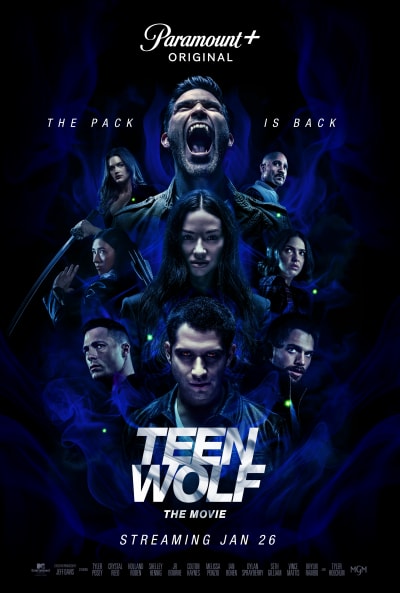 We promise it's worth it.
Check out the trailer for the movie below, and return to TV Fanatic on Thursday for a full run-down.
The movie takes us back to Beacon Hills as we reunite with plenty of familiar faces.
There is plenty of great moments for the fans, but be prepared for plenty of surprises, too.
Paul Dailly is the Associate Editor for TV Fanatic. Follow him on Twitter.