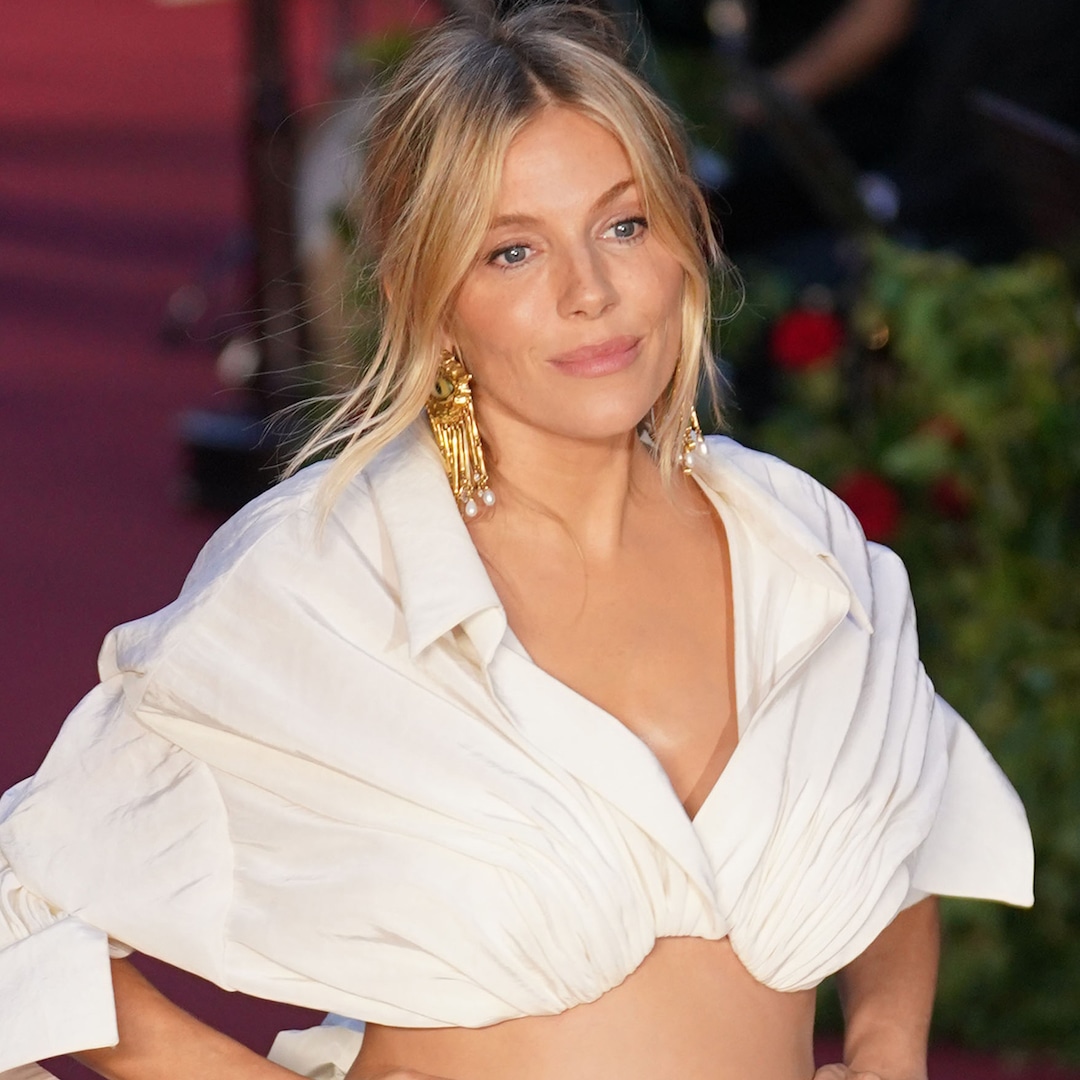 And while the actress has kept details of her little one private, she previously opened up about having kids after the age of 40.
"The pressure…about kids, and should I have more, and why haven't I, and all of that, which is a really loud noise," she told Elle UK last April. "Biology is incredibly cruel on women in that decade—that's the headline, or it certainly was for me."
Sienna explained that she took matters into her own hands by freezing her eggs.
"Having been really focused on the need to have another baby, I'm just like, if it happens, it happens," she continued. "That kind of existential threat has dissipated."