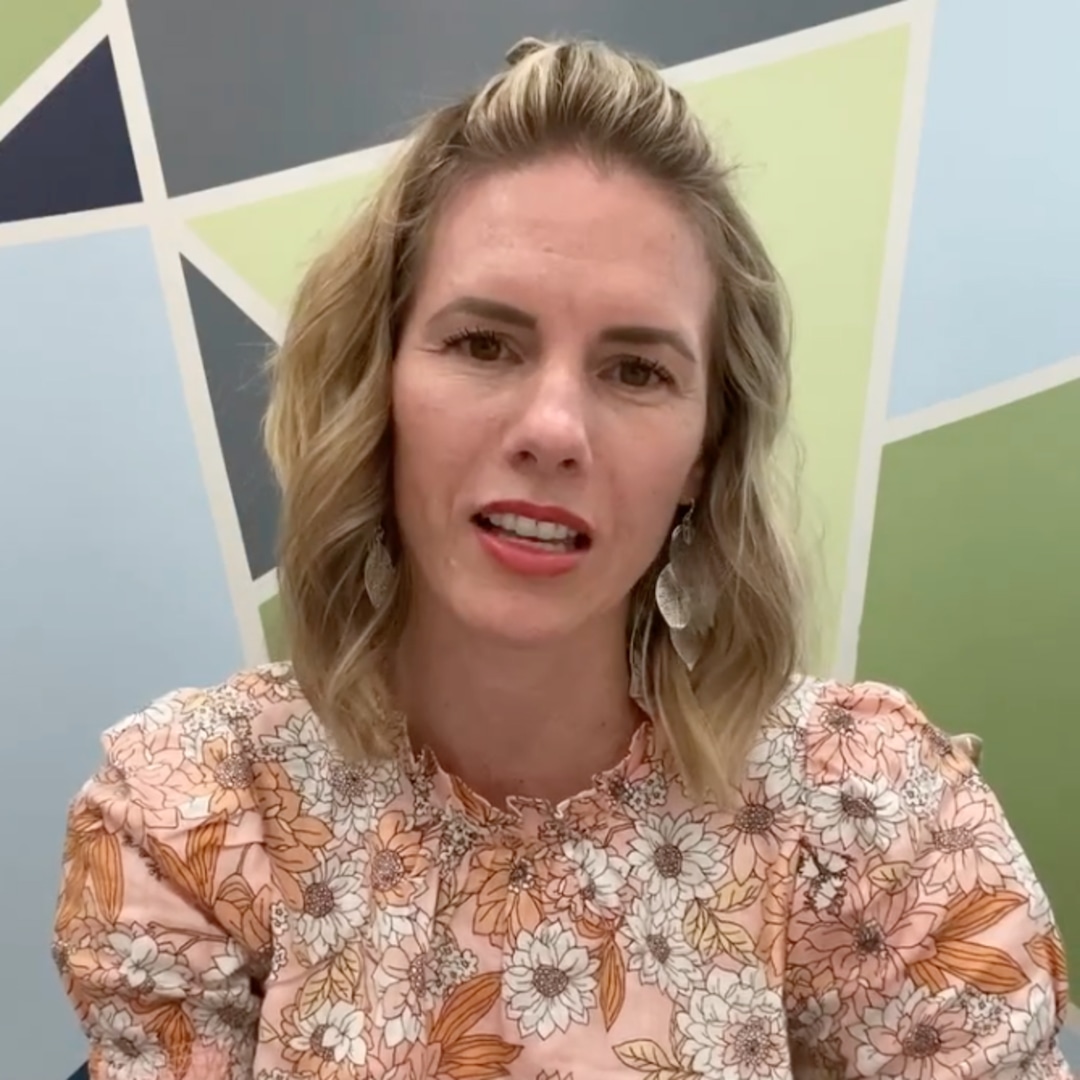 Ruby and Jodi are currently being held in jail without bail ahead of a Sept. 21 hearing.
"The more I learn, my feelings are turning more to anger," Bonnie said in her video about the allegations. "I am mad. I am mad at what has happened. I am beyond disgusted and I feel like it makes me tremble. It makes me tremble because this is unheard of. It is truly unbelievable."
She previously spoke out against Ruby a day after her sister was arrested in a joint statement with sisters Ellie Mecham and Julie Deru.
"For the last 3 years we have kept quiet on the subject of Ruby Franke for the sake of her children," they wrote in their Aug. 31 note. "Behind the public scene, we have done everything to try and make sure the kids were safe. We wouldn't feel right about moving forward with regular content without addressing the most recent events. Once we do, we will not be commenting on it any further."
The sisters added, "Ruby was arrested which needed to happen. Jodi was arrested which needed to happen. The kids are now safe, which is the number one priority."
After Bonnie shared her YouTube video, Julie posted one of her own, saying that she did not think ConneXions was a good counseling resource for Ruby.
"We all felt weird about this Jodi lady," she noted. "We weren't comfortable with it. We didn't like it. We didn't like the teachings Ruby was bringing to the family functions."
Deru said that three years ago, Ruby "left the family," adding, "I literally had no contact with her. She wouldn't respond to any texts or emails."
"We are kind of in complete shock still as to what she had done," she said, "because we had no idea of what was happening."
(E! and NBC News are part of the NBCUniversal family.)