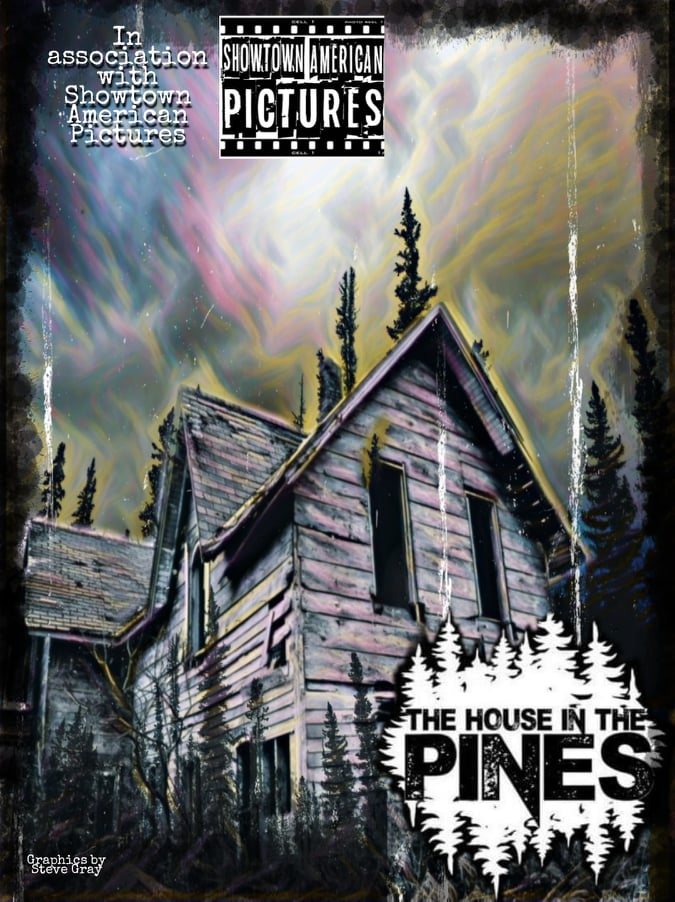 Horrornews.net will be launching a daily journal during the production of the new horror film, The House In The Pines. This journal will include behind the scenes photos, exclusive interviews, and live videos on HNN social media platforms. This type of immersive coverage will make horror fans feel like they are right on set along with the cast and crew each day of production.
The plan is to start with some exclusive pre-production segments taking horror fans along on the journey with the filmmakers. If you ever wanted to know what it's like to make a horror movie from the very beginning, this coverage will serve as the ultimate guide. You'll experience all the excitement first hand, and no doubt some of the pitfalls too.
Join Director Mick Strawn (Nightmare of Elm Street 3, Candyman) and FX specialist Nick Benson (Tremors, The Blob) along with Producers Mario Cerrito III, John DiRenzo, and Michael Joy on an ALL ACCESS experience that includes production meetings and casting calls to set location visits and FX tutorials, and much, much more.
 The House In The Pines
A classic horror movie with that '80s slasher style and a dash of paranormal. A group of high school friends visit the NJ Pine Barrens for a summer getaway.
Follow on Facebook
www.facebook.com/thehouseinthepines