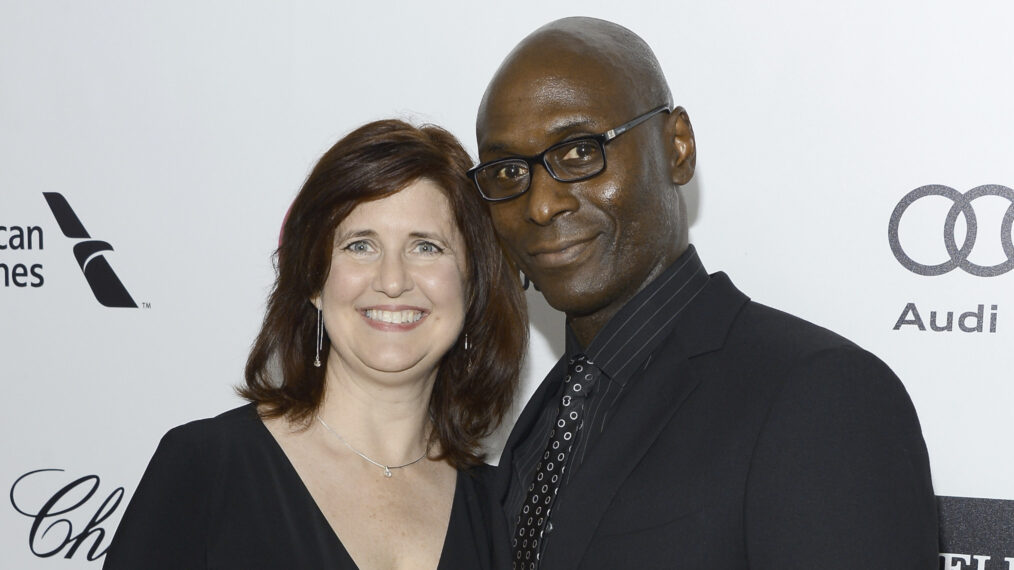 The day after Lance Reddick's death, his wife used his social media accounts to thank fans who posted tributes to the actor, shared remembrances, and even honored him in the world of the video game Destiny.
"Lance was taken from us far too soon," Stephanie Reddick wrote in a message shared on Lance's Twitter and Instagram accounts on Saturday, March 18. "Thank you for all your overwhelming love, support, and beautiful stories shared on these platforms over the last day. I see your messages and can't begin to express how grateful I am to have them."
— Lance Reddick (@lancereddick) March 18, 2023
Stephanie also thanked "the thousands of Destiny players who played in special tribute to Lance," who voiced Commander Zavala in the video game franchise. As Polygon reported, players flocked to Zavala's side in Destiny 2 and shared hugs and gave salutes following the actor's death.
"Lance loved you as much as he loved the game," Stephanie told Destiny players.
Stephanie informed fans that donations can be made to MOMCares, an organization supporting under-supported mothers in Baltimore, Lance's hometown.
Lance was found dead in his home in Studio City, CA, on Friday, March 17, according to TMZ. He was in the middle of a press tour for John Wick: Chapter 4, in which he'd again play Continental Hotel concierge Charon.
The Saturn Award-nominated actor — also known for his roles in Oz, The Wire, and Fringe — had other projects in the pipeline at the time of his death. He was set to appear in the John Wick spinoff movie Ballerina, the remake White Men Can't Jump, the biopic film Shirley, and the Disney+ series Percy Jackson and the Olympians, among other titles.
In addition to Stephanie, Lance is survived by daughter Yvonne Nicole Reddick and son Christopher Reddick.